Cynthia & Ashid's wedding in Krabi was blessed with fine weather and it was an early start for everyone. The first official ceremony was the traditional Thai blessing by the monks and it was held inside a cave overlooking the ocean. Full praise to Rayavadee and the team there who really know how to make a wedding a complete success.
Many of Ashid's family were dressed in their saris and formal clothing for the serious ceremony that lasted over an hour. At the end the head monk requested to speak to the couple and we couldn't hear the conversation but there was a lot of laughing and agreement. I've never seen that before. Usually the monks are fully serious and often can't speak much English.
Ashid and Cynthia were so happy and we had time to take formal family portraits before the bride had to dash off to prepare for the Chinese tea ceremony. See you tomorrow for that post ~ photography by Gina & Jaran.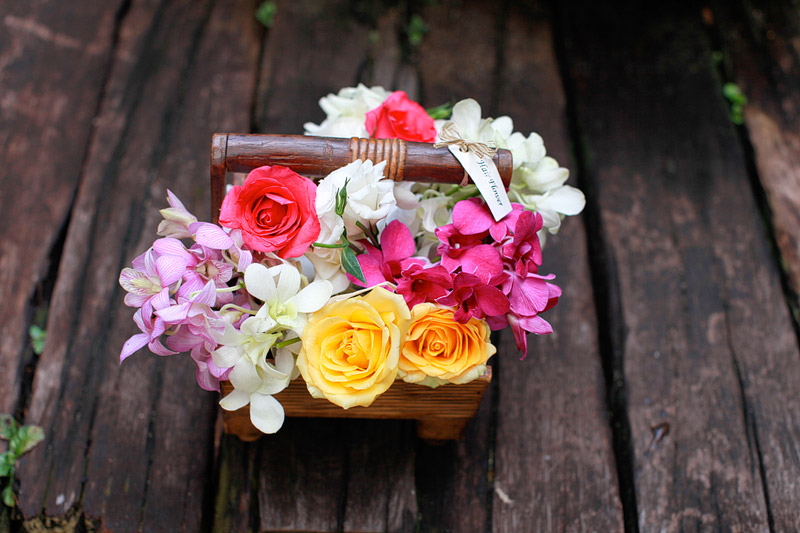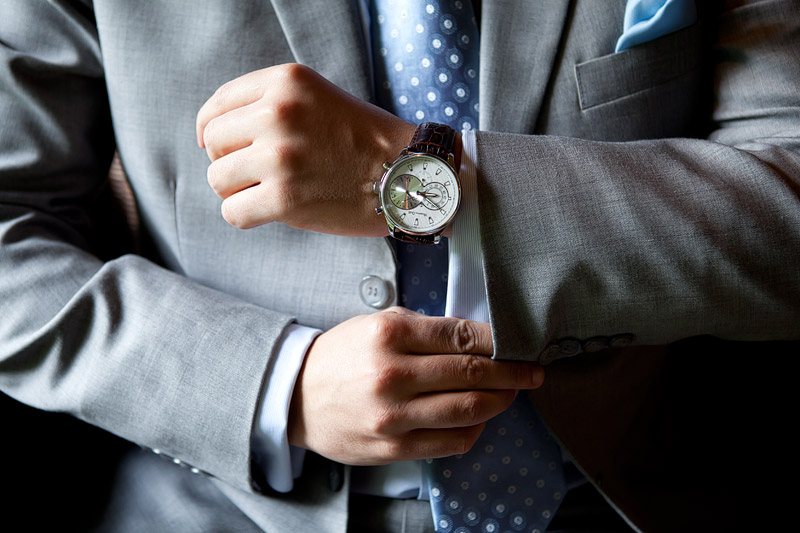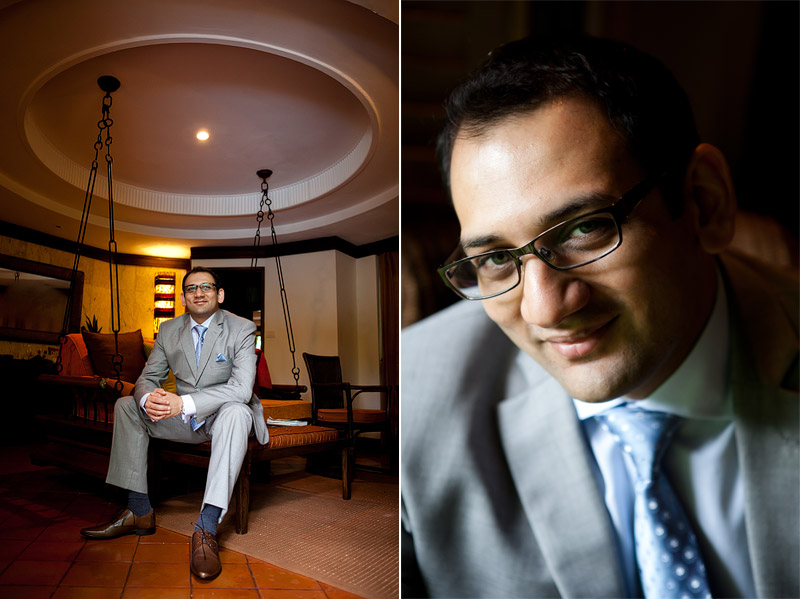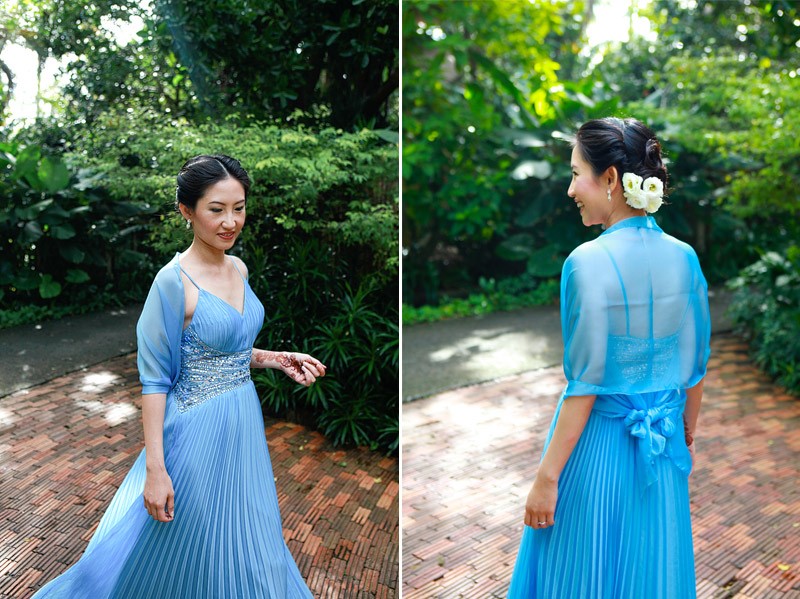 Cynthia looking just perfect in the lovely early morning sunlight.