Sharing an amazing beach wedding with you today on the blog. On the most perfect day imaginable Daniel and Becky tied the knot in front of their dearest friends and family during a romantic seaside wedding ceremony in Phuket.
Daniel and Becky met in Macau back in 2015 at a pool party then fell and love and got engaged to be married. Thailand was an obvious place for their wedding and holiday celebrations. "We decided on Phuket as it's a place we have both visited many times and enjoy plus it's easy for people to get coming from the United Kingdom and Hong Kong," said Daniel.
The wedding was at Centara Grand Beach Resort Phuket. We love weddings at this luxury resort between Kata and Patong with the gorgeous private beach, great service, modern architecture and lots to see and do without even going outside of the resort. Everything you need is really right there.
Happy to share some favorite wedding images from their beautiful beach wedding. Splashes of bright yellow with florals and decorations added a fresh and unique look to their stunning wedding. And then the dinner and reception was fun and festive with lots of dancing and celebrating under the canopy of fairy lights. Check out the funny photo booth that was part of their wedding photography package.
Everyone had the best time and will be talking about this wedding for a long time to come. Wishing you both the very best for the future and hope to see you in Phuket again ~ photography by Jaran & team.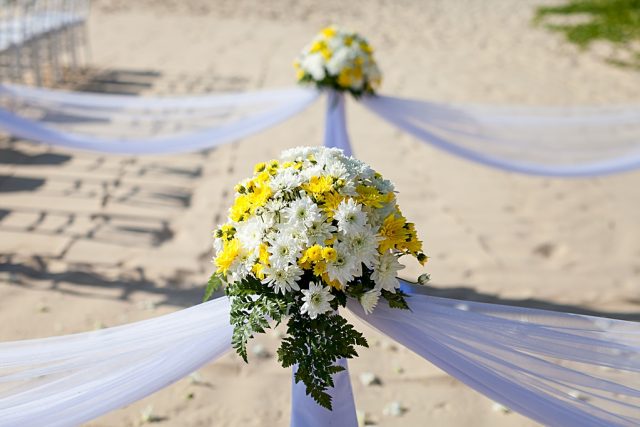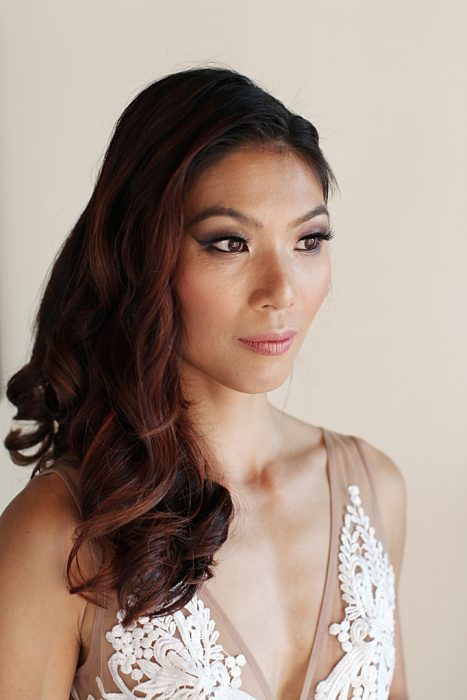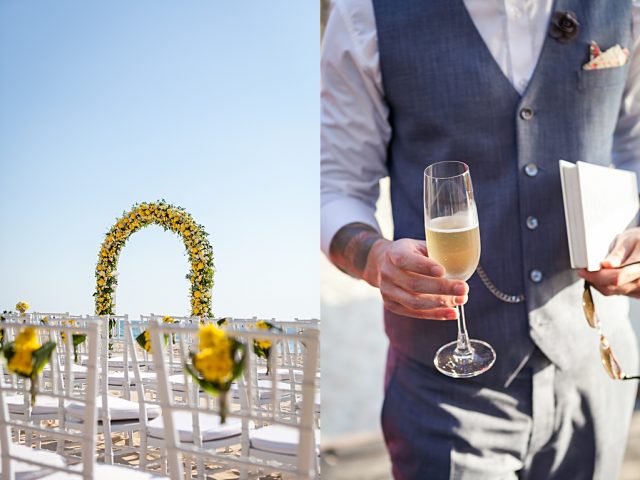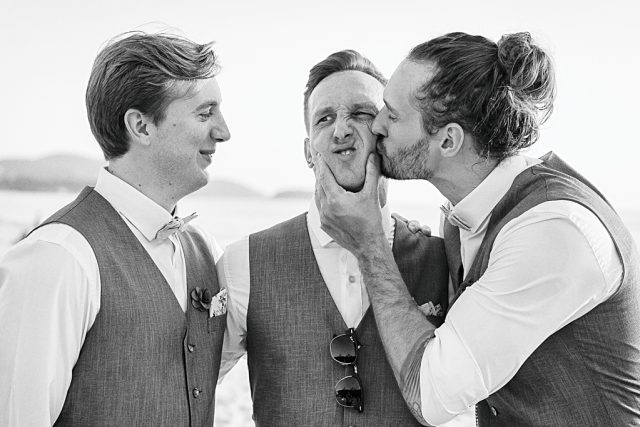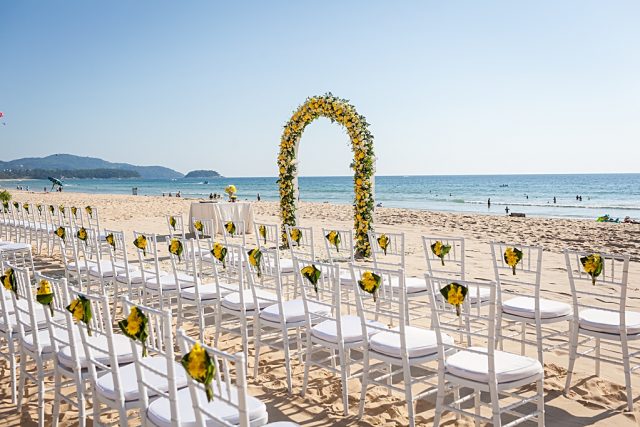 A bright burst of yellow appeared on the beach – so summery!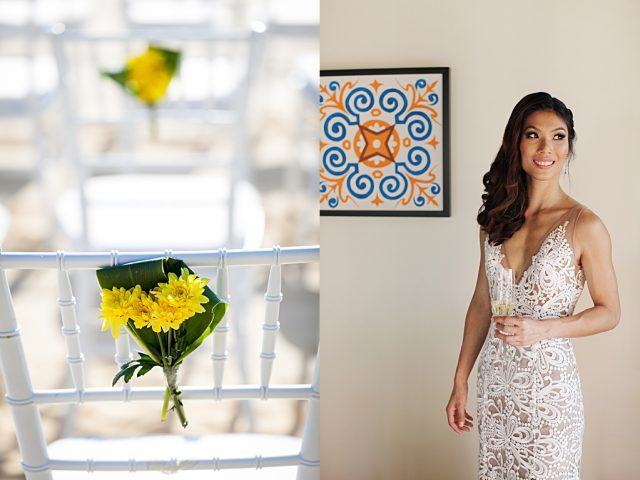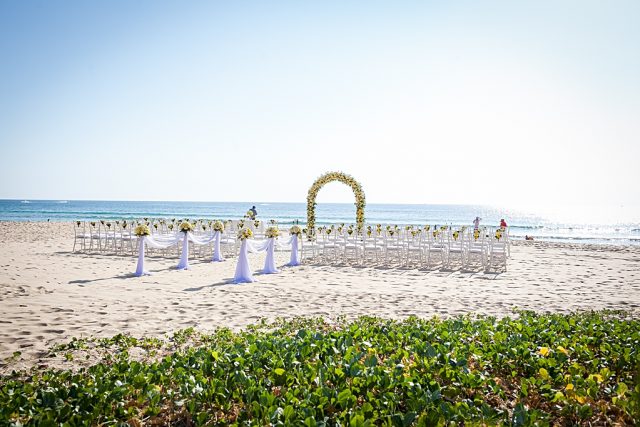 An amazing beach space that is flat, clean and catches the sunset too.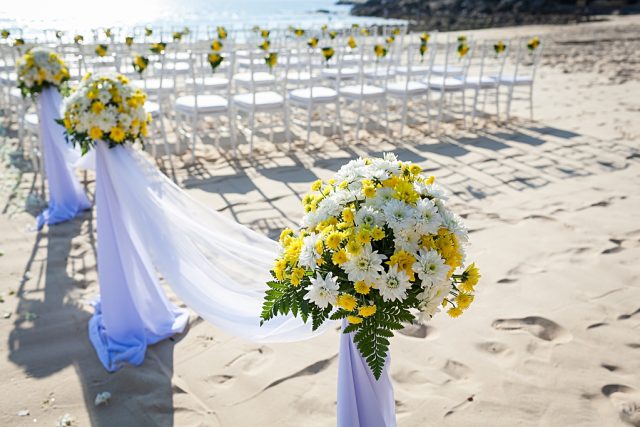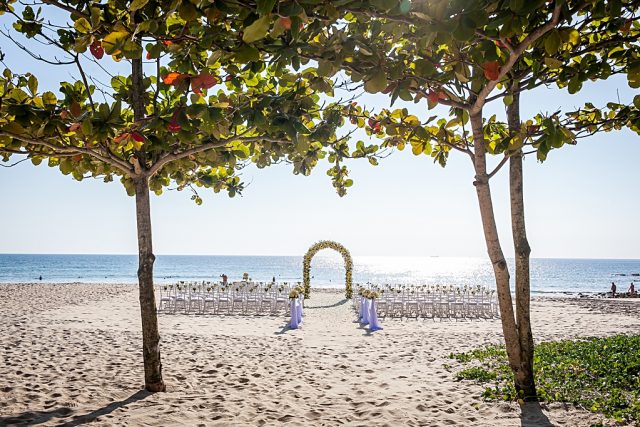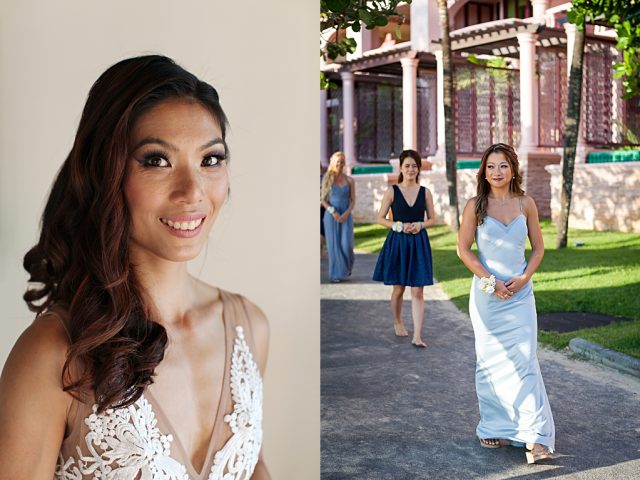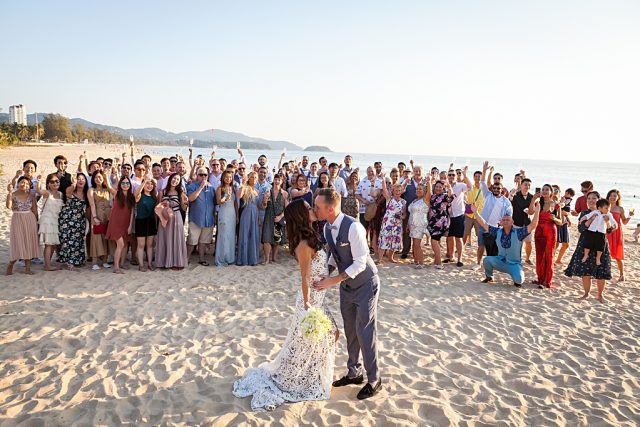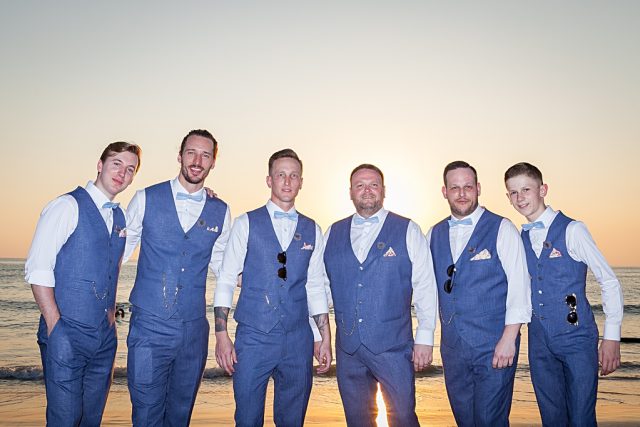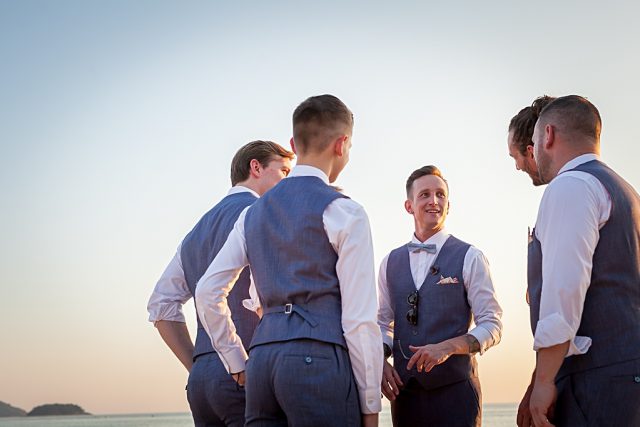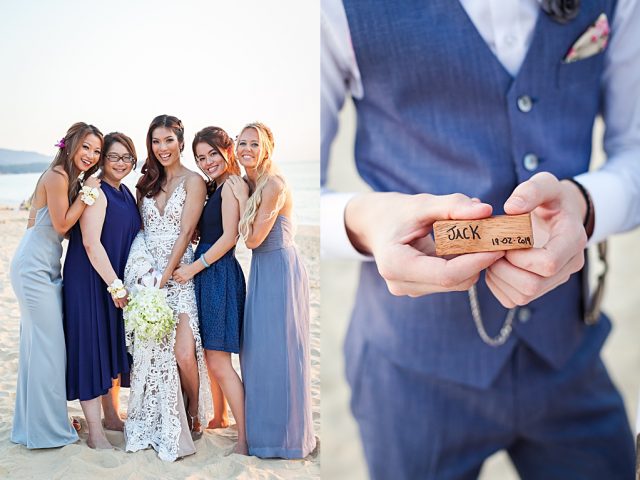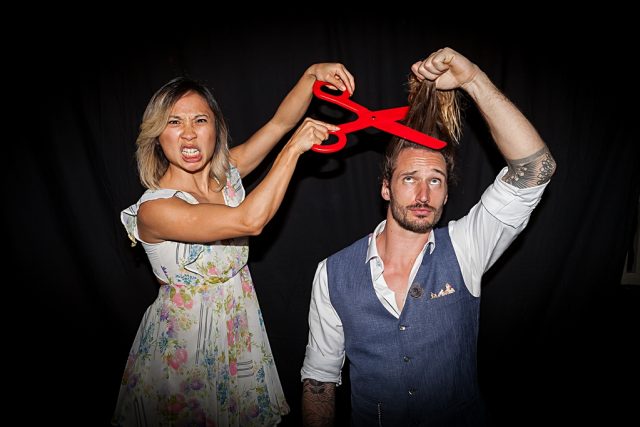 Fun photo booth for the reception party.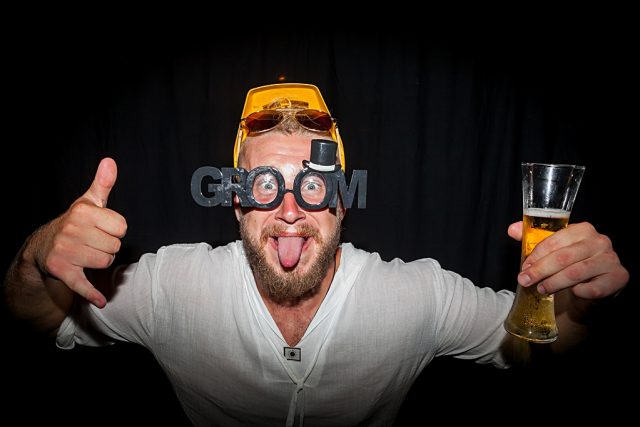 Someone stole the groom's glasses from the photo booth.