Stunning Fire Show Team with 2 COOL performers including spark, fire gun, poi & double stick, dragon staff & audience participation. These guys are dedicated performers who practice their art every day. Truly mesmerising shows! Email me for prices and more info.
I met Ruby in a little reggae bar on the beach in Phi Phi 10 years ago when I first started living in Phuket. Below is a photo of him back then with the coolest afro and beaming smile. I really wanted to photograph him and had to get a translator because I couldn't speak Thai and back then he couldn't speak English. We had a funny photo shoot using sign language and broken Thai and English.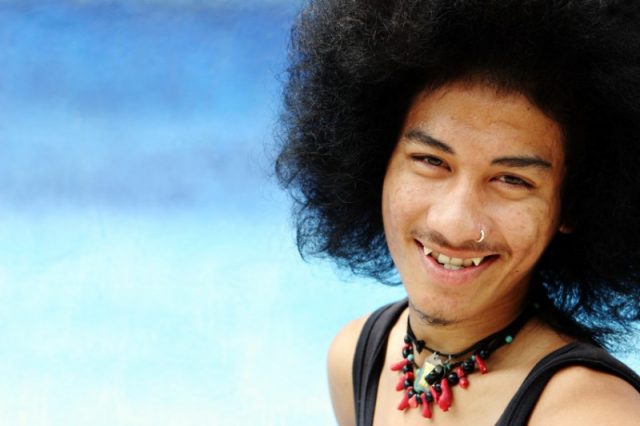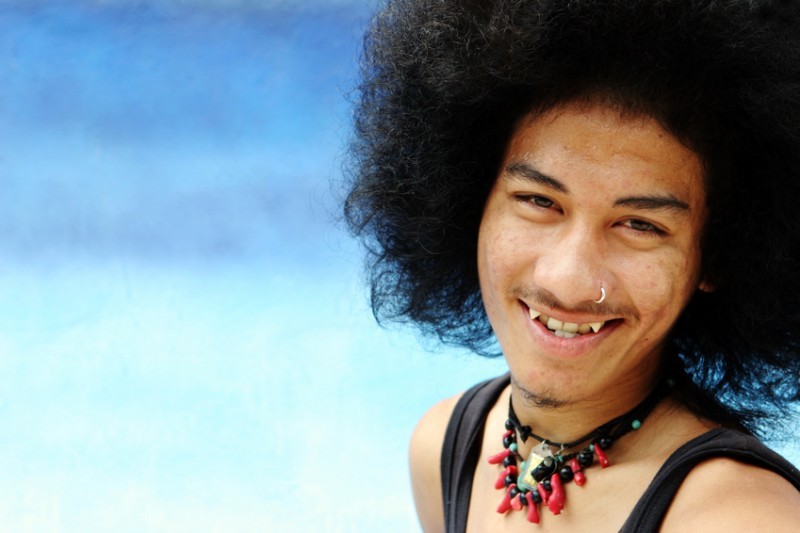 I love this story. I didn't see him for all of that time until recently. (See photo below of us a decade later). I found him via Facebook and asked if he could do a fire show in Phi Phi for me. He said yes but that he was living in Phuket now. He had just moved and was living just up the road from my house! We met and it was so wonderful to see him again. Now he speaks perfect English and my Thai…I'm embarrassed I can't say the same.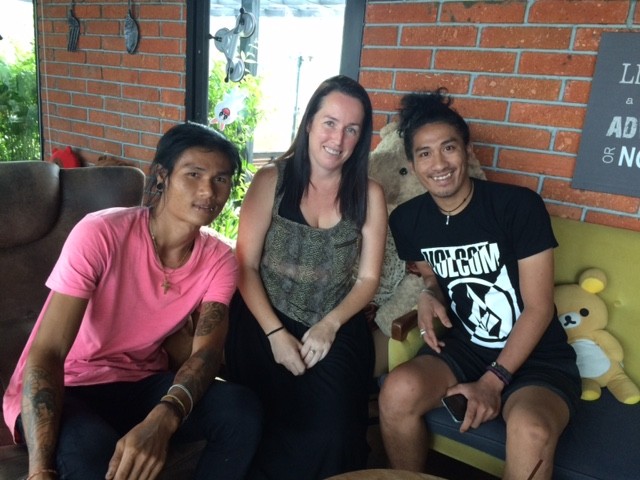 Ruby is the lead performer for all fire shows (and was hired to perform at an international arts festival in Malaysia this year – he's that good!)
The fire show team is available at beaches, resorts & villas in Phuket and around Thailand (additional charges on request for outside the Phuket area).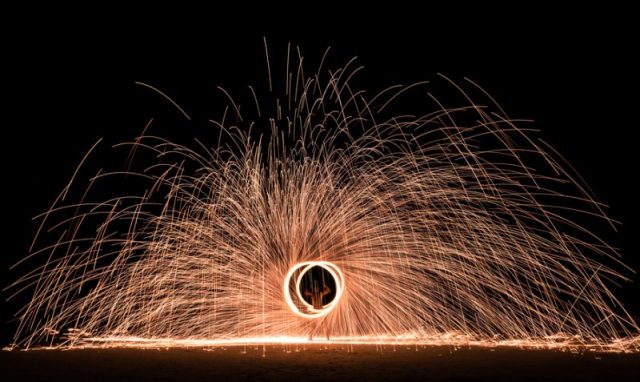 Cool audience participation – light your cigarette or cigar with the best lighter you'll ever use!
Cultural Performance that your guests will love – everyone should see a fire show while visiting Phuket. It's a great form of entertainment for parties, weddings & events.