This was one of the most interesting and eventful weddings my photography and videography team covered in 2012. We got to spend a wonderful 3 days with Cynthia, Ashid and their friends and family during their Chinese Indian wedding celebrations in Krabi.
Day one was spent touring around Krabi on boats, foot and taxis going to markets, temples, waterfalls, beaches and other interesting sites. Cynthia & Ashid really value tradition, culture and travel so they wanted everyone to get a real taste of Thailand and that's exactly how the day turned out.
Below are a few photos and the next few posts will show highlights of their wedding celebrations including the Thai Buddhist ceremony, the Indian ceremony, Western ceremony and Chinese tea ceremony. Just a dream to document ~ photography by Gina & Jaran. Videography by Tong and Tum.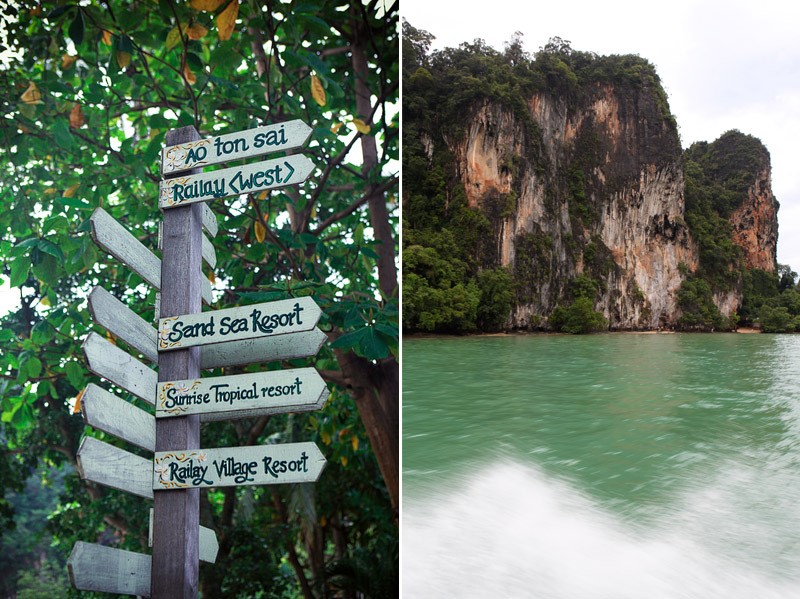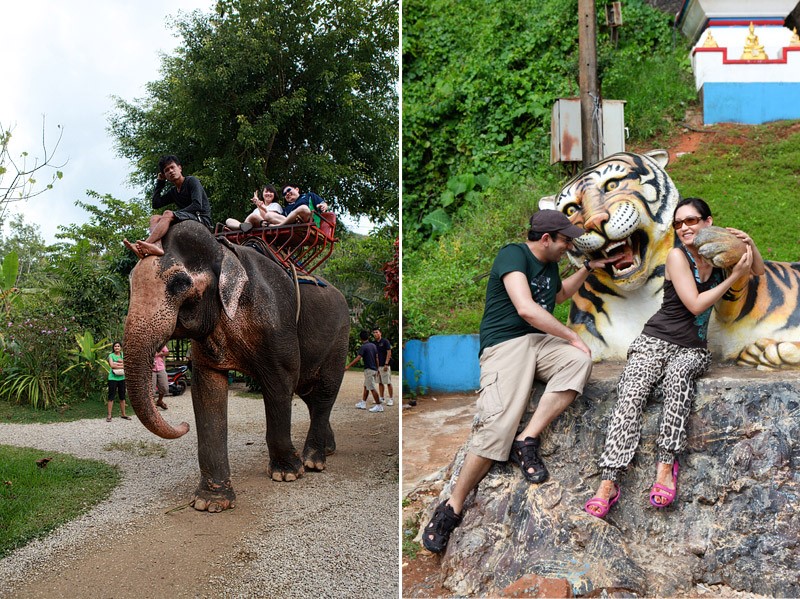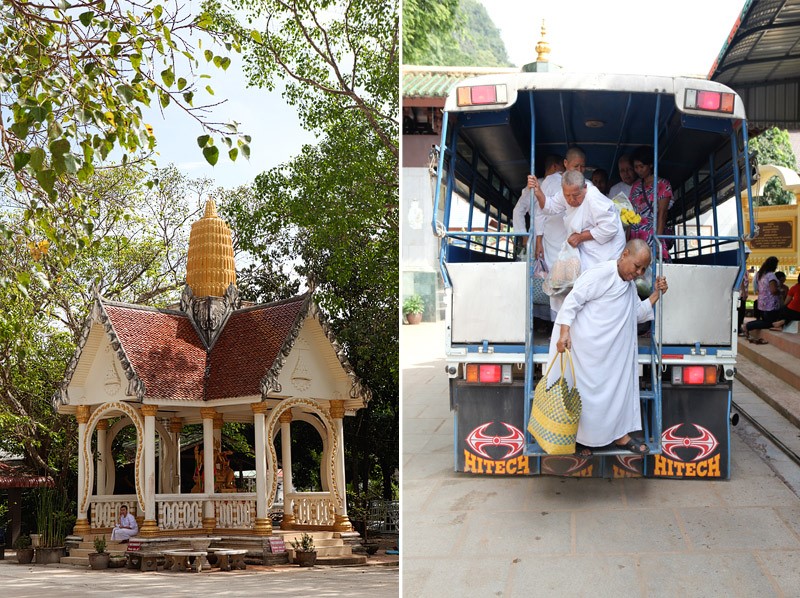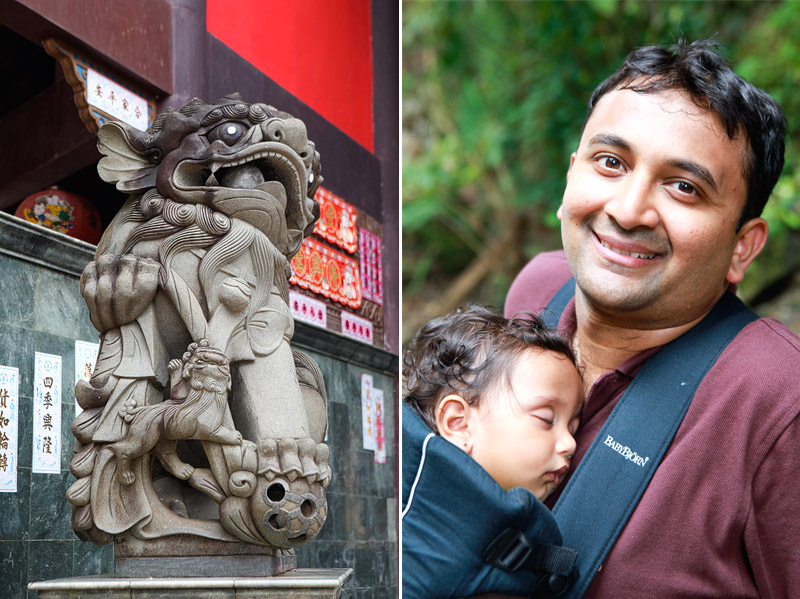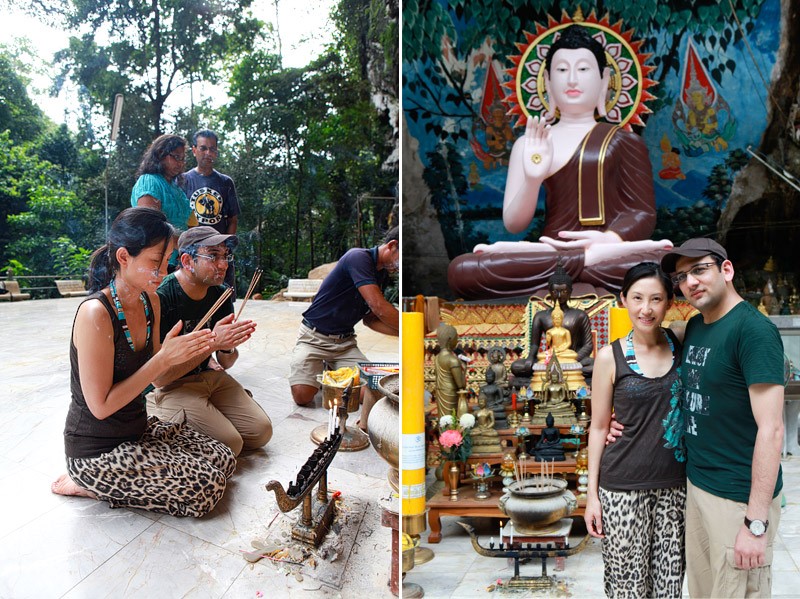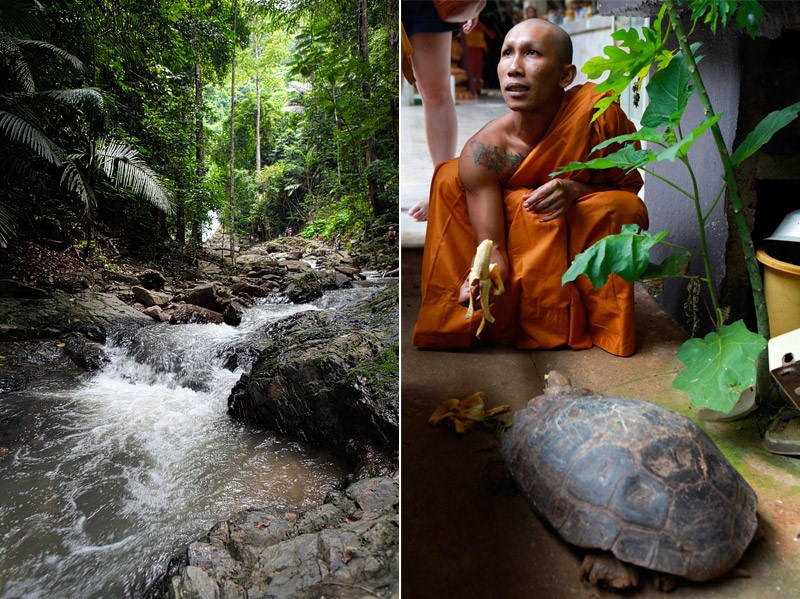 I loved this moment when we met a monk who was feeding a giant turtle banana. It had been raining a lot and he said when that happens it drives the turtles down the mountain as they search for food.