Weddings at Sala Resort & Spa in Mai Khao Phuket are always stunning and Kristy and Taya's was no exception. The Australian couple planned their wedding ceremony and reception at the beautiful beachfront hotel because they love Thailand and thought it would be wonderful to gather their favorite people there for a celebration.
Phuket celebrant Tim Campbell officiated the same-sex ceremony for the brides. The rustic, modern archway with white flowers set nearby the old long tail boat was a beautiful setting for the wedding ceremony. Sala always creates stylish wedding set-ups. It's also a dream to photograph there because the grounds are gorgeous and the light is always nice.
The Sala wedding reception was so elegant outside on the lawn under garden lighting and a long bridal table overflowing with greenery and candles.
Wishing the couple all the best for a fantastic life together and hope to see you all again in Phuket ~ photography by Jaran.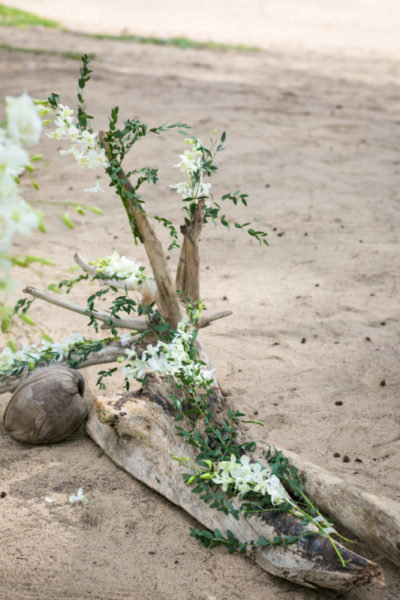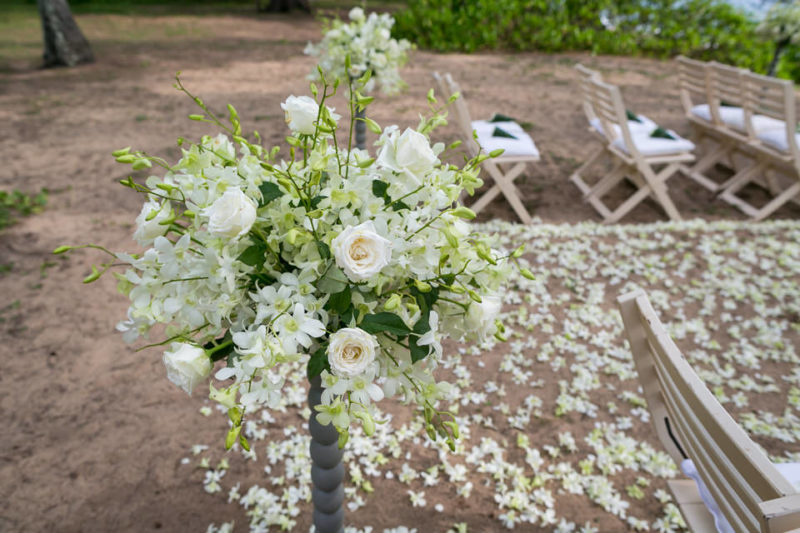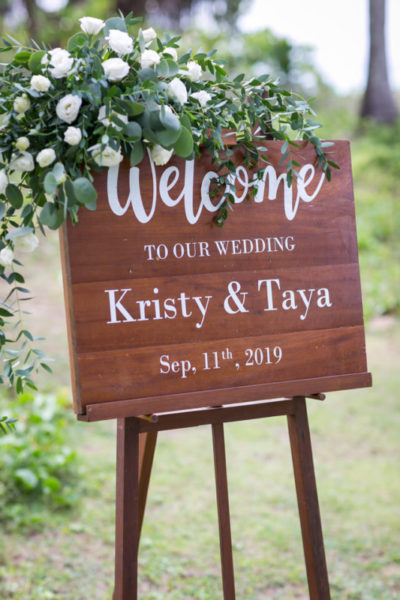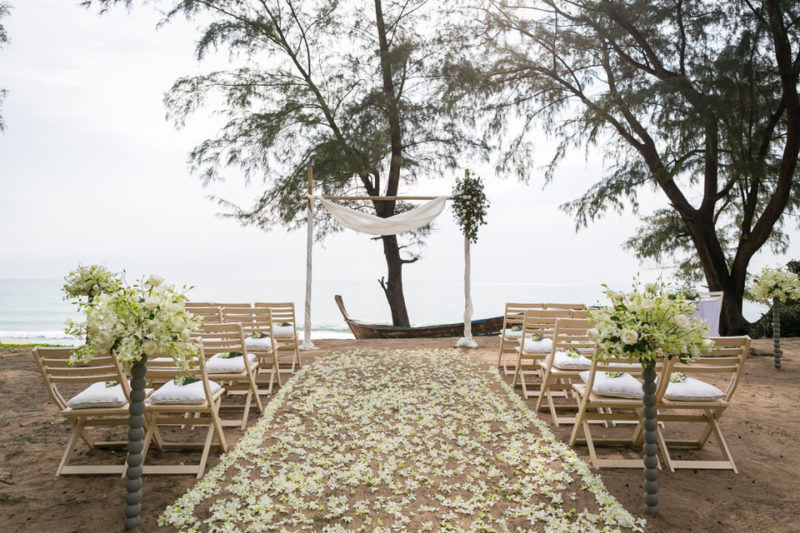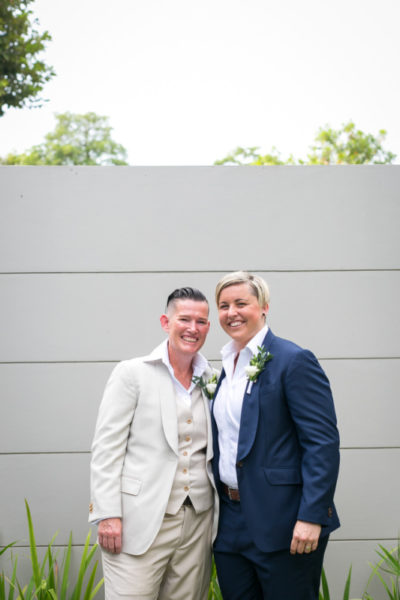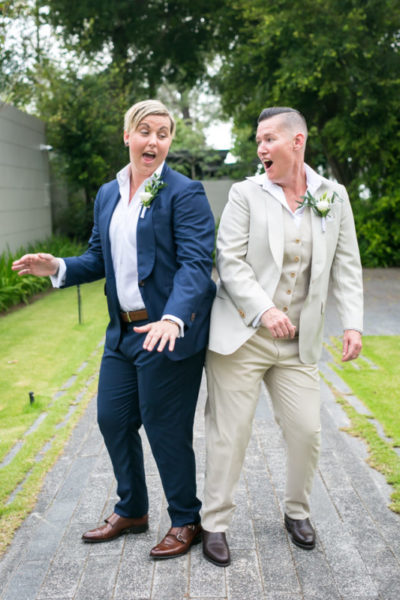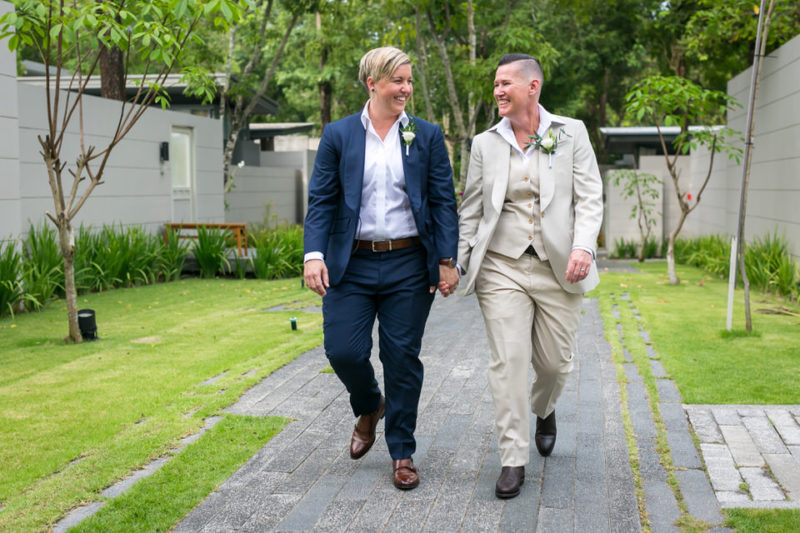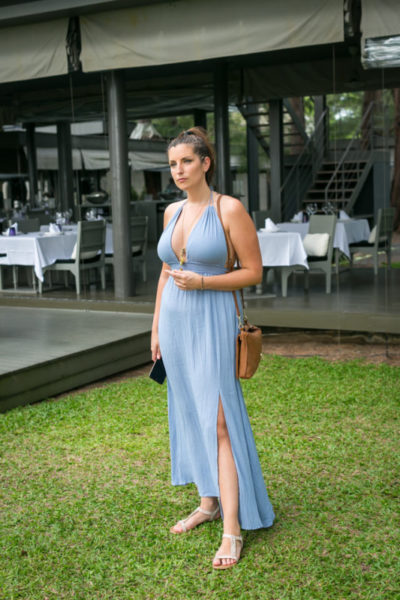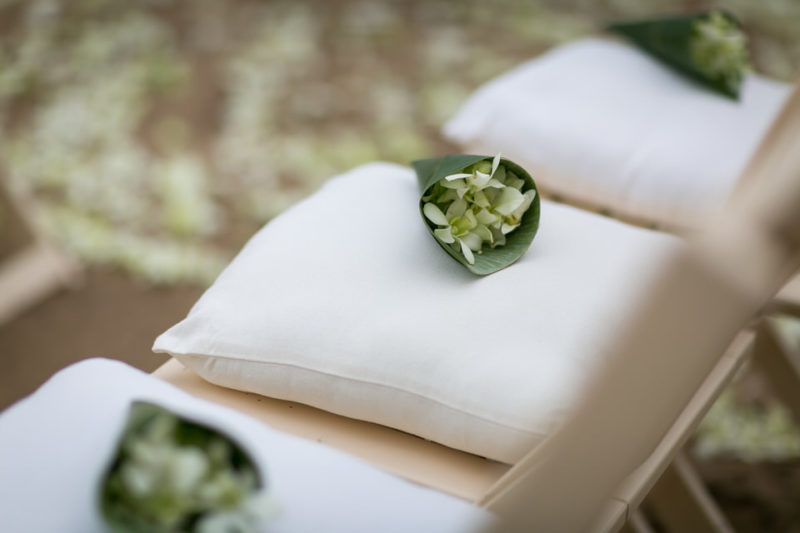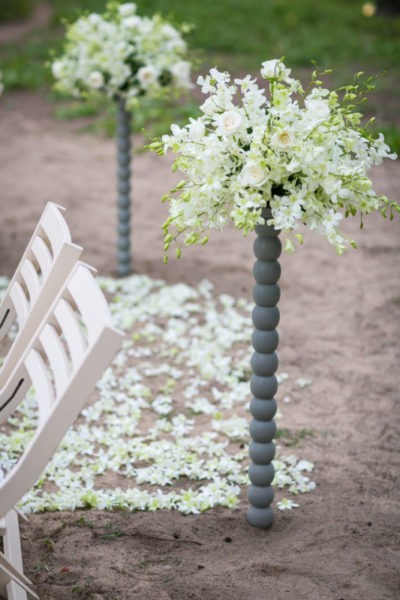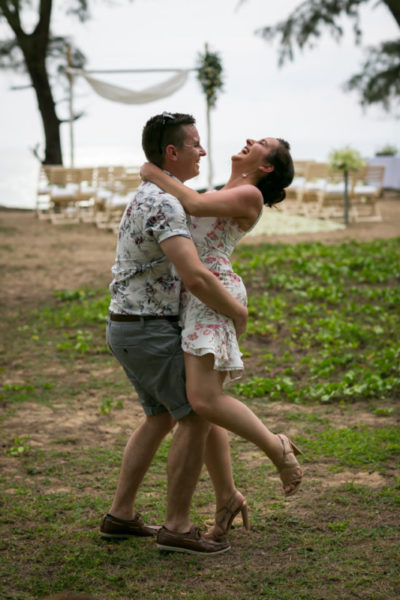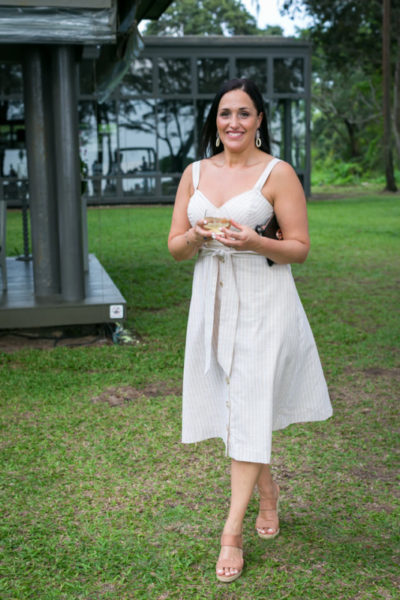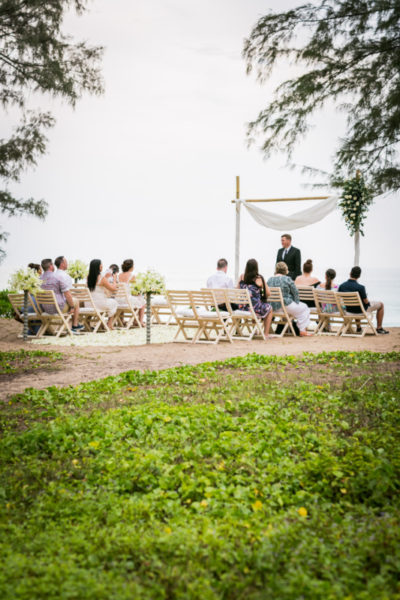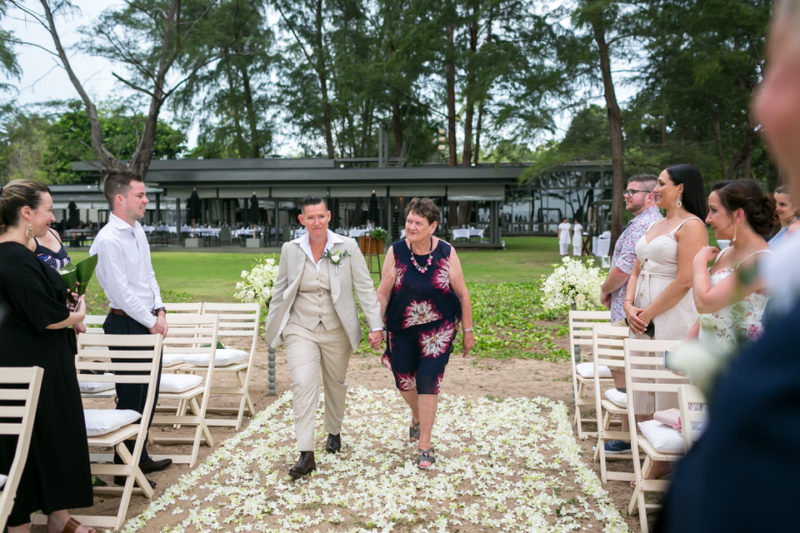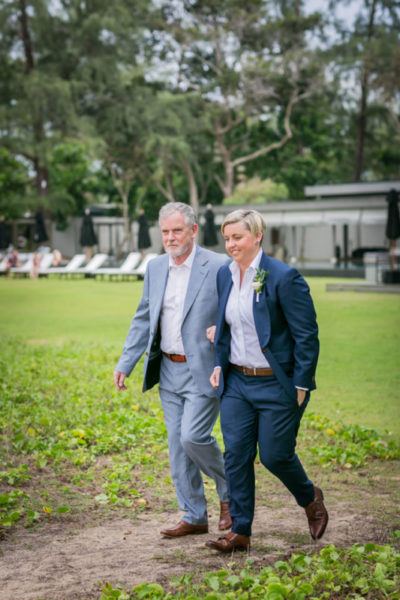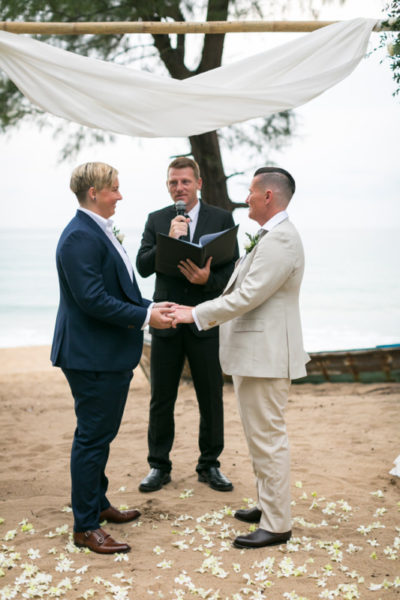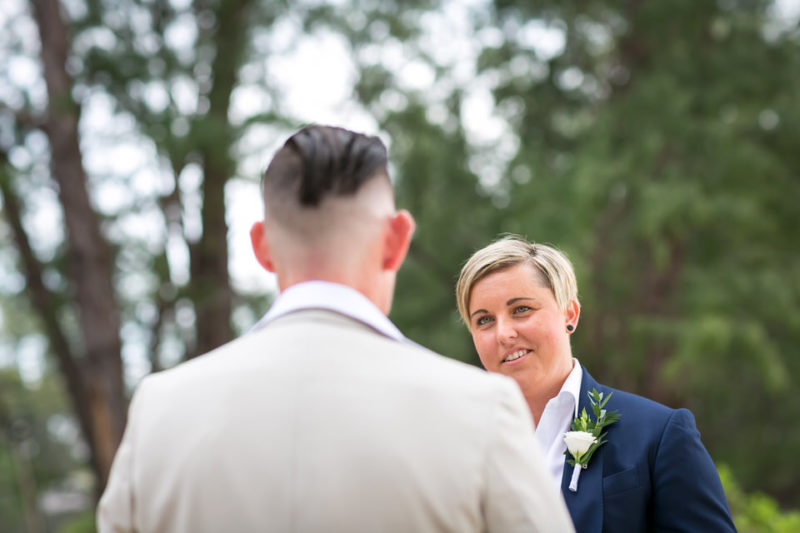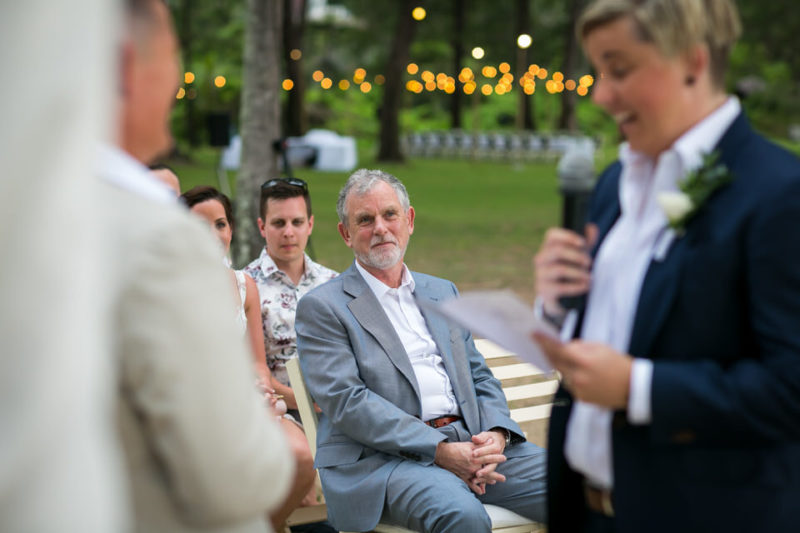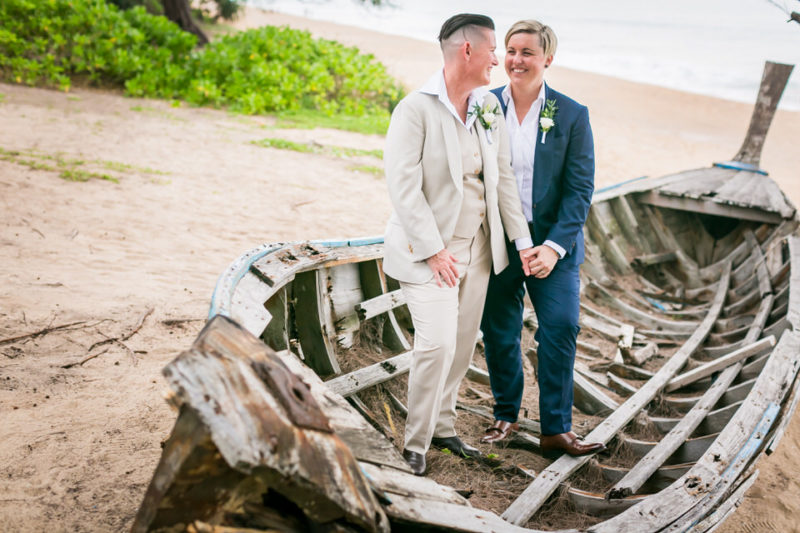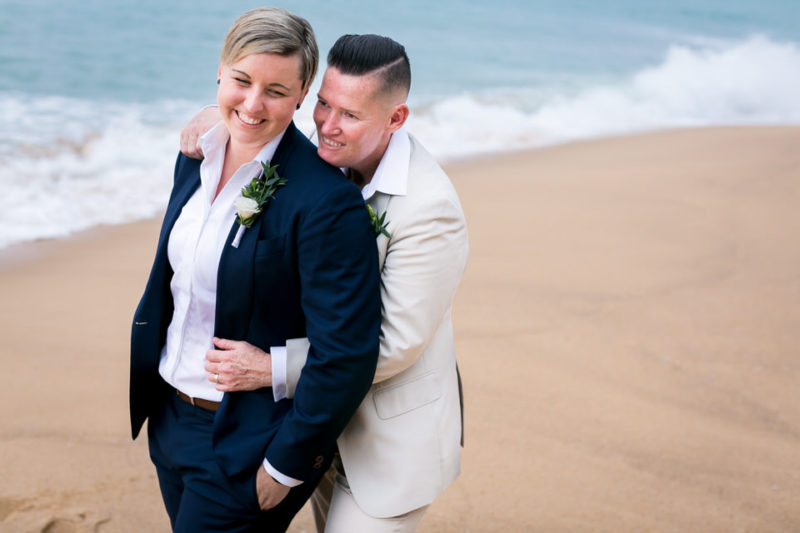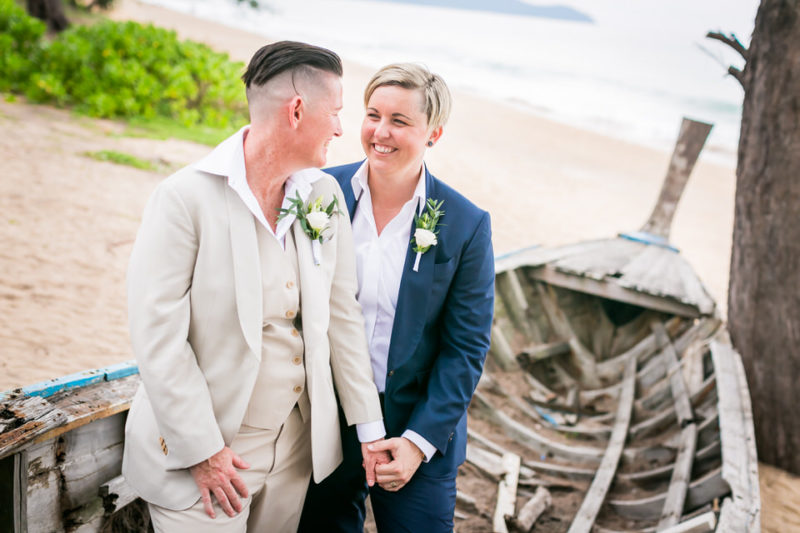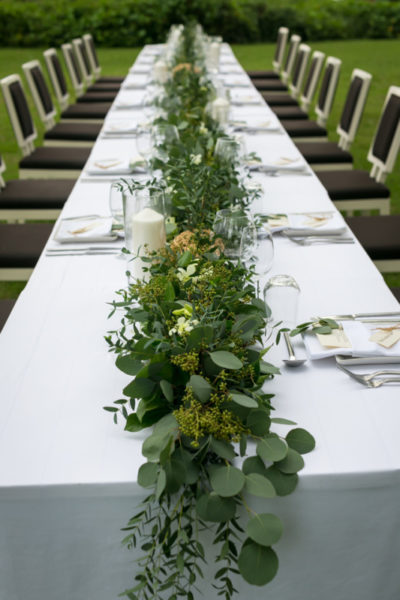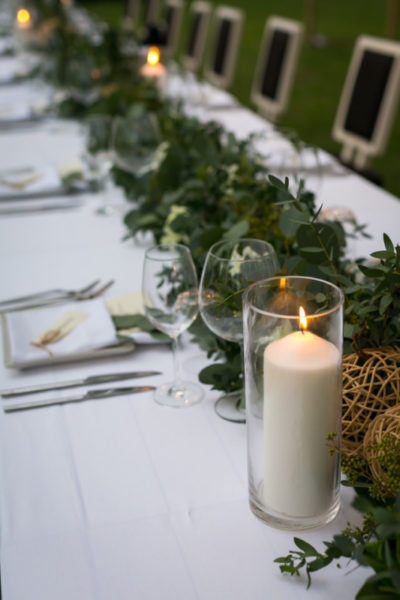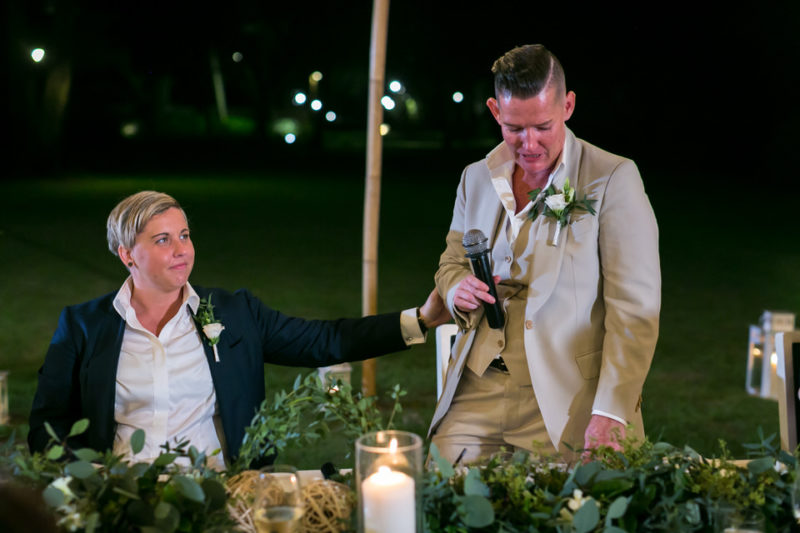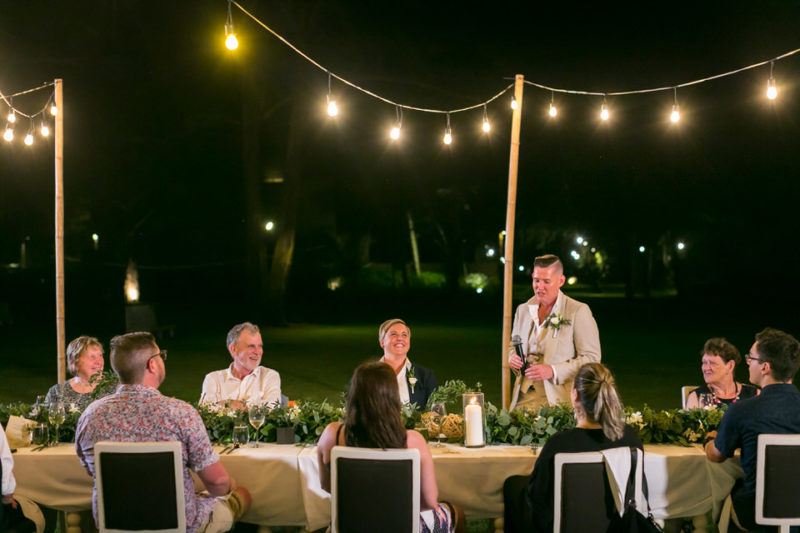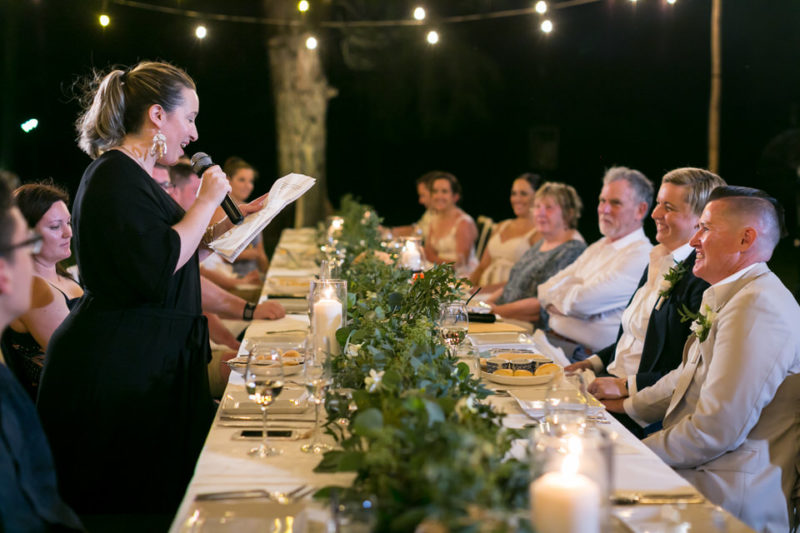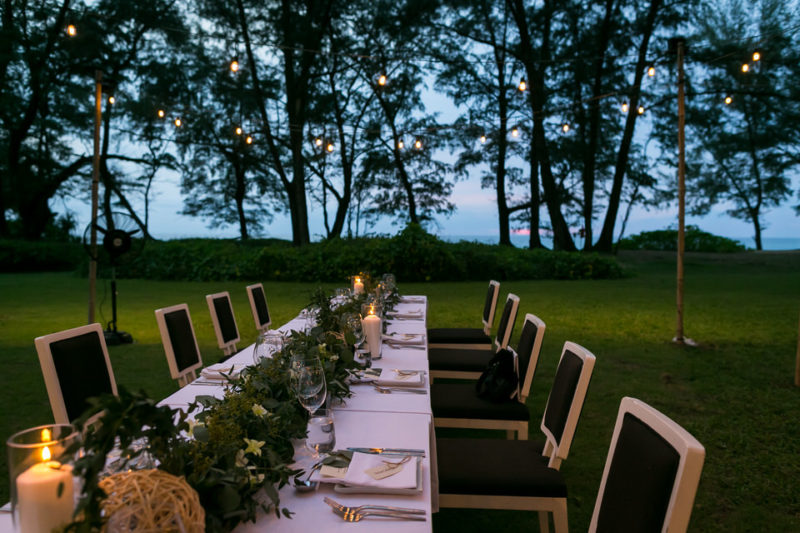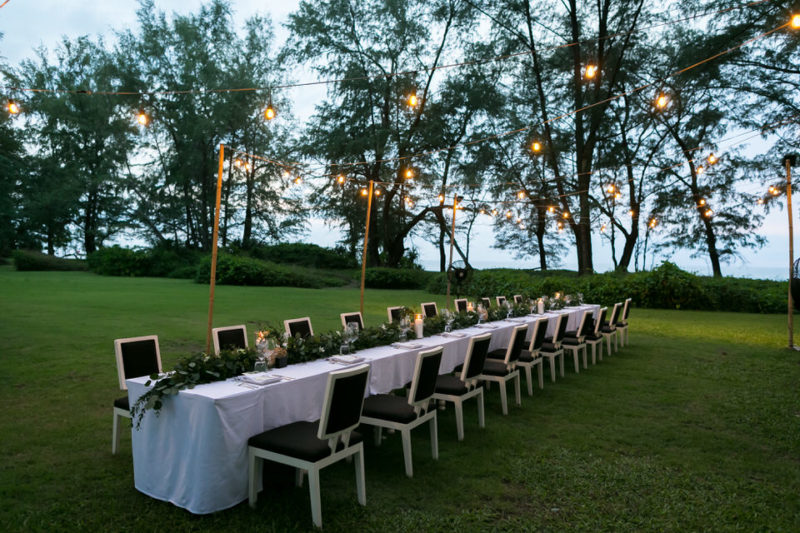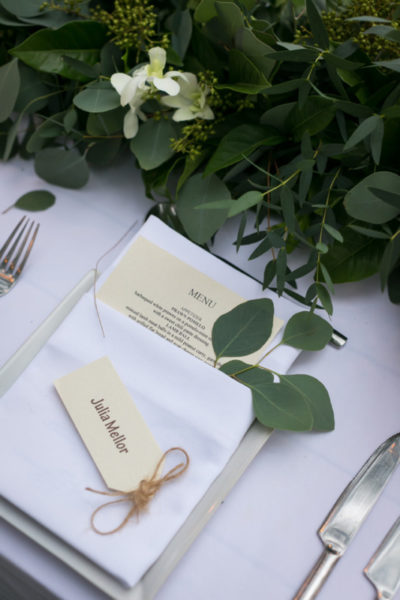 SALA Phuket is the perfect setting for your special occasion, ceremony, Sala wedding reception and more. Your ceremony can take place in a number of exotic locations including the sandy beach and lush green lawn with ocean views or even the intimate sunset rooftop dining space overlooking the swimming pool. The personal, warm service at the SALA Phuket resort ensures your special occasion has all the attention it deserves in an all-inclusive wedding venue of your choice and design. Dining and celebration options can be customised to suit your personal requirements. The excellent attention to detail of the wedding team means everything runs perfectly and smoothly.