Sri Panwa Resort is one of the most luxurious resorts on the island of Phuket. So as a photographer going there is always great.
I met this lovely family from Indian who have 2 sons around the same age as my two cheeky boys. Their mum might have had heaps of outfits, way too many for our 1 hour photo shoot at the Sri Panwa Resort. But okay, we got them all done because we had to shoot at the villa, the beach, Baba Pool Club and other areas of the 5 star hotel. So the shoot went over time. It happens sometimes, especially with little kids and 10 outfits.
Enjoy the images below and get dreaming about your next vacation to Phuket and consider a few nights in a Sri Panwa pool villa with amazing views and service that will make you feel like royalty ~ photography by Gina.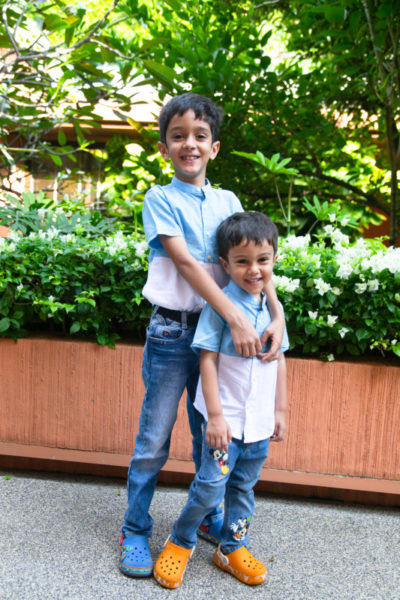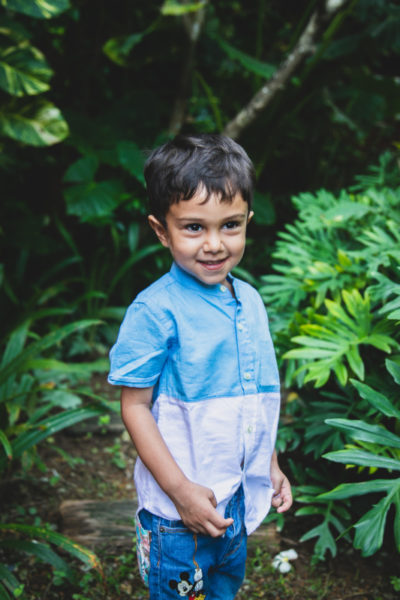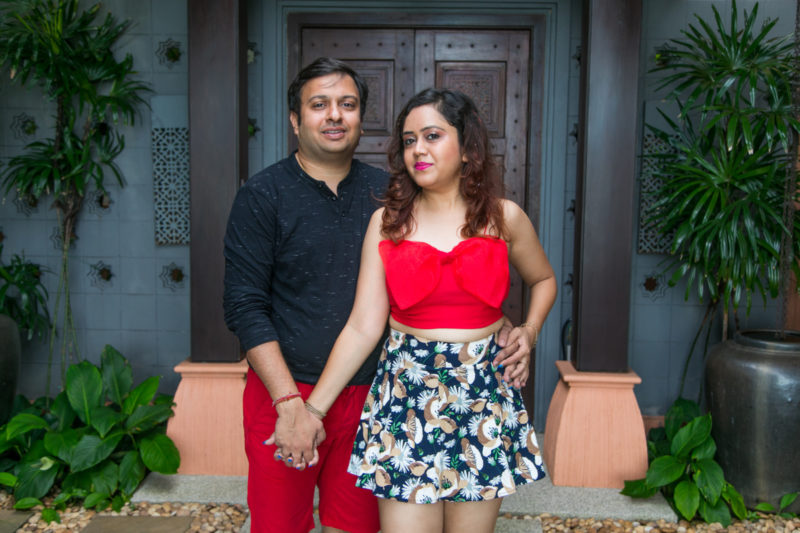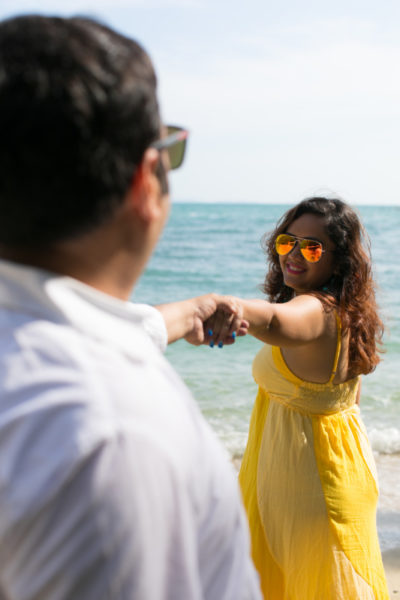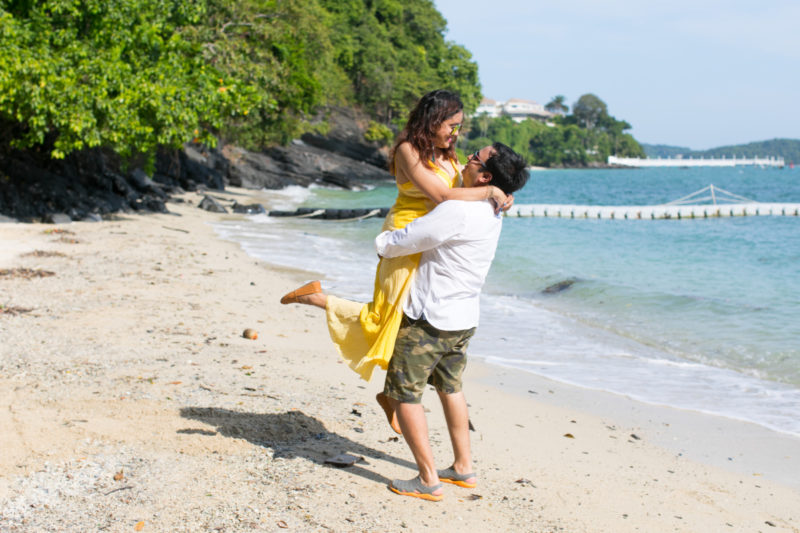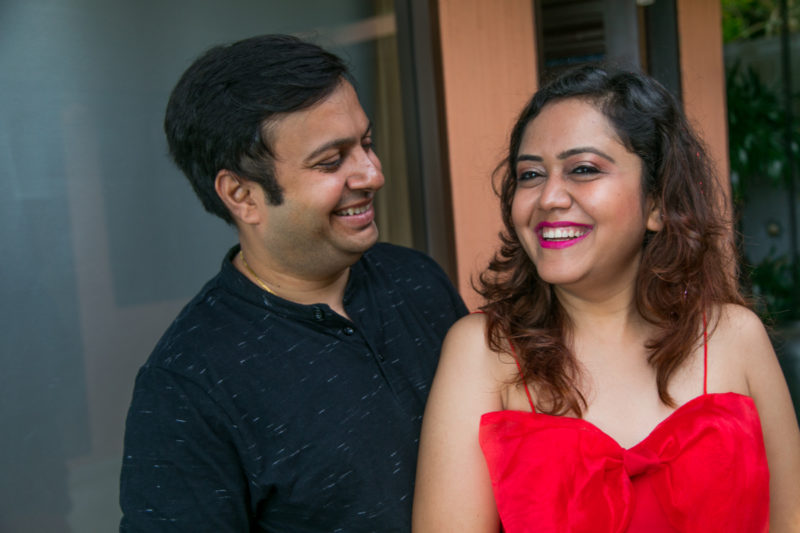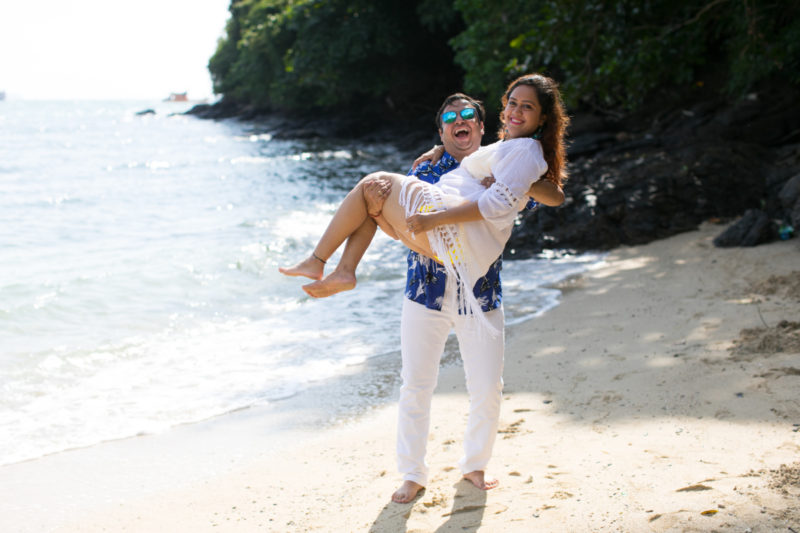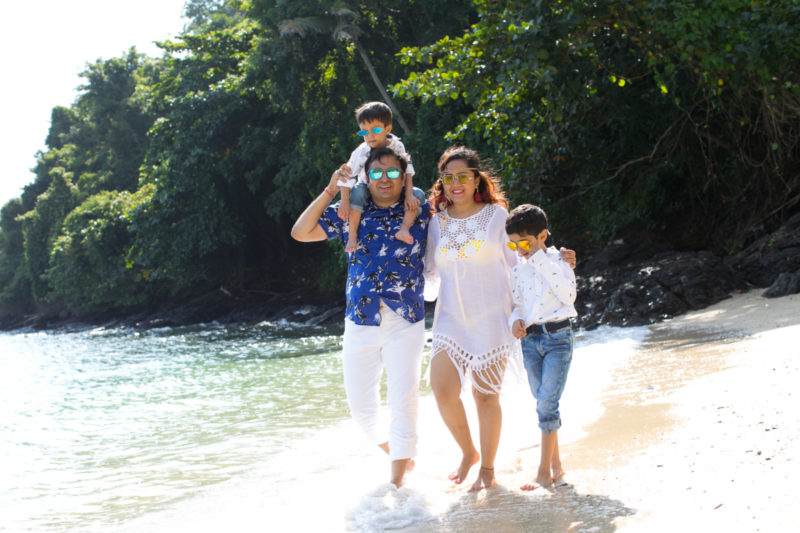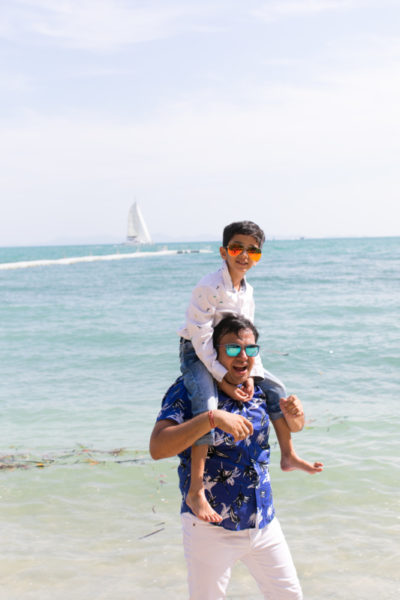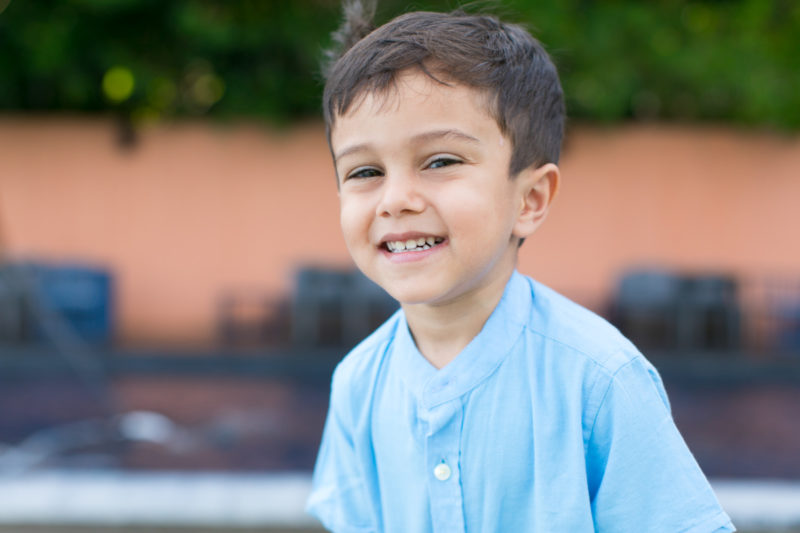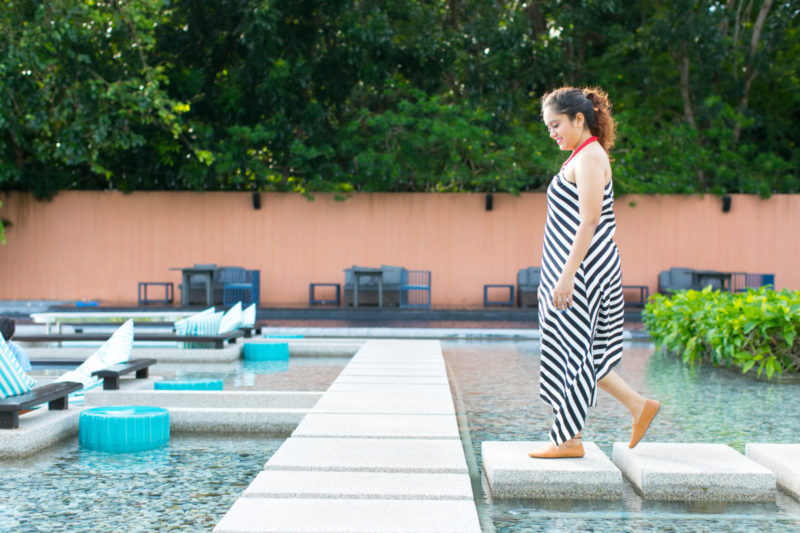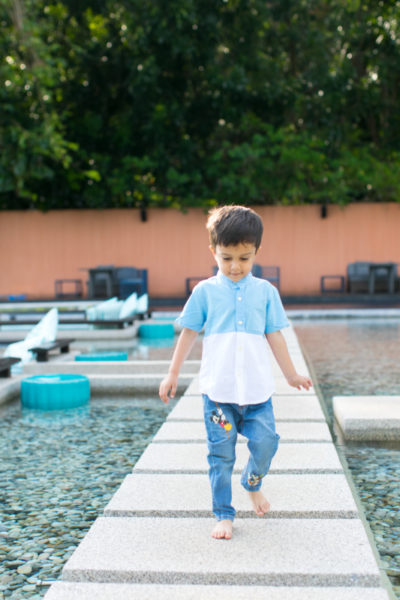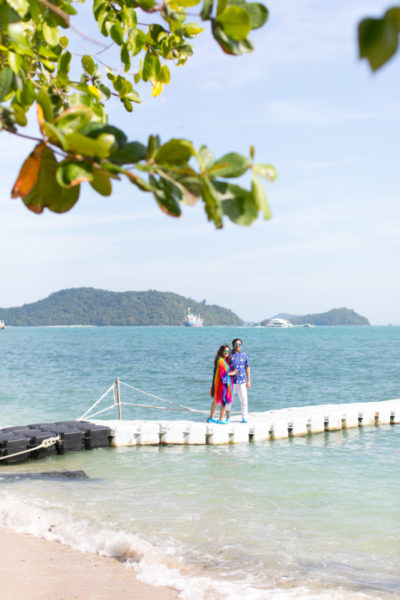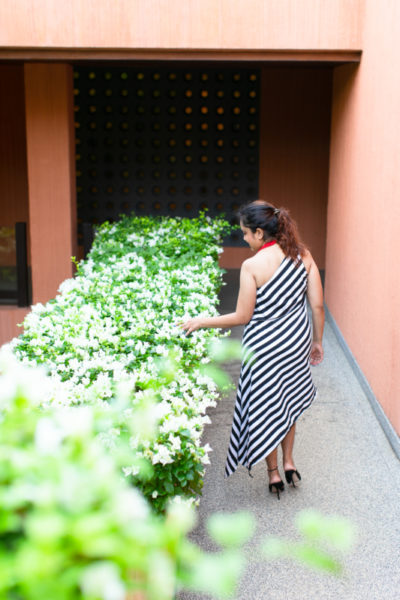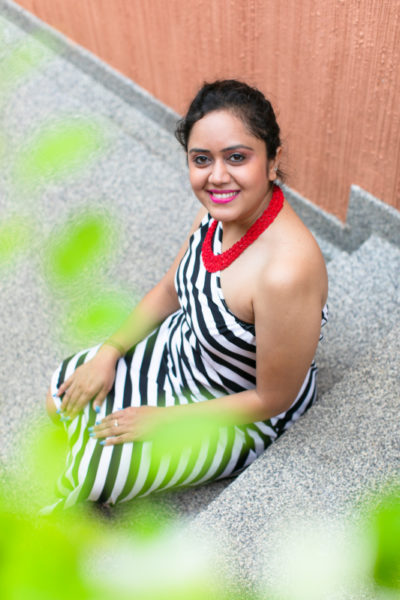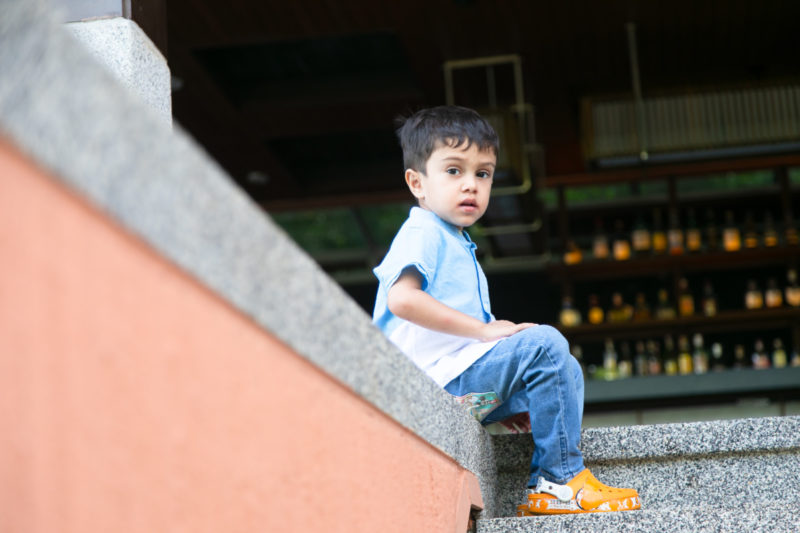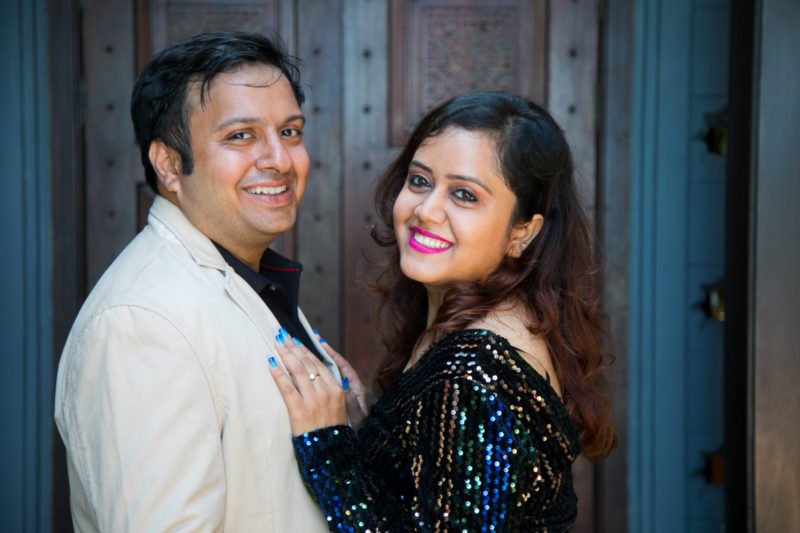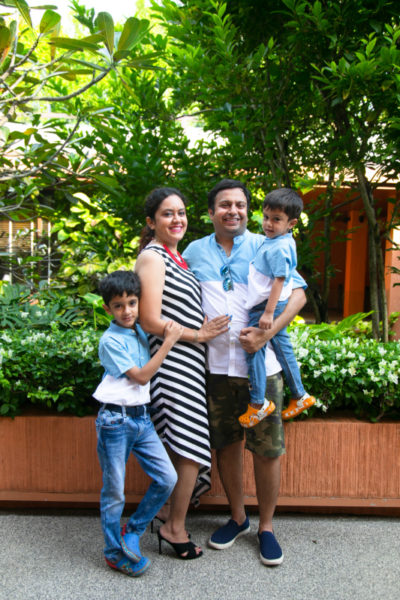 Sri Panwa is one of the top properties in Thailand, perched high on top of Cape Panwa with breathtaking views of the Southeastern tip of Phuket, occupying the Cape Panwa peninsula in its entirety. Sri panwa is an oasis of calm and luxury set in one of the finest locations on Phuket.
The villas sit 40-60 meters above sea level along the Eastern & Western ridges at the very tip of the cape, commanding breathtaking views of the surrounding islands and Andaman Sea. The villas offer panoramic ocean views, while some boast full and uninterrupted 300-degree ocean views. The interiors embrace the essence of tropical contemporary design by blending the natural jungle and ocean surroundings with the modern comforts of luxury living.