Family moments captured with a theme like Christmas or birthdays are the best. Those are the photos you look back on in years to come.
Baby's first Christmas just happened with a bit of festive magic. We were doing a family moments photo shoot and then John our favorite taxi driver in the world arrived and Lisa who was doing the hair and make-up had the totally fab idea to dig out the xmas costume. Next thing you know Santa is in Phuket!
About one year later I get to photograph her again and she's grown up into a cheeky funny toddler with adorable curls. Not often to shoot for locals but it's so nice to see families again. Also tourists who come back annually always remind me of how fast the kids grow up. You can't take too many photos of the kids and even I surely don't take enough of my boys and our family moments ~ photography by Gina.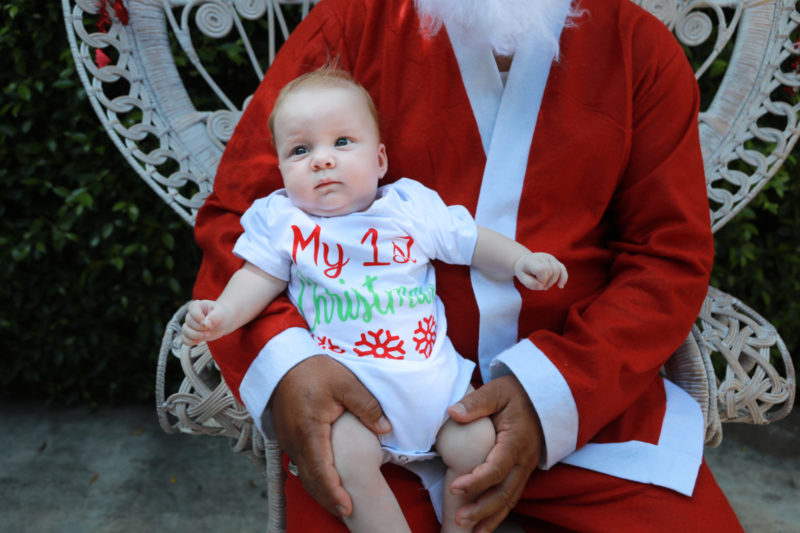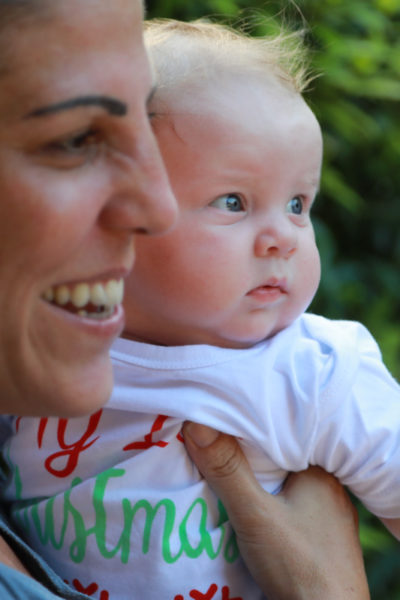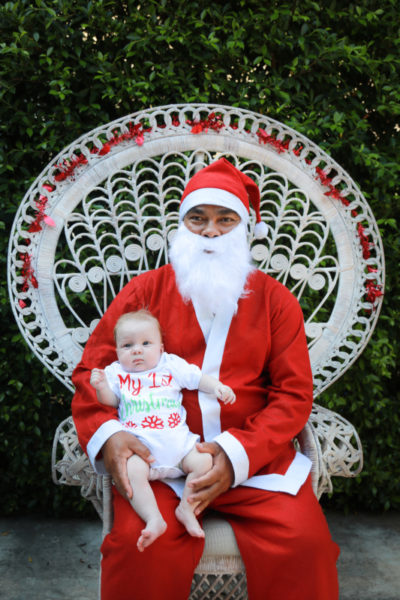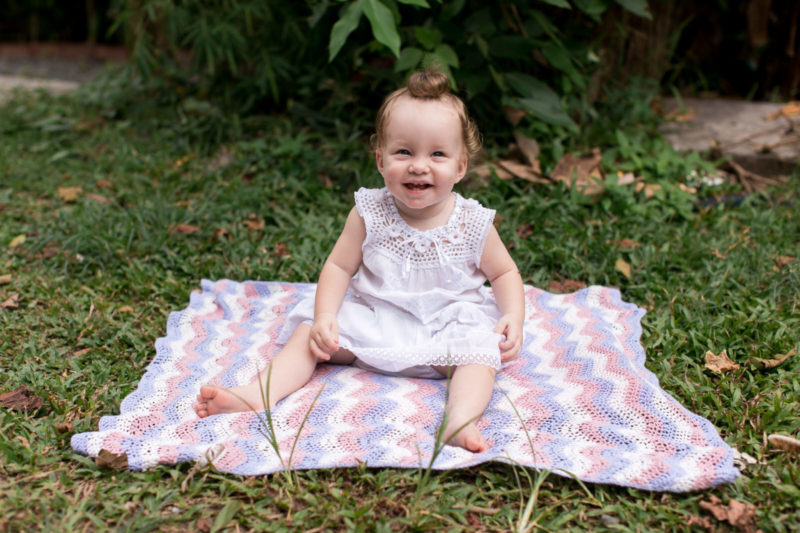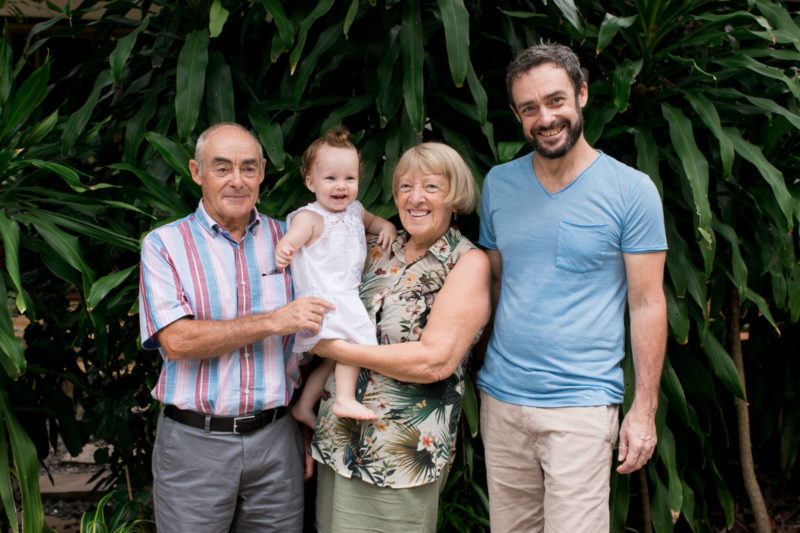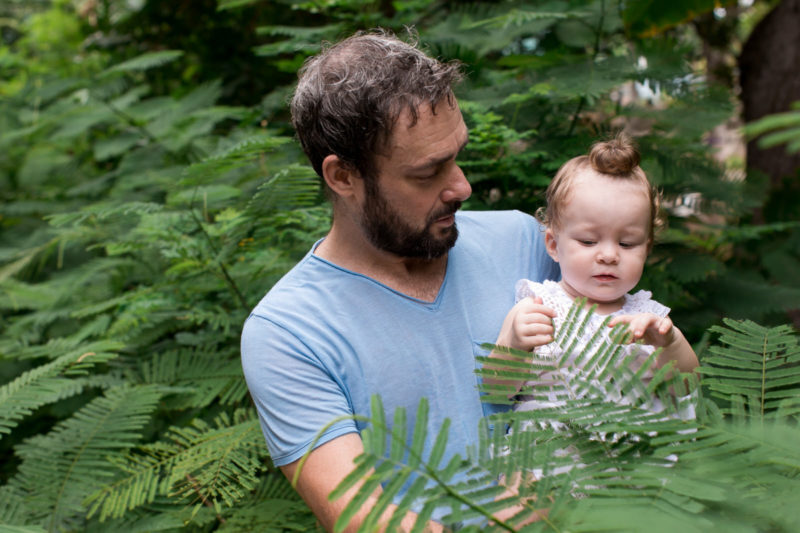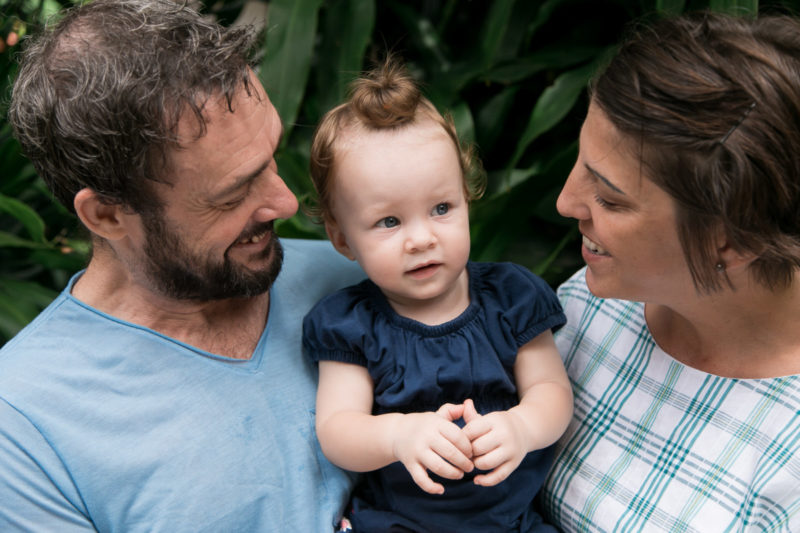 We provide creative imagery for events, editorial, weddings, bridal, portraits, holiday and vacation, solo traveler and social media photography in Phuket and throughout Thailand and Asia.
Our style is a blend of modern photojournalism and portraiture giving you a diverse collection of images you will treasure.