Amatara resort family photography shoot and birthday surprise for this lovely American family on holiday in tropical Thailand.
Always love going to Amatara Wellness Resort & Spa in Panwa for a photo shoot. The gorgeous resort is peaceful and quiet with many nice areas for photos.
We took photos around the Amatara resort by the swimming pool, gardens, terraces and there is some beach access there that is nice and private. It's a bit of a hike up and down a lot of steps but worth it. Nobody seems to use the beach much so it's always great for photos. A really lovely photo shoot with this family on vacation and I love my job ~ photography by Gina.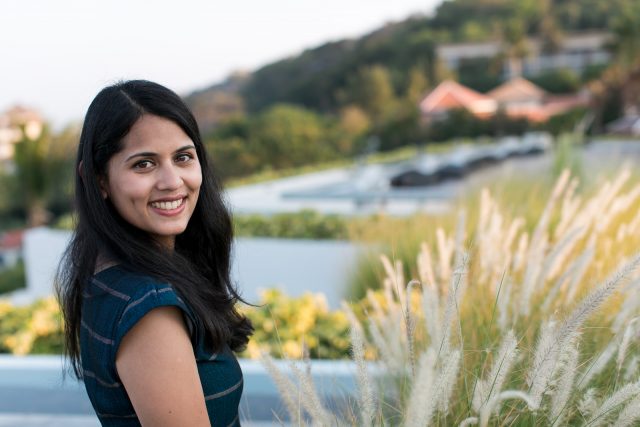 Always get individual photos of everyone and pretty shots of mum are always appreciated.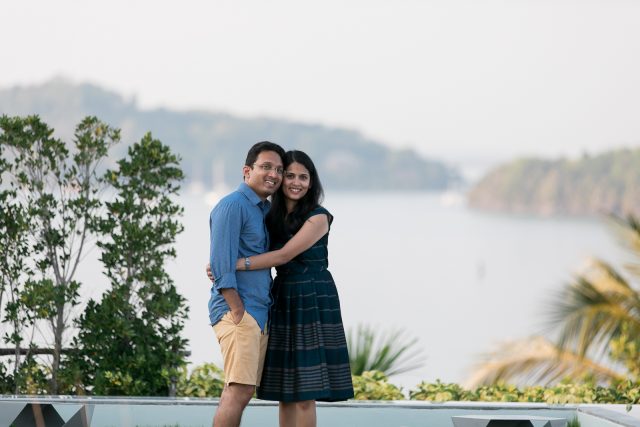 This area is called Sun & Moon and is used for yoga classes, sunset cocktails and exclusive privilege for pool villa guests, Sun & Moon offers complimentary evening refreshment drinks & mocktails.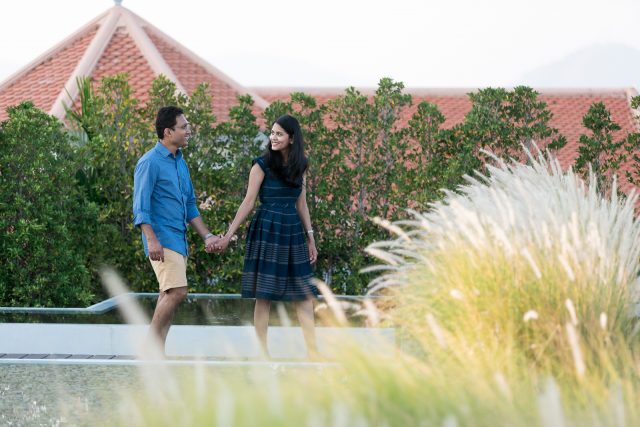 Sun and Moon is a romantic roof terrace with a panoramic view of the Andama Ocean and surrounding islands.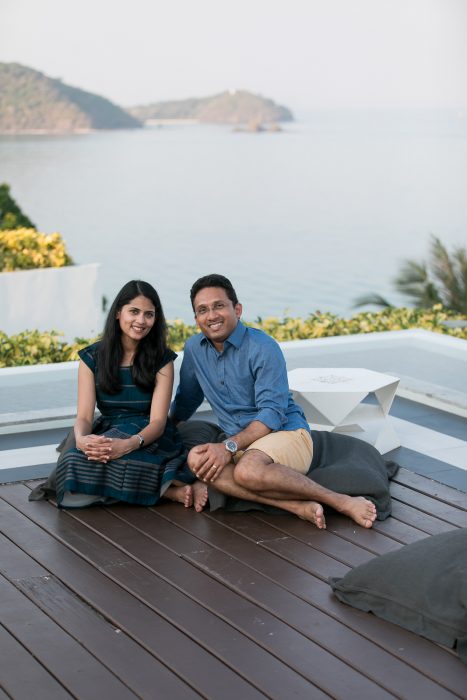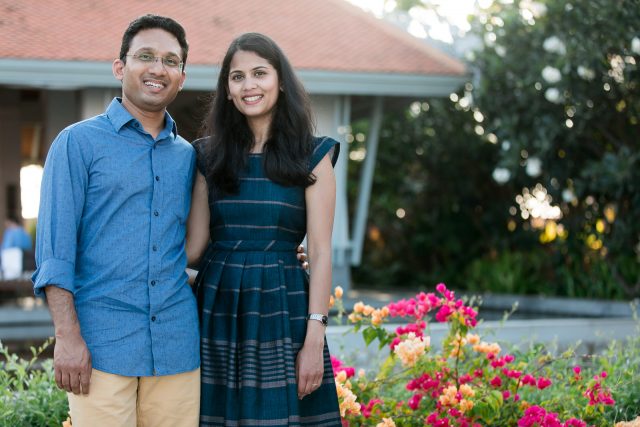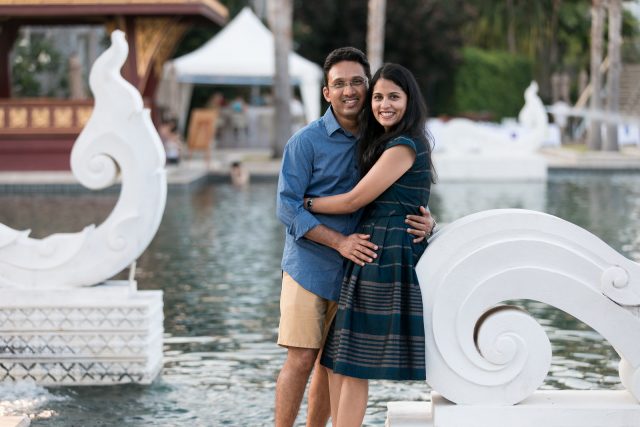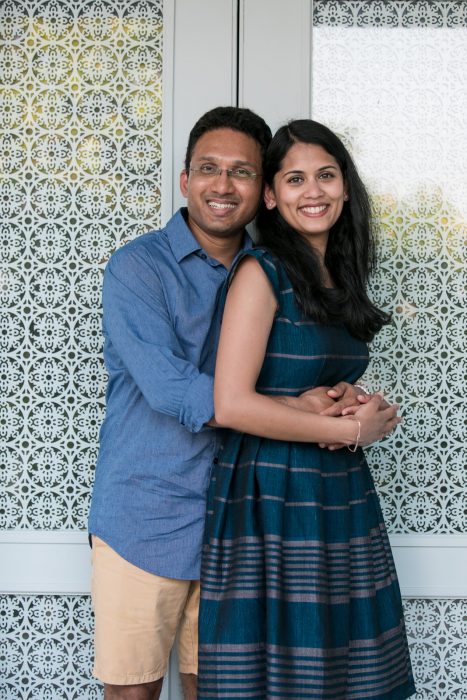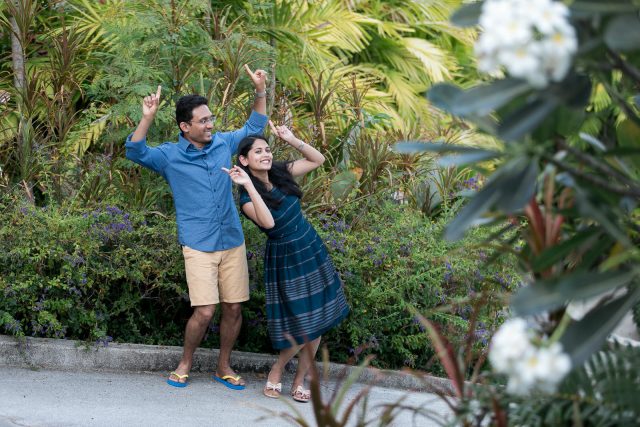 Somehow after you have kids your ability to let loose and be silly is much more easily accessible.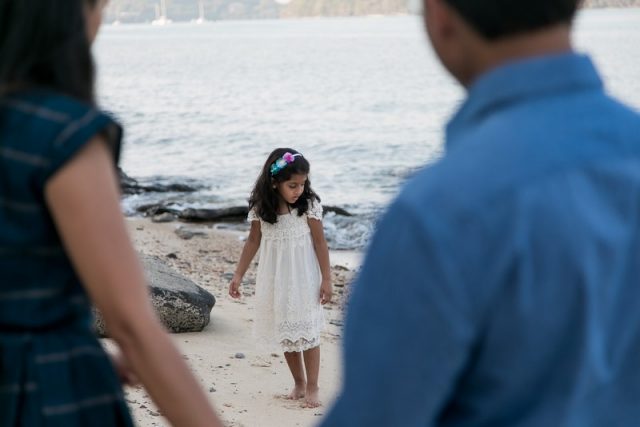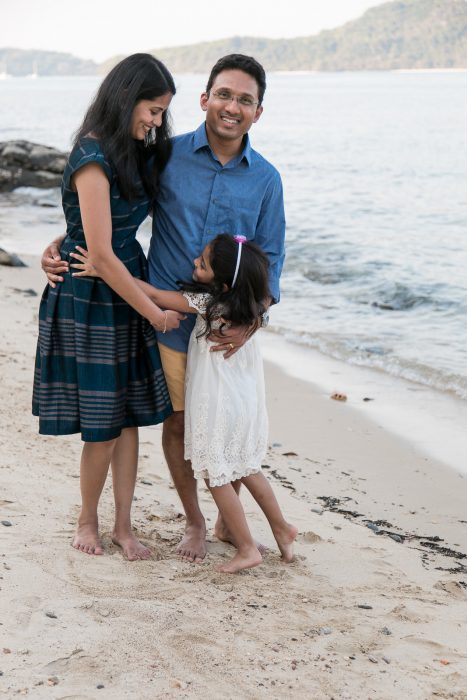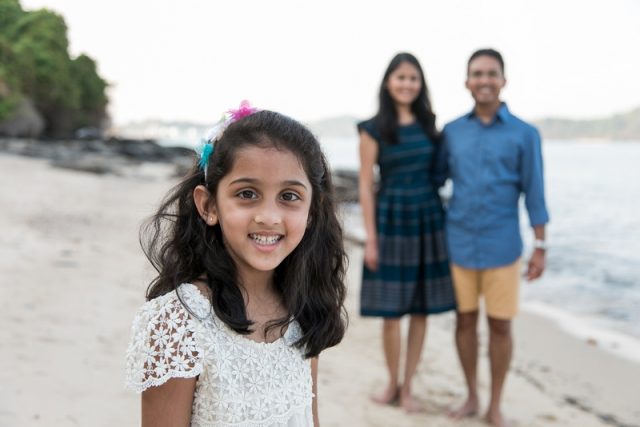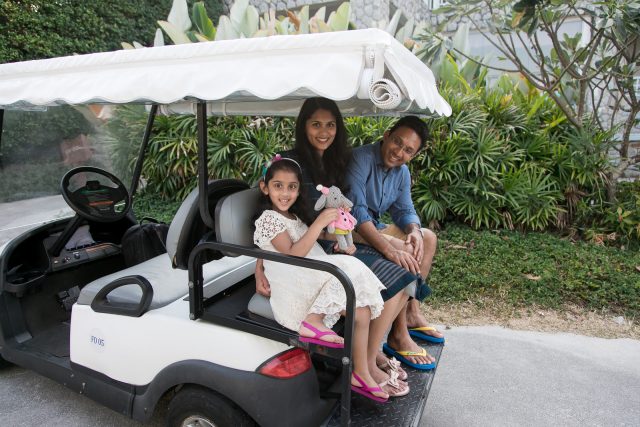 She loves riding around in the resort buggy.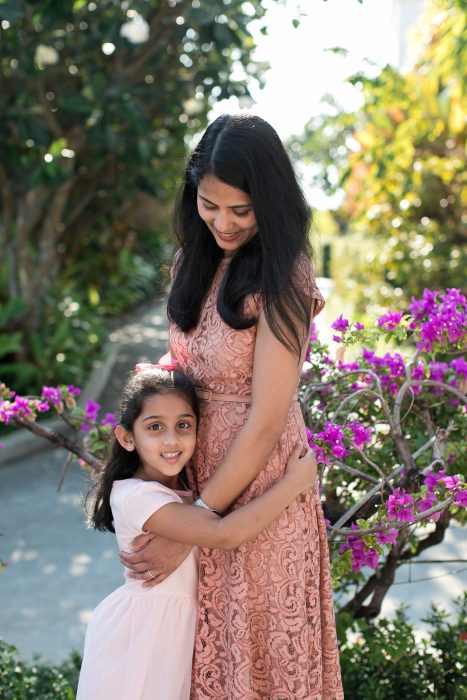 Beautiful mother and daughter shot. They have a very close bond. So lovely.