Sharing this lovely family wedding at Marriott Merlin Beach Resort for Logan and Te Ariki and their two gorgeous children.
The intimate and pretty family wedding on the beach was arranged by Thai the Knot Weddings in Australia. Annette always designs beautiful florals and gorgeous wedding details so we love photographing her weddings. And her couples are always so lovely.
The couple are living in Australia but originally from NZ. It's always nice to see fellow Kiwis here in Phuket.
They have the most gorgeous children with one more baby on the way. It was quite windy on the wedding day but everyone went with the flow. The children played happily on the sand around the ceremony area while Logan and Te Ariki exchanged their wedding vows with celebrant Tim Campbell.
After the ceremony they had a photo shoot on the beach and then a lovely dinner at the luxury resort ~ wedding planning by Annette at Thai the Knot Weddings, photography by Jaran, hair & make-up by Lisa Allen.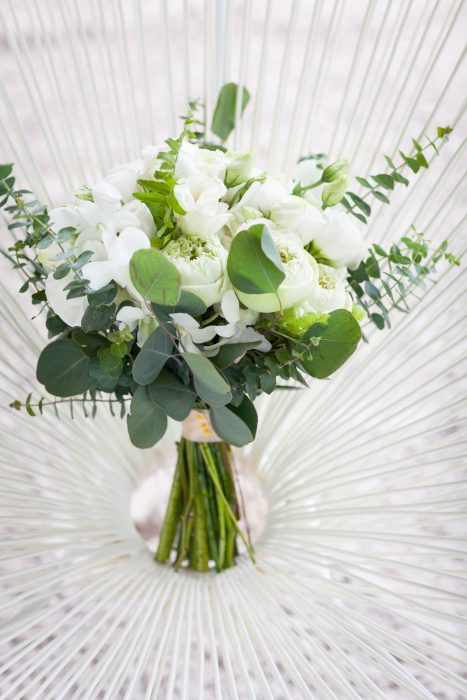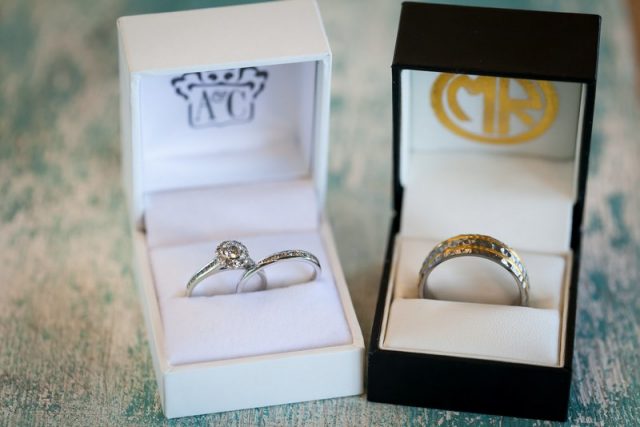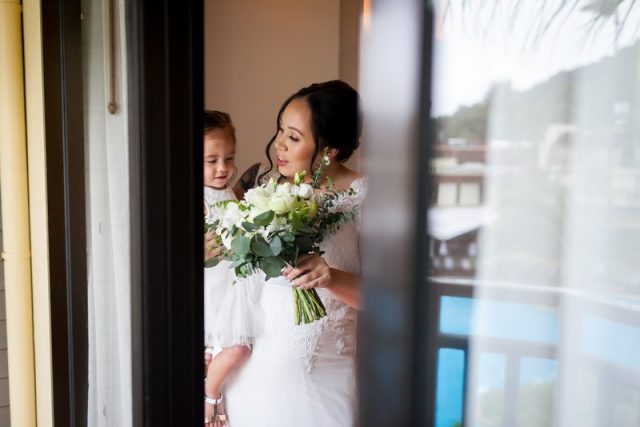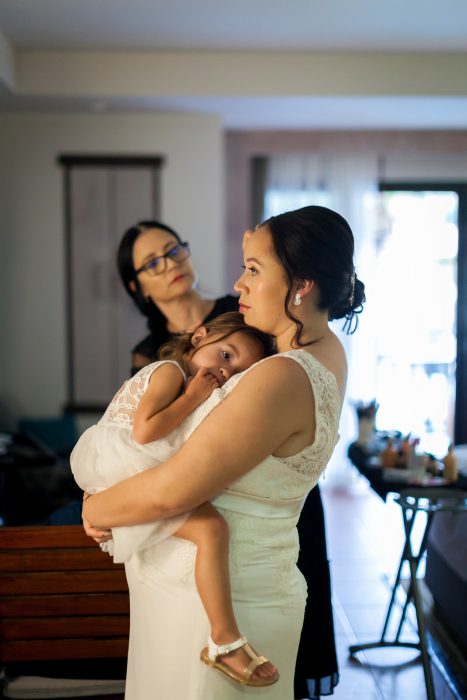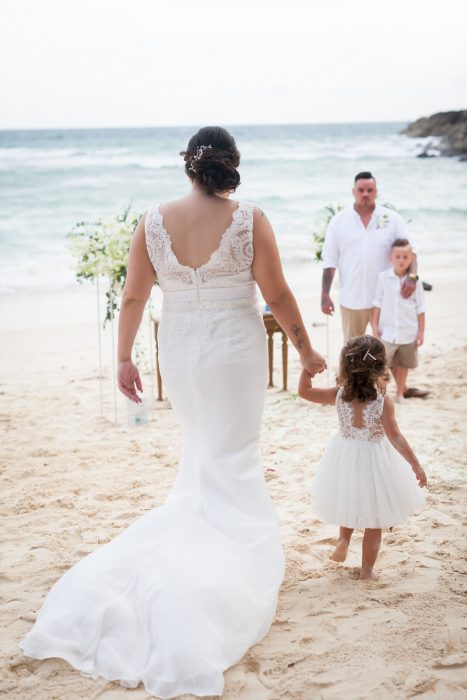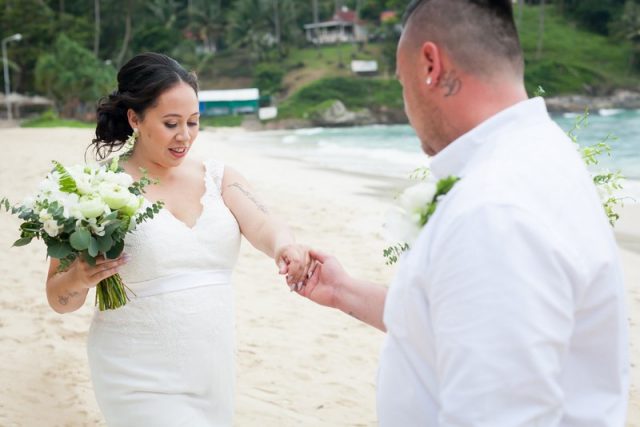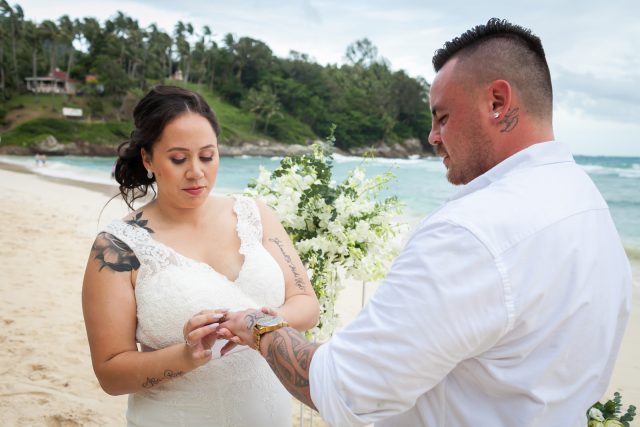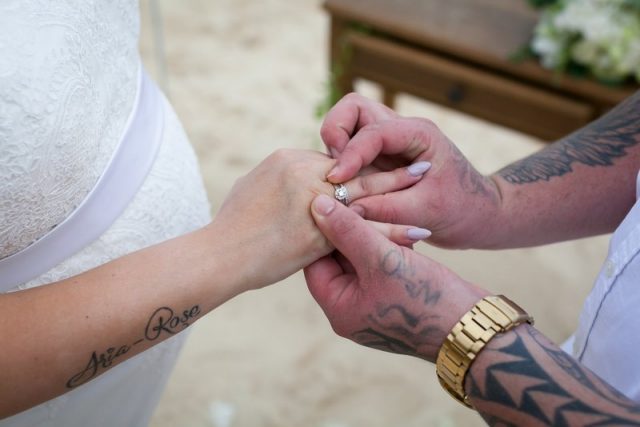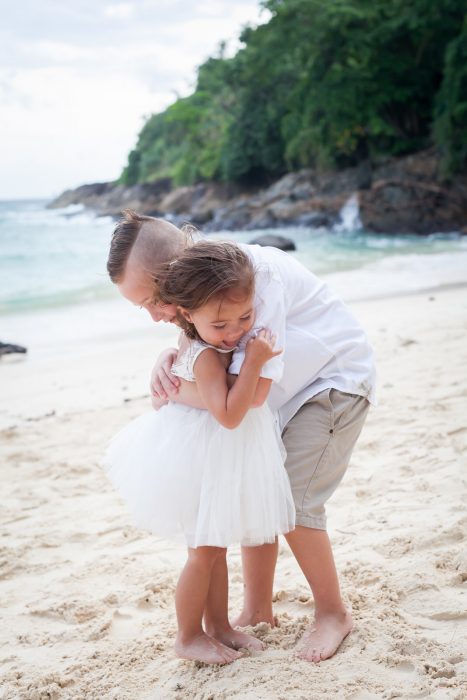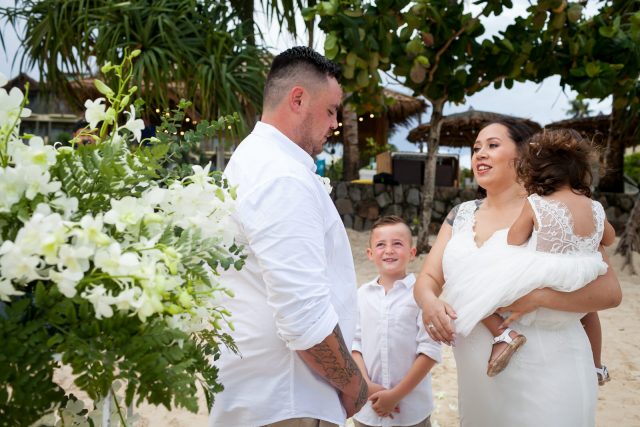 We love family weddings. The kids bring a new level of joy into the ceremony. Look at their curious faces as they watch mum and dad exchanging their wedding vows. Moments later they were running circles around the flower stands – so cute!