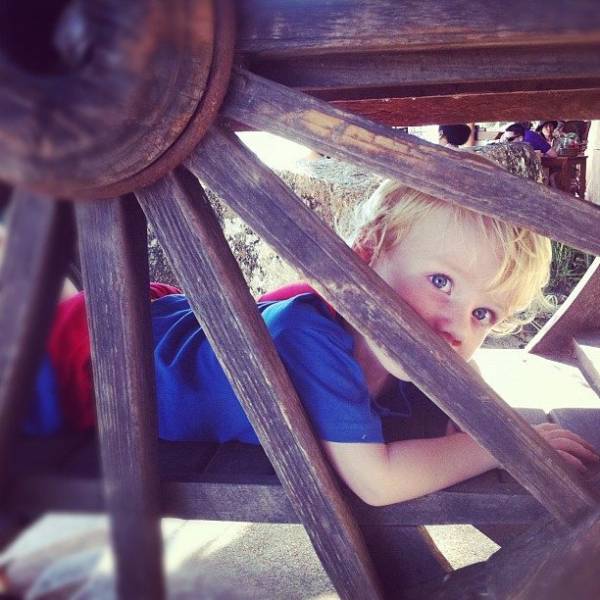 How was your Valentine's Day? Here is a photo of my little Valentine and the love of my world, Kingston. He gave me a candle and chocolate in the morning and 1000 kisses. This photo was taken by Lisa at Friendship Beach a few weeks ago using that cool Iphone app Instragram. Thanks Lisa!
The day is one of the busiest for anyone in the wedding industry so most of it was spent working. I did a pre-wedding shoot at Aleenta, Jaran photographed a wedding at an Aleenta villa and Tong at Laguna Chapel for a wedding. The last couple were lucky to get the best stylist Lisa Allen and the best Phuket wedding DJ Tank for their special day. I can't wait to post about their wedding because they have a really romantic story. They got married on Valentines Day because that is the day their parents got married. Yesterday they were all together celebrating their wedding and wedding anniversaries. Posts on all those weddings and events early next month!
PS: Thanks Khun John, my driver for the rose and thanks to executive chef at Aleenta for the delicious spring rolls and fish cakes. We needed that!
Happy Valentines Day to everyone out there! xxx