Almost for sure Anita had no idea where she was going because she arrived at Chalong Pier in some very nice high heels. Raul was nervous. He had been planning the marriage proposal for several months and they had just come from their friend's beautiful Indian wedding in Bangkok so the topic of weddings was in the air. He was worried he might let the surprise slip.
Raul wanted to propose in Phuket on a long tail boat in the middle of the ocean. He choose the perfect moment, asking her when they were close and after he asked he gave her the most beautiful engagement diamond ring. And of course she said yes, once she stopped crying for joy.
After that the boat went to a lovely deserted island and they had a couple photo shoot and shared chilled champagne (that we hid earlier in the boat) on the rocks and enjoyed the stunning Phuket sunset. A simple, but totally romantic and gorgeous wedding proposal ~ photography by Id, event planning by Gina.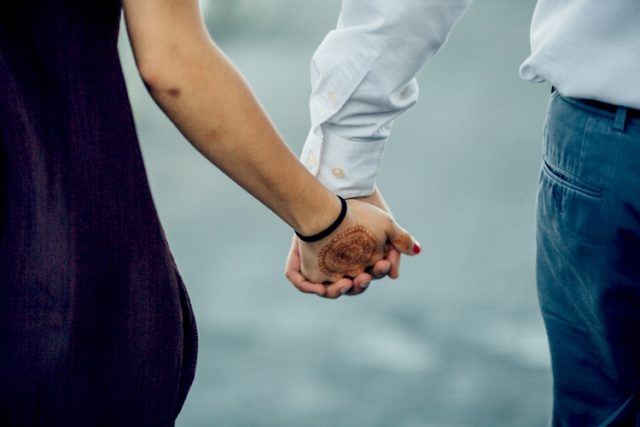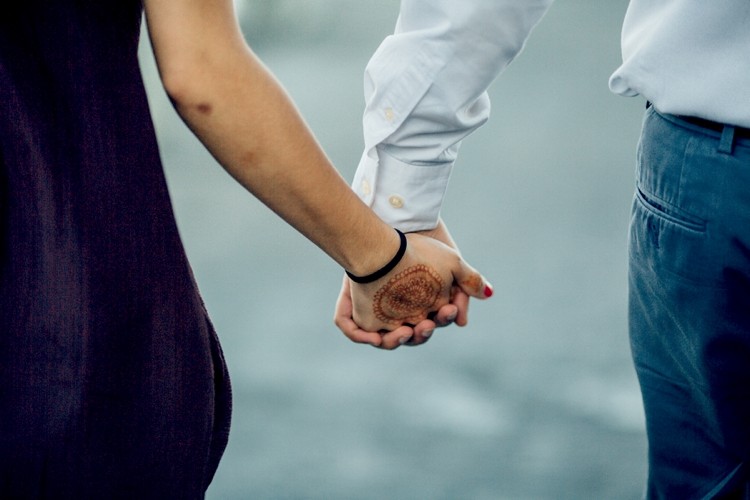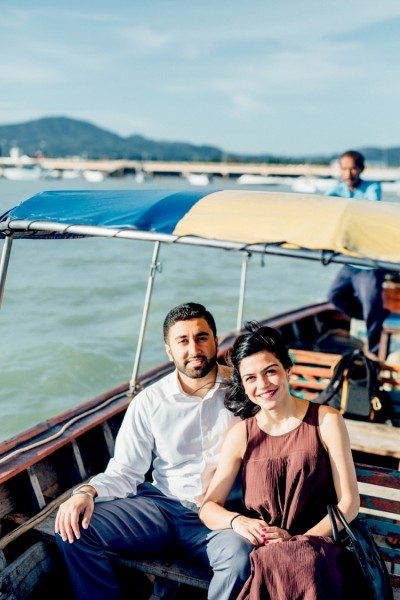 \