So you are planning to propose to your girlfriend in Phuket and you need to know how to make it unforgettable for her. Let me save you. Here's a list of ideas and prices so you can customise your proposal and make it the most romantic day of your holiday.
You probably came to me with the idea of having a photo shoot on the beach and then you will propose with a ring at sunset. That is lovely and a beautiful idea but think how much more amazing it would be with…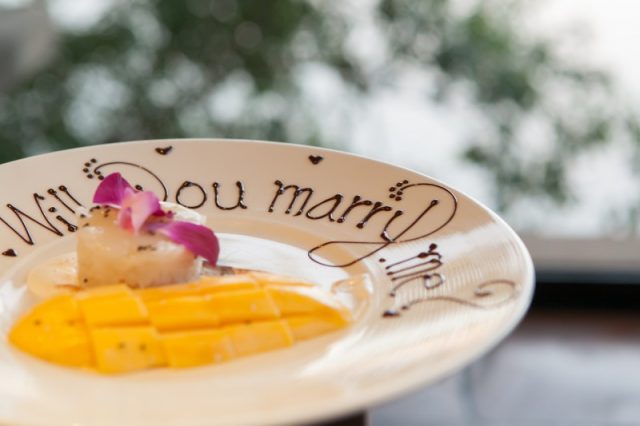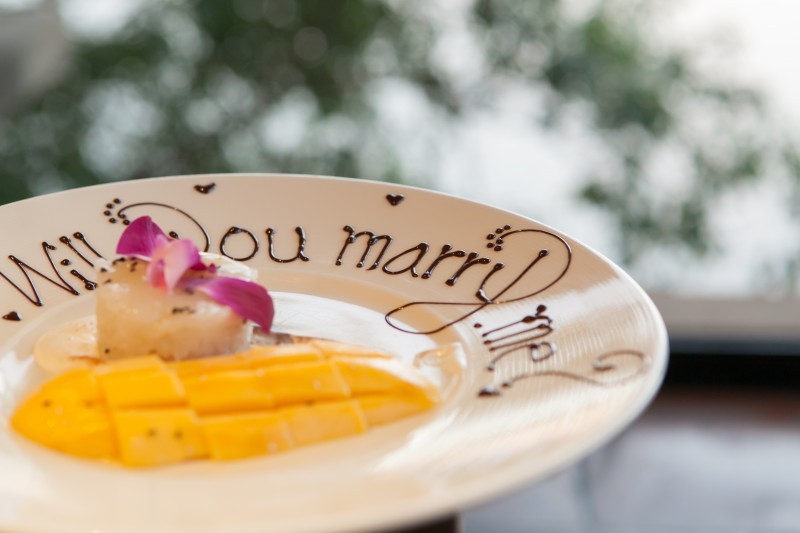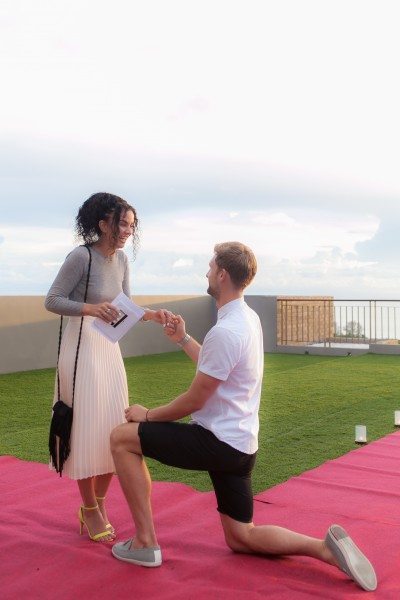 Bouquet of roses, orchids, frangipani or carnations
Box of flowers with macaroons
Floral arrangement on the beach with candles
Table with champagne, ice bucket and glasses and pretty framed sign saying "She Said Yes" for photos
Balloons
Sunset longtail boat ride to a secluded island
Fire lantern
Cake
Start the day with a romantic & sensual couple spa treatment at a luxury spa
Go all out with a helicopter ride
End the day with cocktails and dinner at a cool beach bar
Beach picnic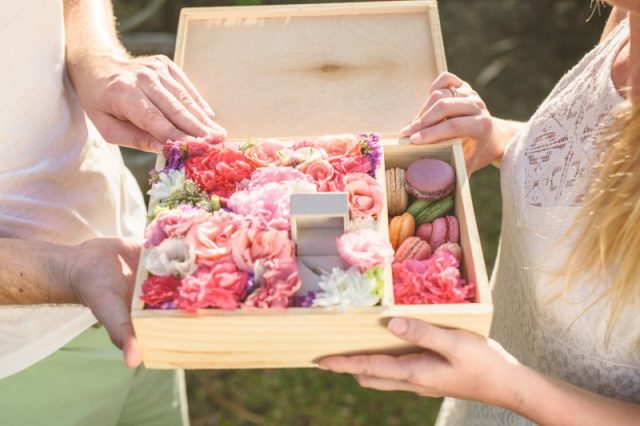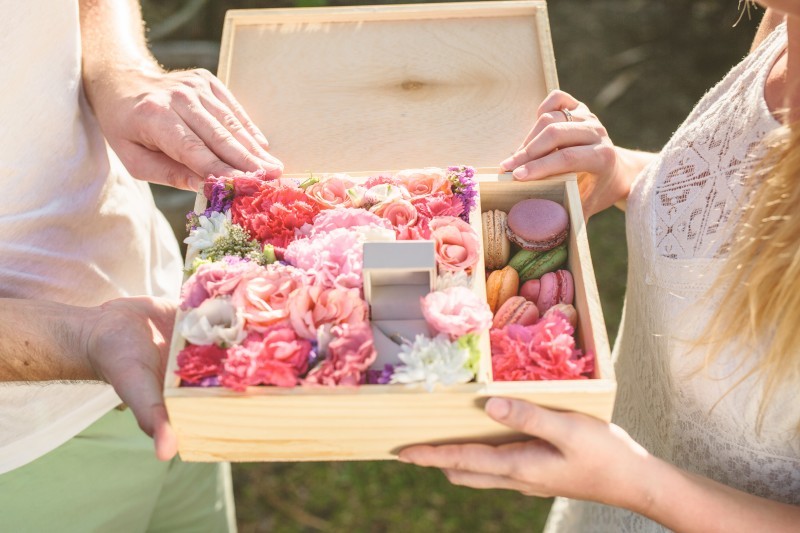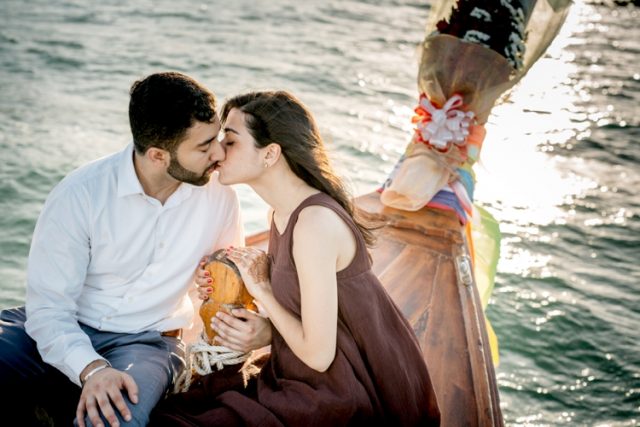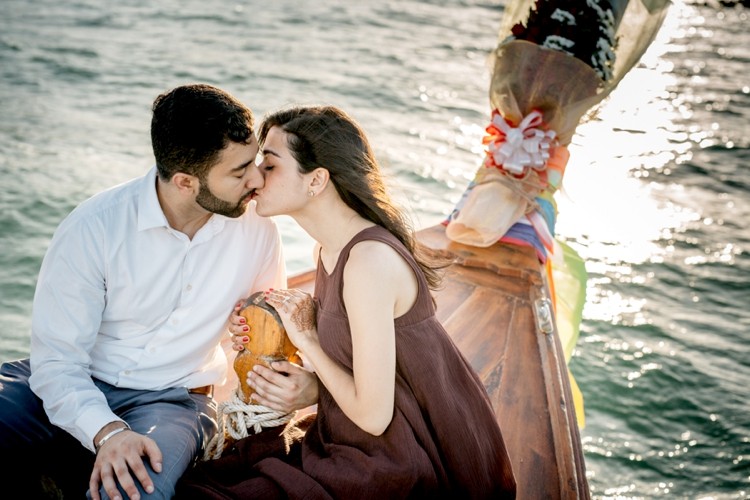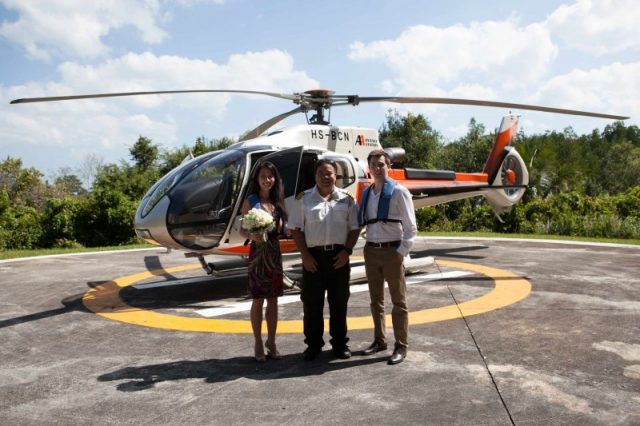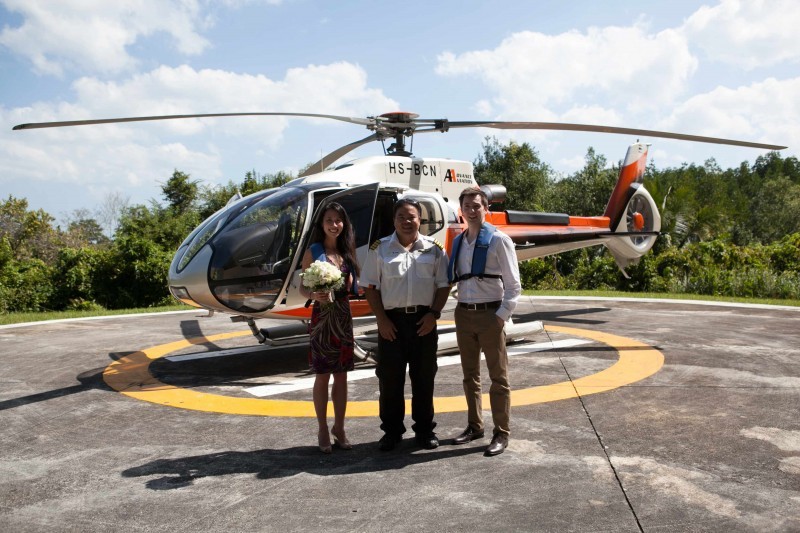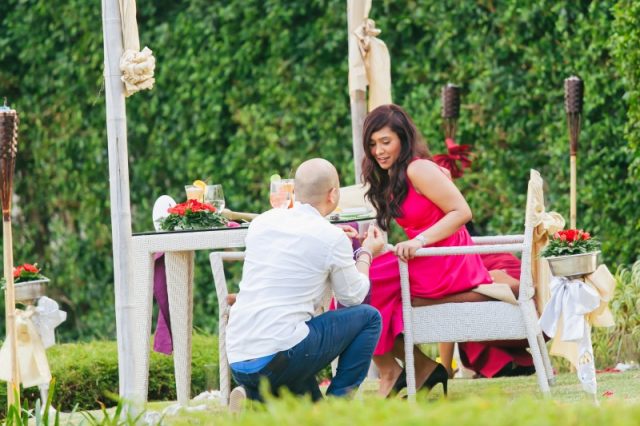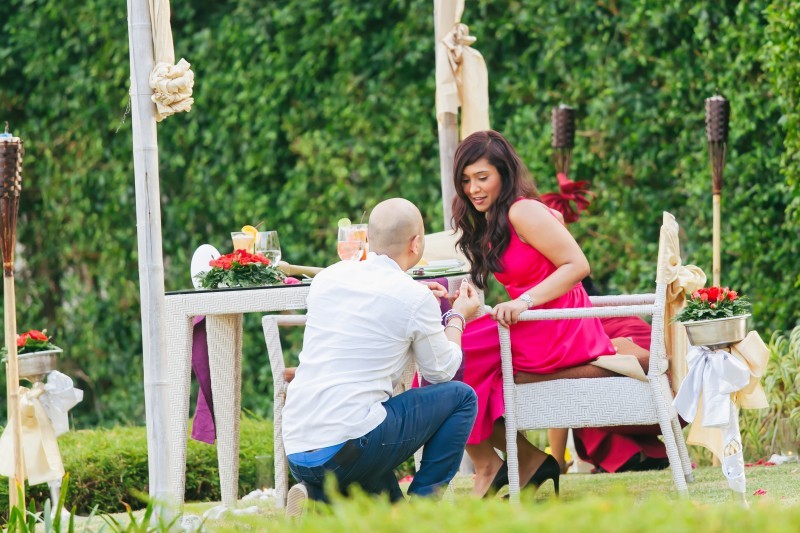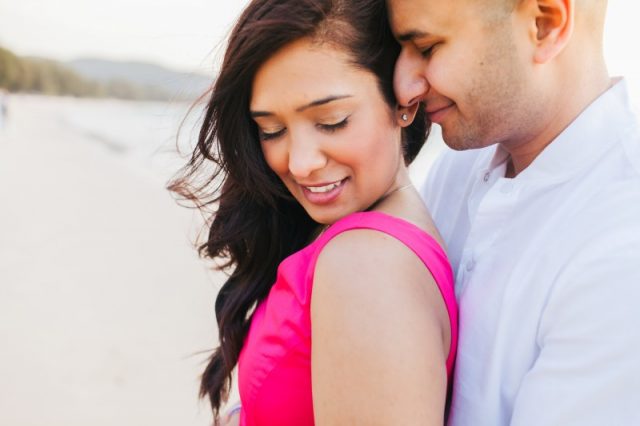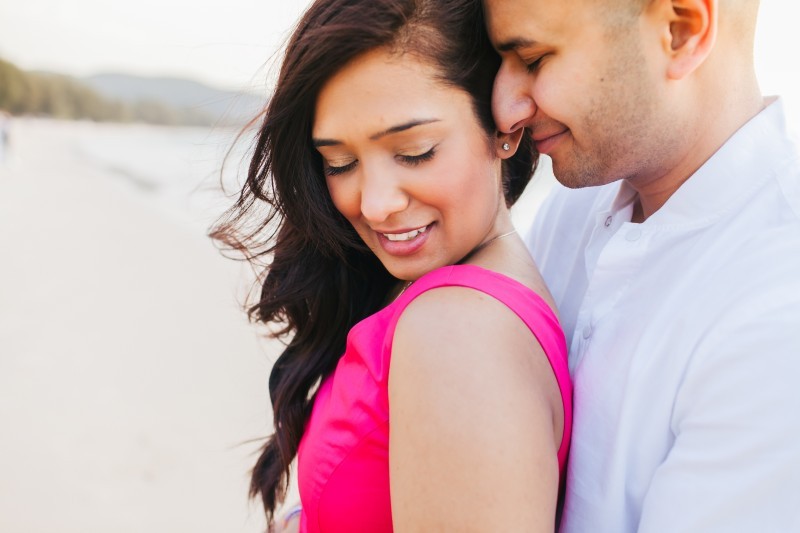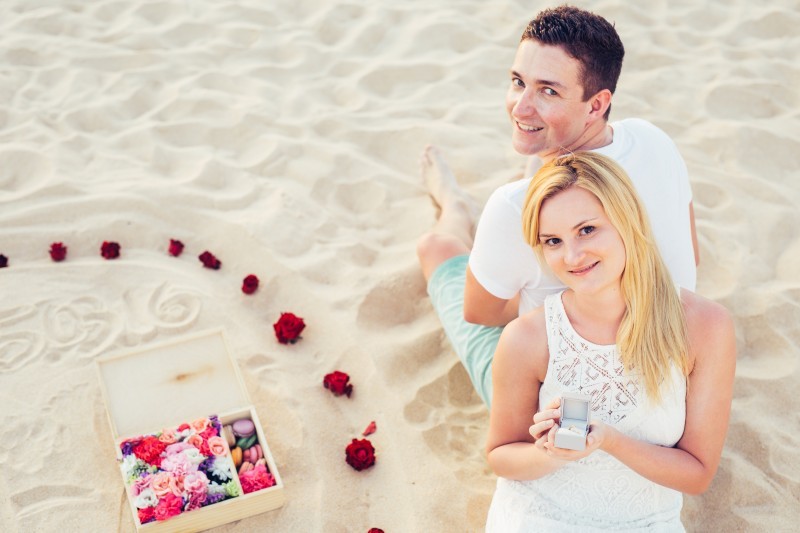 These are just a few ideas – what we can do is endless and only restricted by your imagination. Drop me a line at info@ginasmithphotography.com and I'll help you arrange it all and document the event with beautiful photos.