Sharing this beautiful Sala wedding for beautiful couple Neisha and David on the blog today.
Sala is a Phuket resort with an urban nature theme as the staff like to describe the environment. The feeling and atmosphere of the resort is modern and refreshing. And a Sala wedding is always very elegant and beautiful. Especially the garden setting and their floral decorations are always on point and perfection.
Neisha is a beautiful person with a lot of energy and loves everyone and everything with a passion. And it's easy to see how David fell in love with her. Their friends and family were overjoyed to be in Phuket for the wedding.
The ceremony was lovely and very emotional. Actually it was all very emotional before the bride even left the room. The light was beautiful and by the time they got to the beach for bridal party photos the perfect Phuket sunset was happening. A very lucky and blessed couple and wishing them all the very best for today and the future ~ hair & make-up by Lisa Allen, photography by Jaran & team.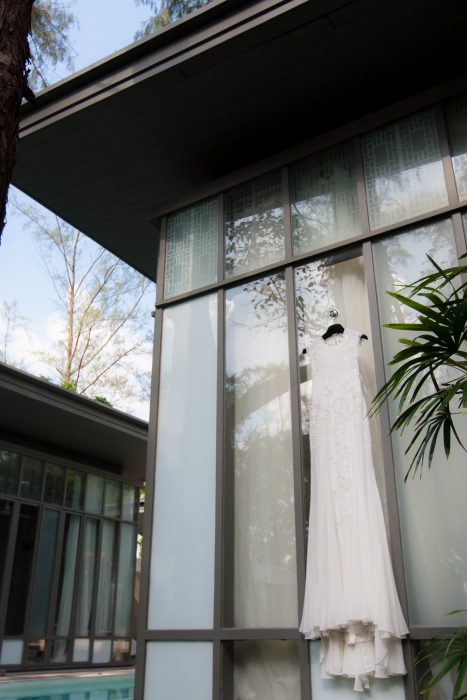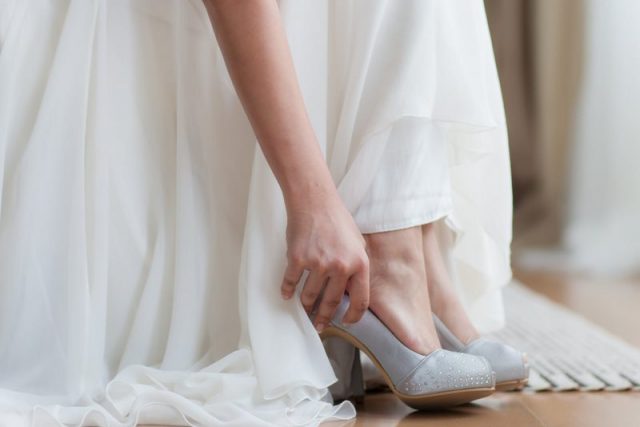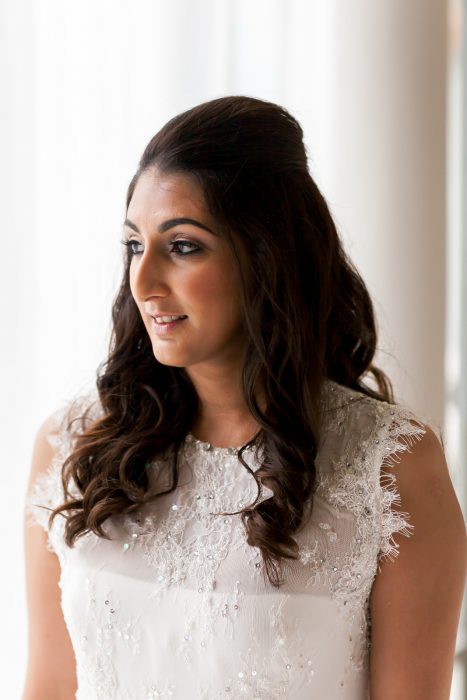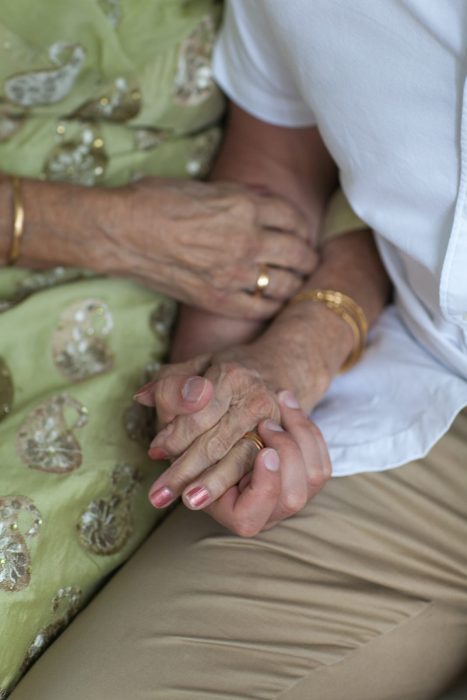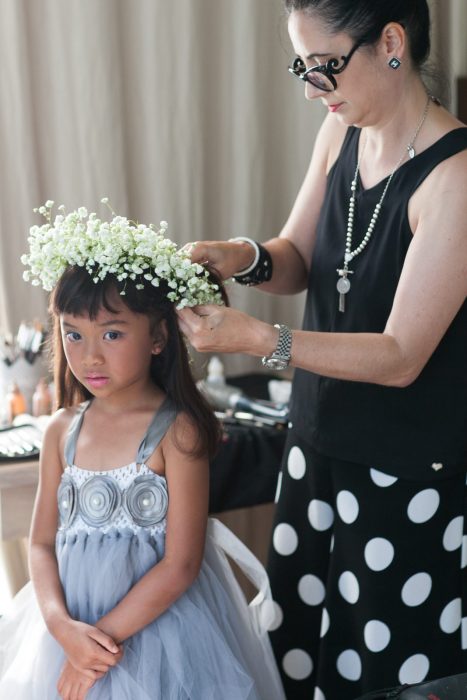 This beautiful little flower girl was loving all the getting ready time. Hair and make-up artist Lisa Allen puts on the flower crown was quite big for her but she owned it and looked amazing.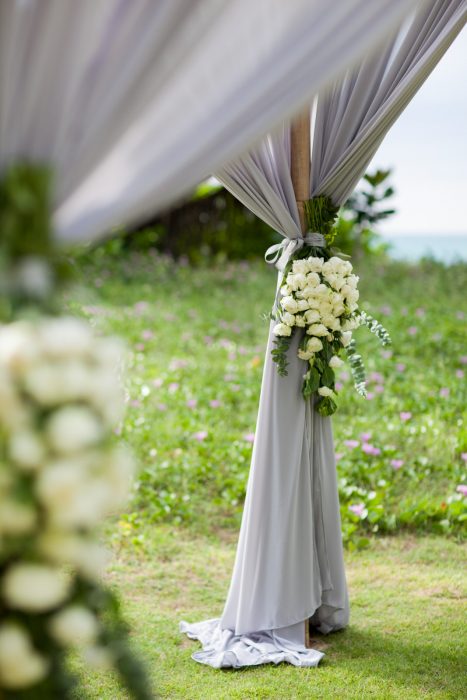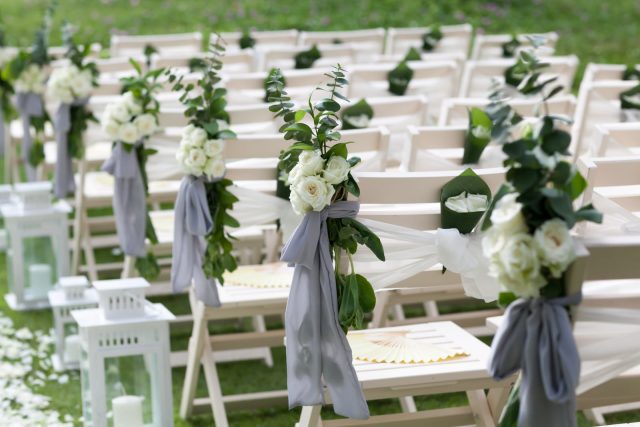 Beautiful, simple, stylish, elegant – love Sala weddings so much. Any time we photograph there it's always a joy.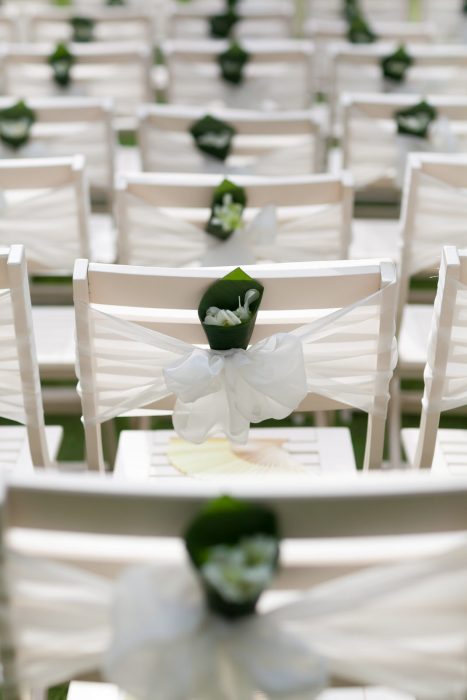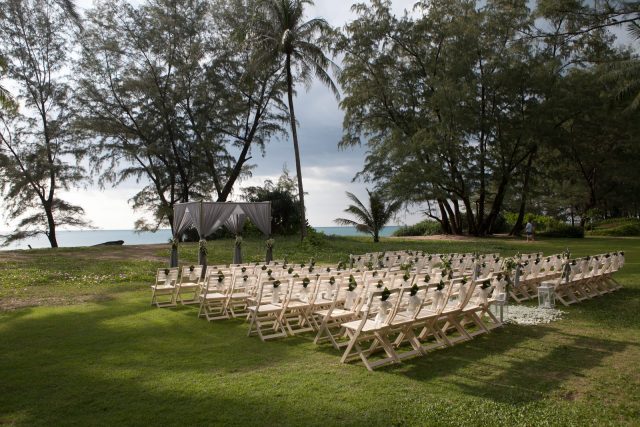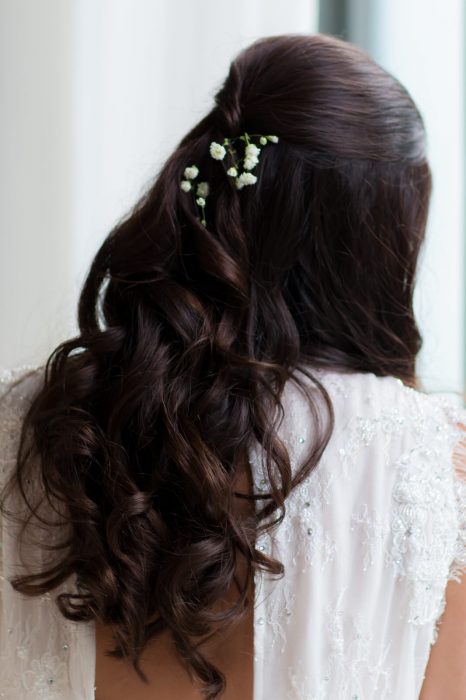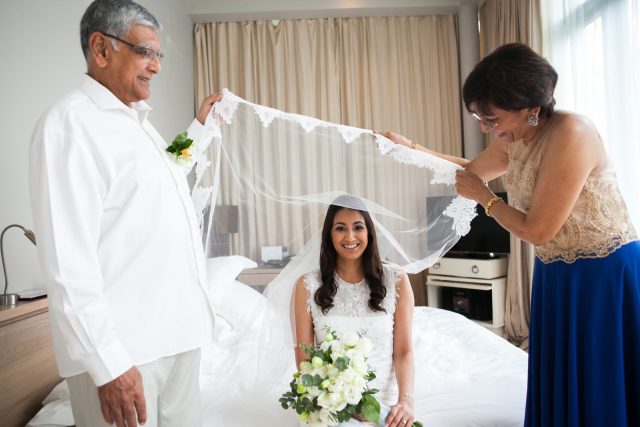 Neisha's mum is so overwhelmed with emotion when she sees her daughter ready to walk down the aisle to groom David for the Sala wedding.