Sharing this lovely just married photo shoot for at Uzenmaya Resort near Patong for Japanese couple Hiroki and Kaori. They were having a great honeymoon in Thailand.
The just married couple booked a 2 hour couple shoot and we did photos around the resort and then went to Kamala Beach. The resort does have beach access but on that day the tide was very high and looks a big dangerous so we drove up the coast to a better location.
Kaori came with lots of props and the Uzenmaya songtaew (Thai truck) was there and has a blue nautical theme which is good for photos ~ photography by Gina.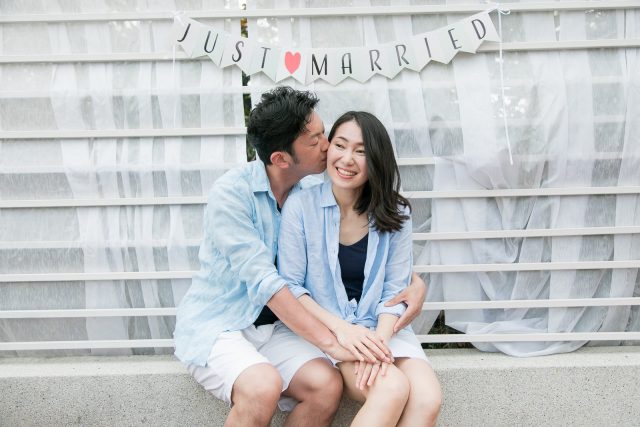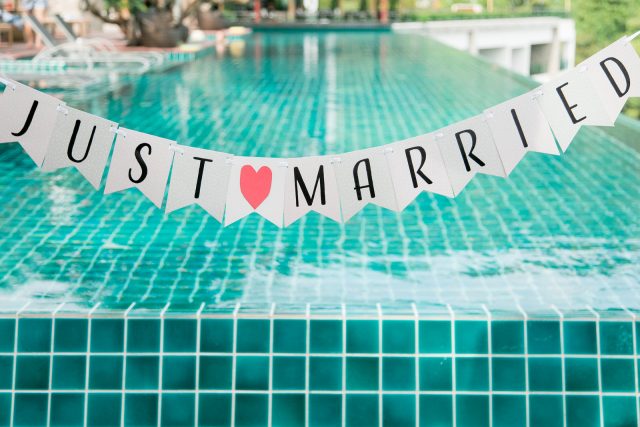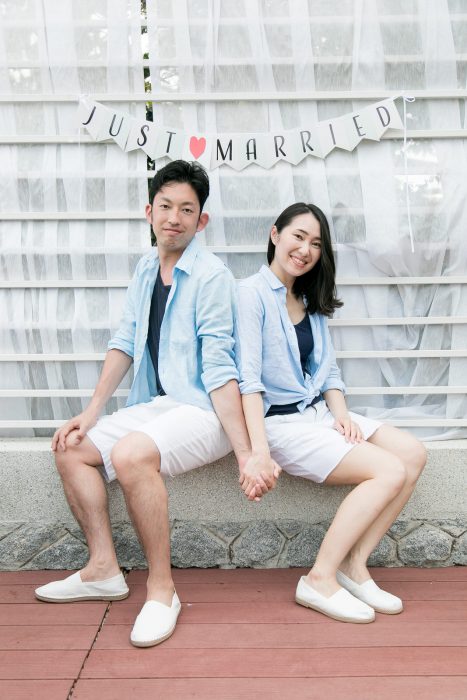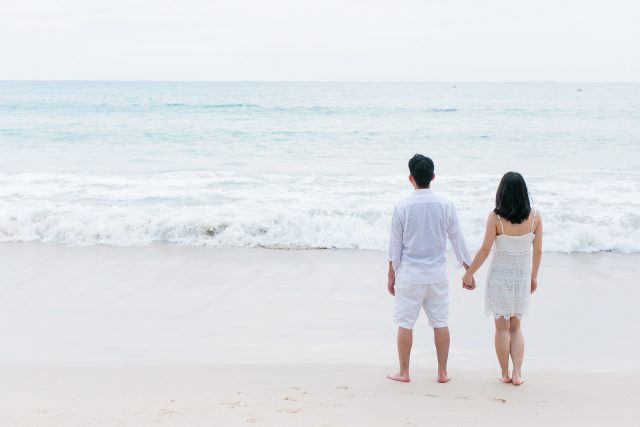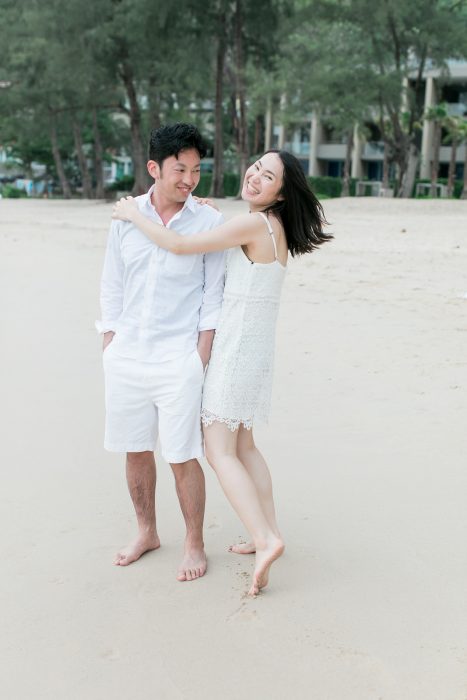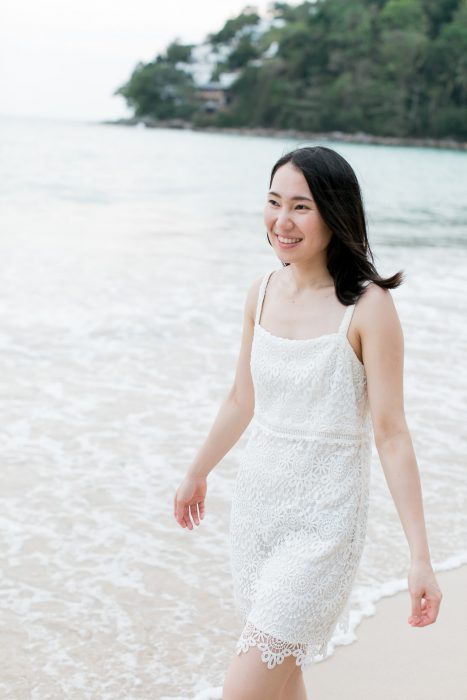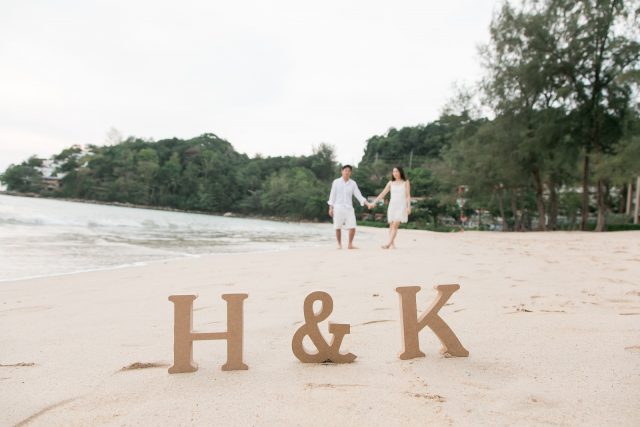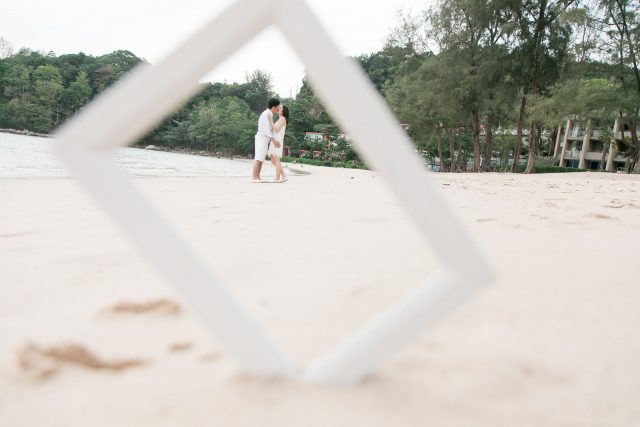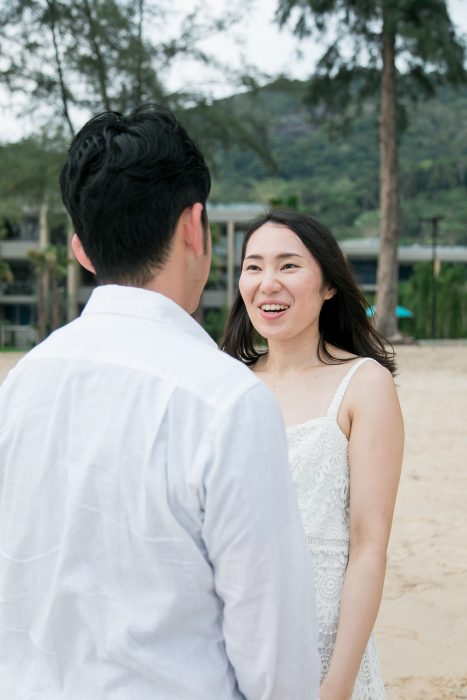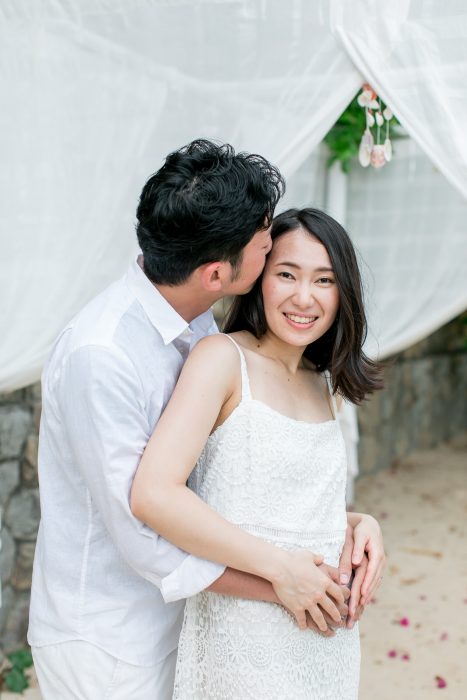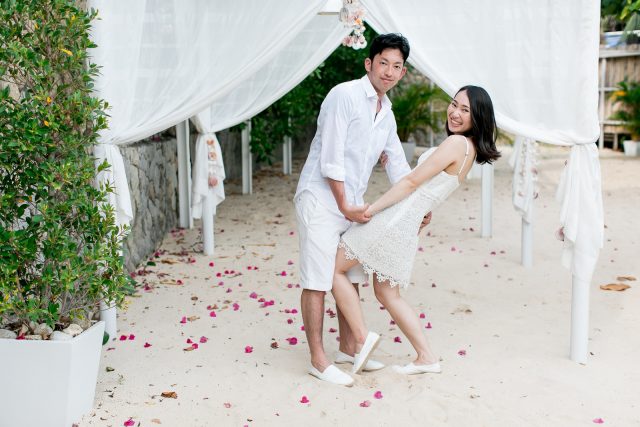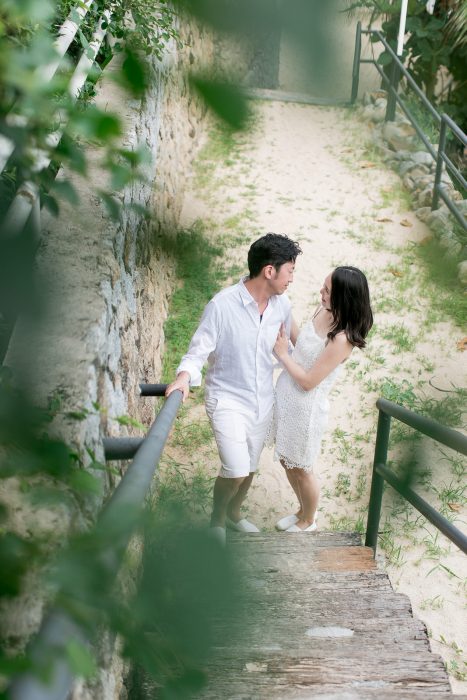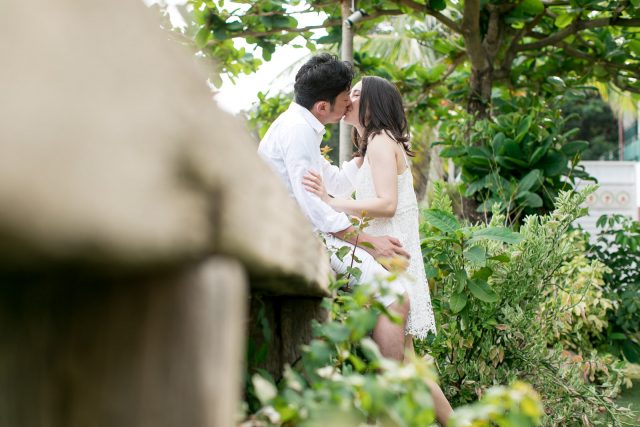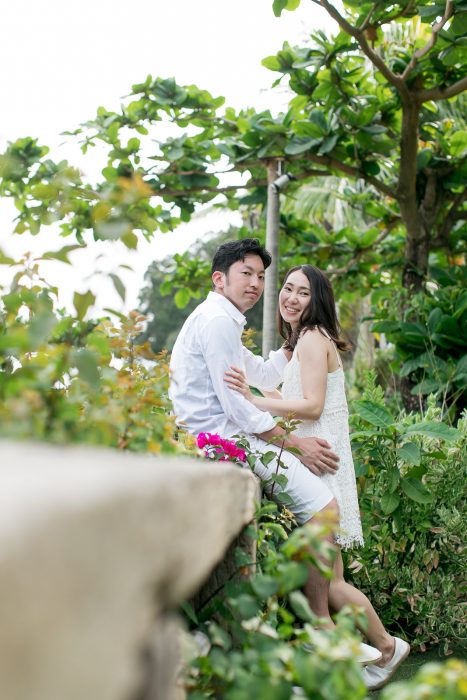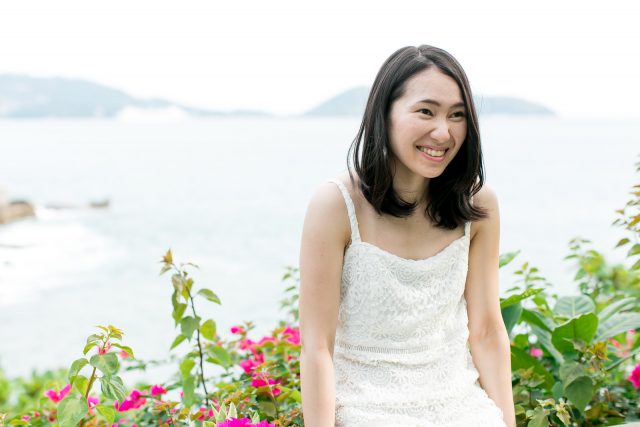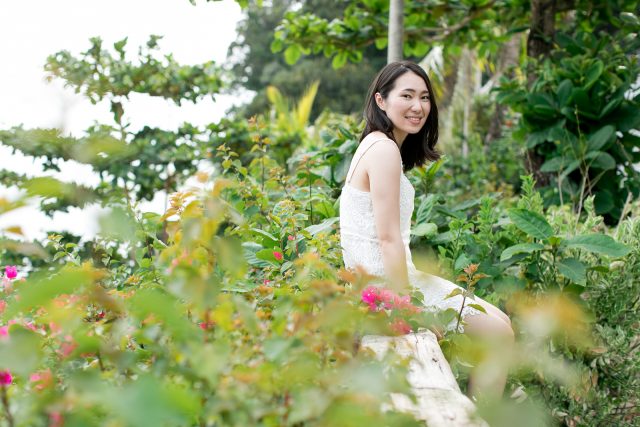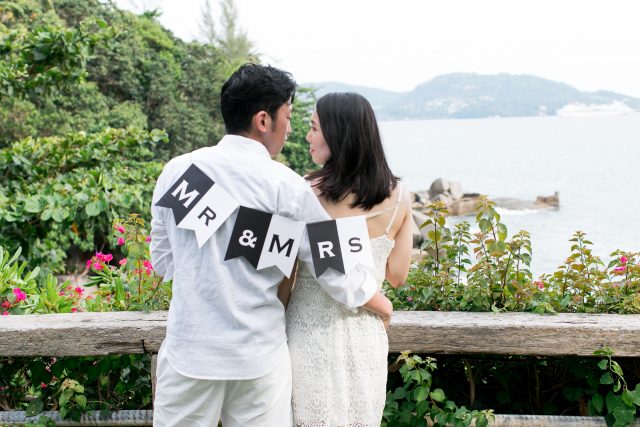 Cute Mr and Mrs signs in black and white.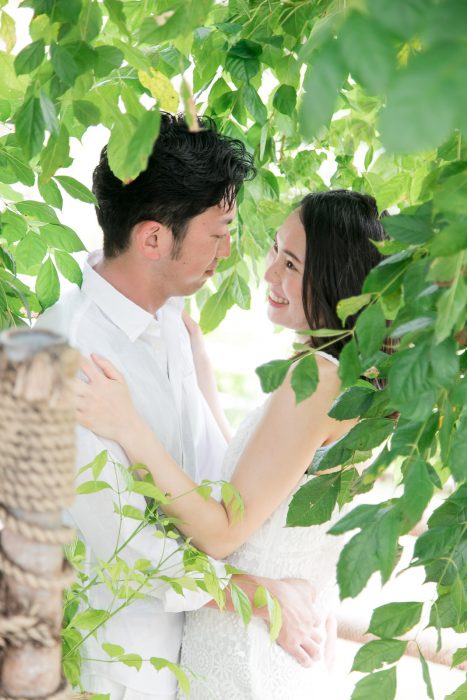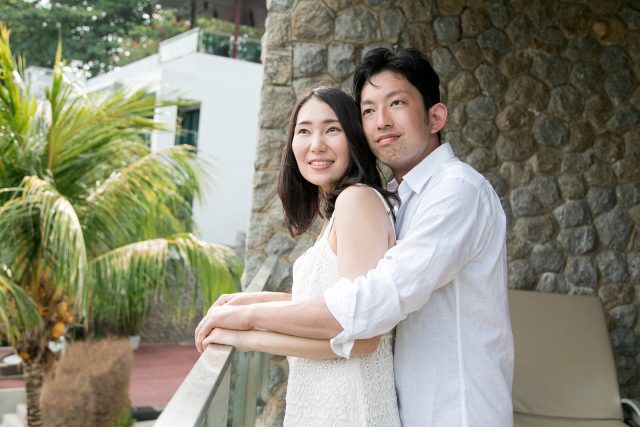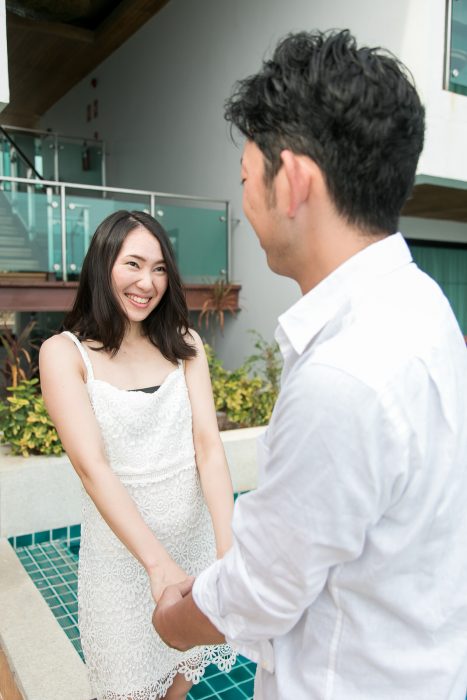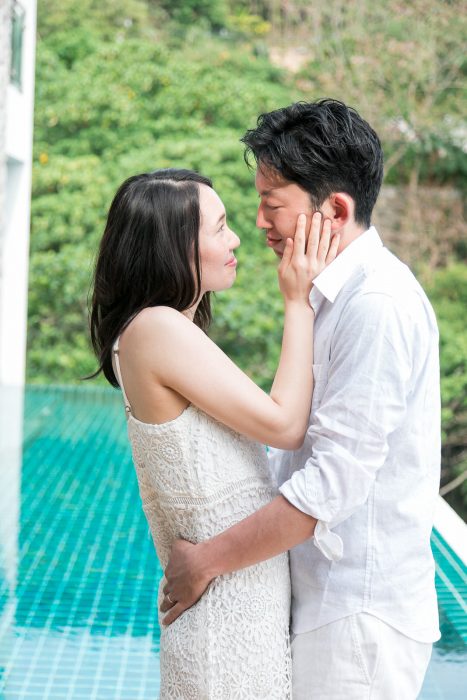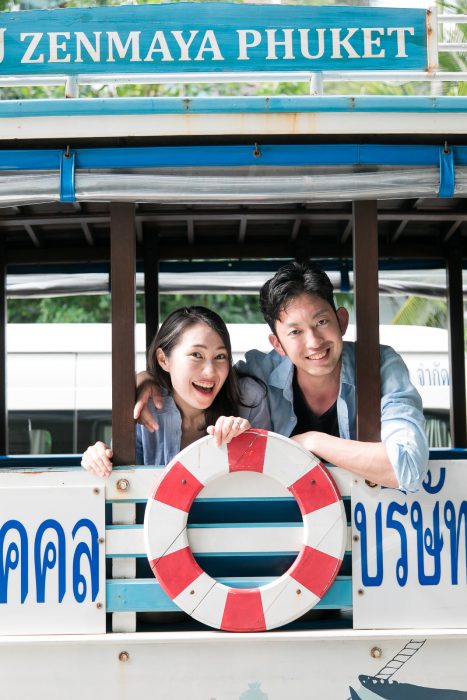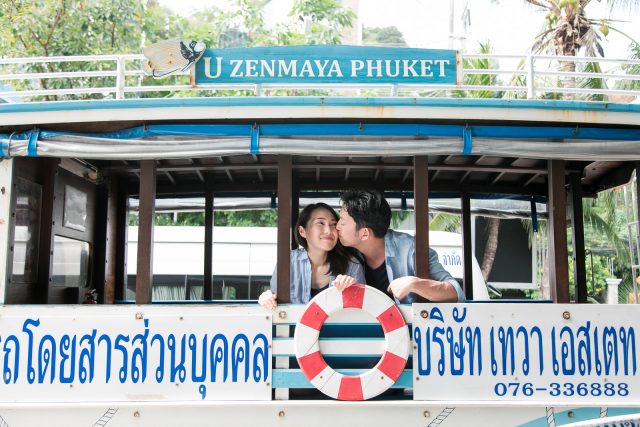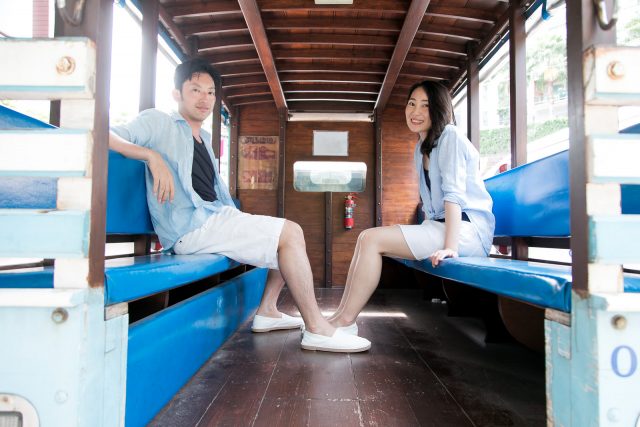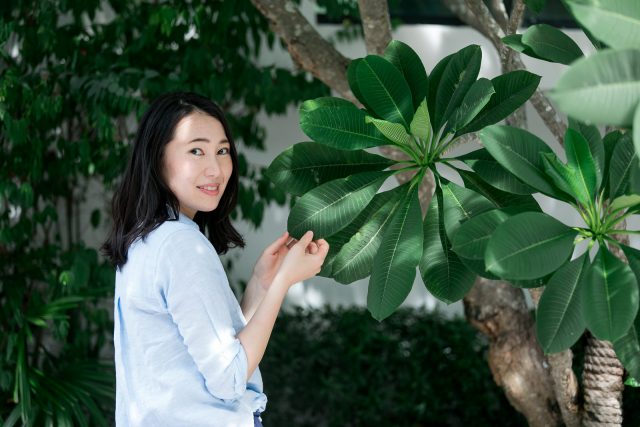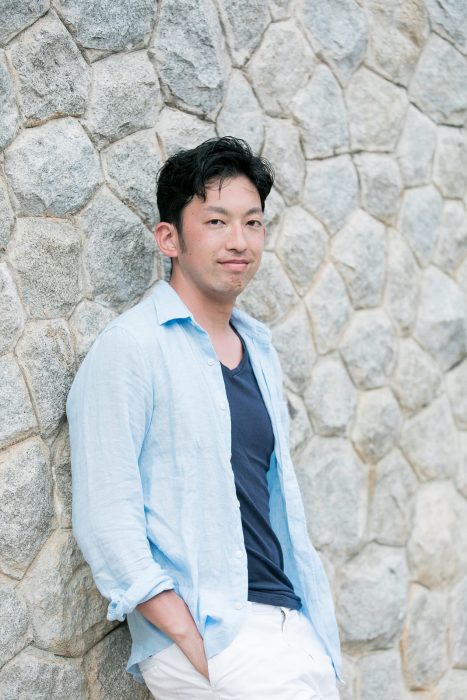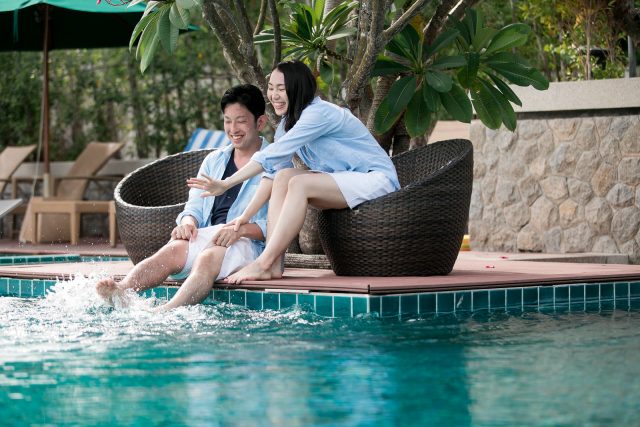 U Zenmaya Phuket is a 5-star boutique hotel accommodation at Kalim Bay, near the well-known beaches of Patong, Kamala and Kalim. The hotel has superior, deluxe seaview with jacuzzi, deluxe seaview pool access with jacuzzi, suites seaview with jacuzzi and suite seaview pool access with jacuzzi accommodation.
All rooms of the luxury hotel are designed in a Sino-Portugal style influenced by the local heritage of Phuket town. Other facilities include restaurants, open air lounge decks with ocean views, gym, swimming pool, meeting rooms, library and spa.