Amatara Wellness Resort in Panwa in Phuket is a beautiful venue for a wedding. Stella and Helder agreed and invited their friends and family to see them get married there.
"We first fell in love with Amatara a couple of years ago when it was still called The Regent. We went there on holiday in August 2016 and had one day of rain, one day of cloud and a fabulous day of sunshine where we lounged by the infinity pool drinking cocktails.  We decided that we wanted to share the experience with our families so we chose to have the wedding there."
"We have a genuine love of food, traveling and finding new places to explore. Thailand was the first holiday destination we went to together so it will always have a special place in our hearts."
Amatara Wellness Resort should be on your list of wedding venues to check out. Stunning views, beautiful ceremony set-up, amazing food. It really does check a lot of boxes for many happy brides and grooms ~ photography by Jaran & team.
KIND WORDS FROM THE COUPLE
Wow, the video looks amazing. Stella and I wish to thank You, Jaran and your team on such wonderful work. Thank you for the happy memories. Kind regards, Mr Helder and Mrs Stella Kacomanolis.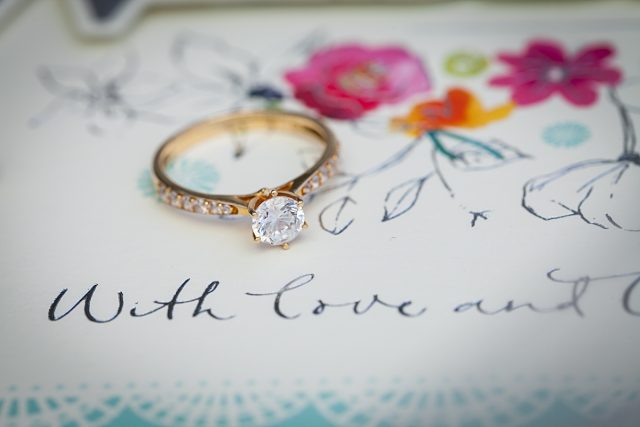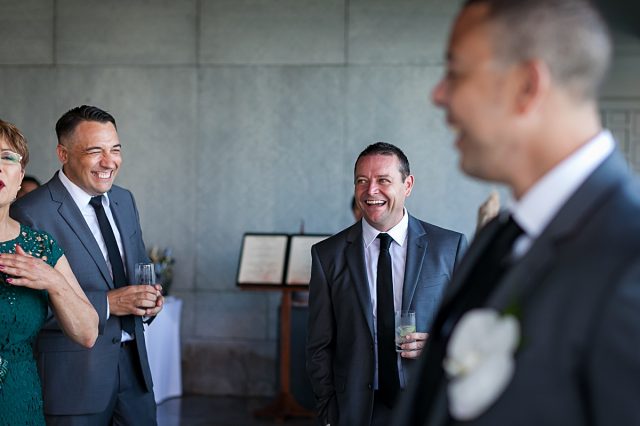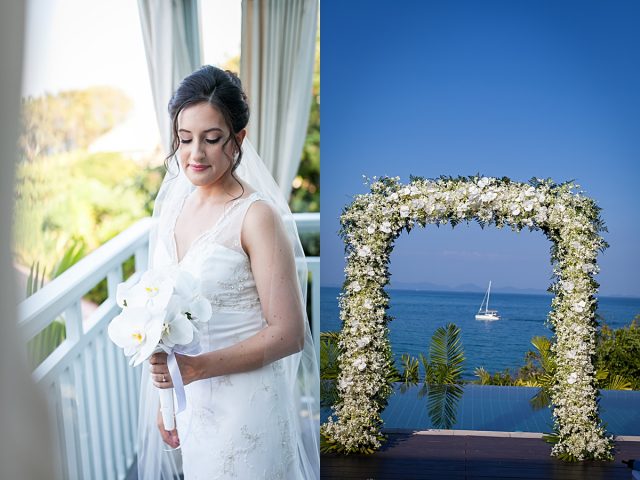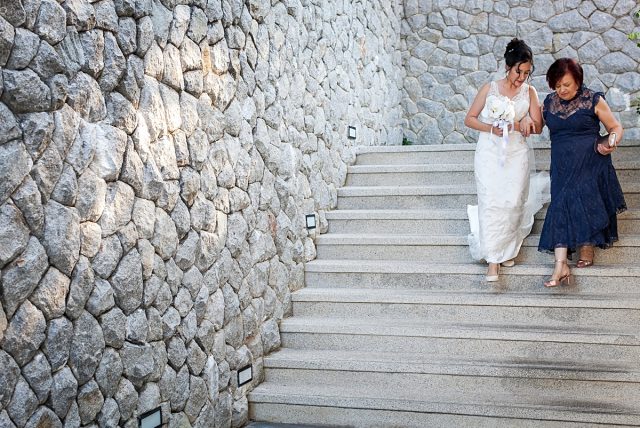 The beautiful bride and her mother carefully walking toward the wedding ceremony area.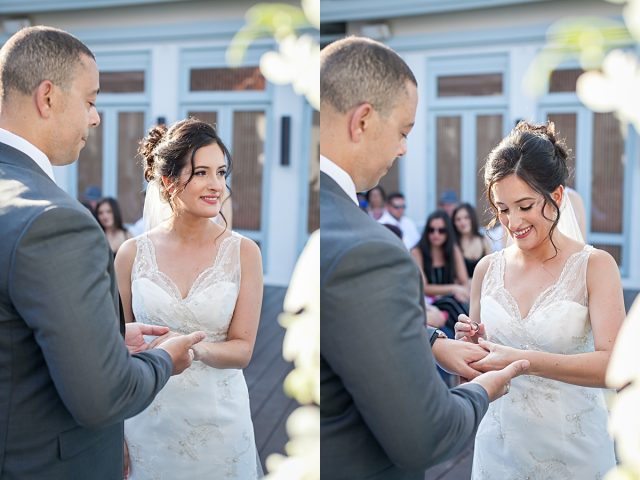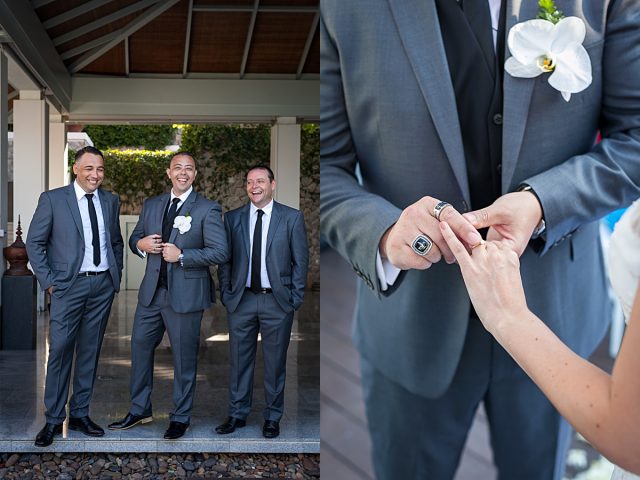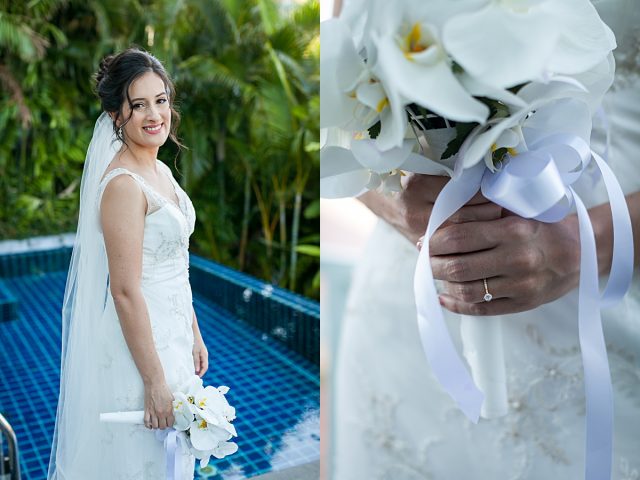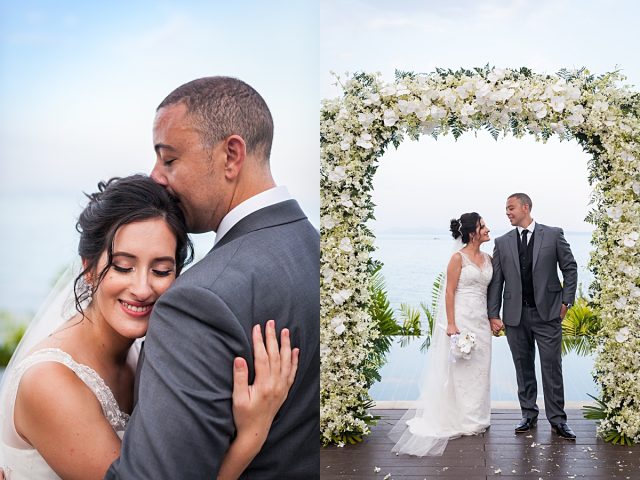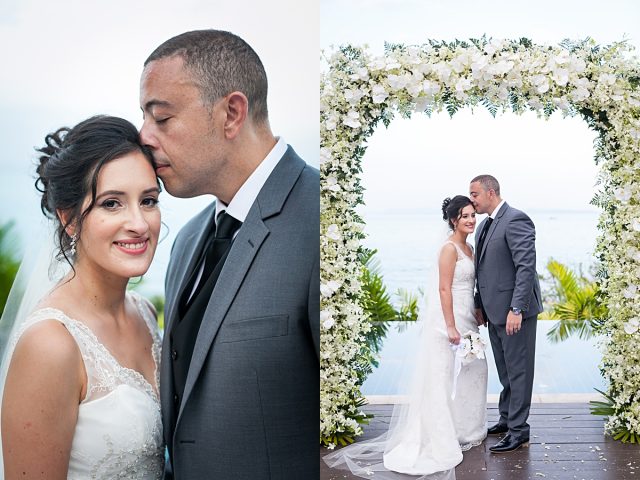 Such an elegant and beautiful couple. We did a couple photo shoot about 5 days before the wedding day. Will post some photos from that casual photo shoot soon. Framed photos from that shoot were used on the welcome guest book table at the wedding reception. We do our best to do that printing if needed and have a big collection of nice frames you may rent.
See photos from a previous shoot at Amatara here.