Loved shooting Lucus and his family from Australia during their holiday in Patong, Phuket this summer.
The kids were so gorgeous and energetic and were posing perfectly with the promise of jumping in the pool shots at the end. They stayed at the Holiday Inn in Patong and said Phuket was a fun place to visit and that they plan to come back again. Hope to see them again ~ photography by Gina.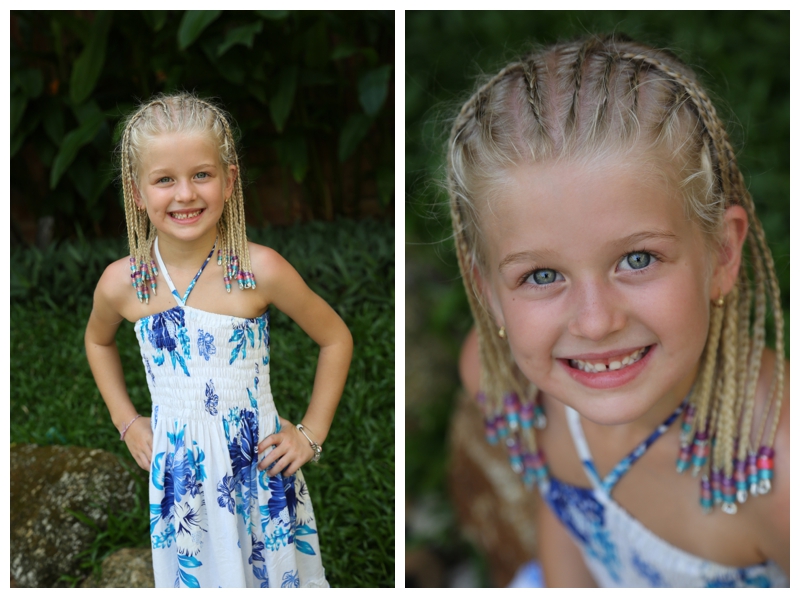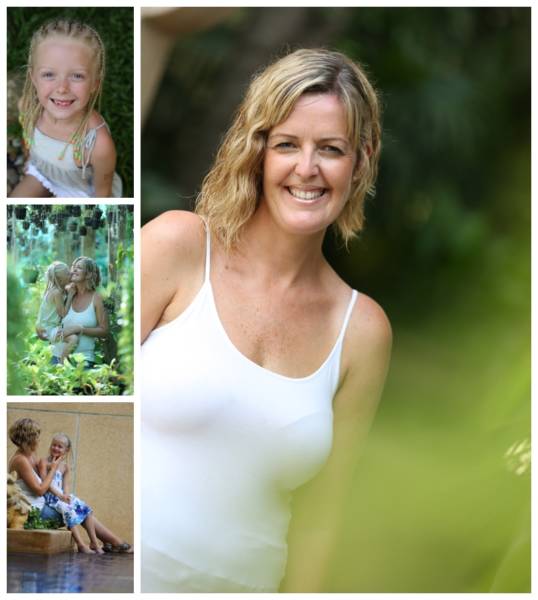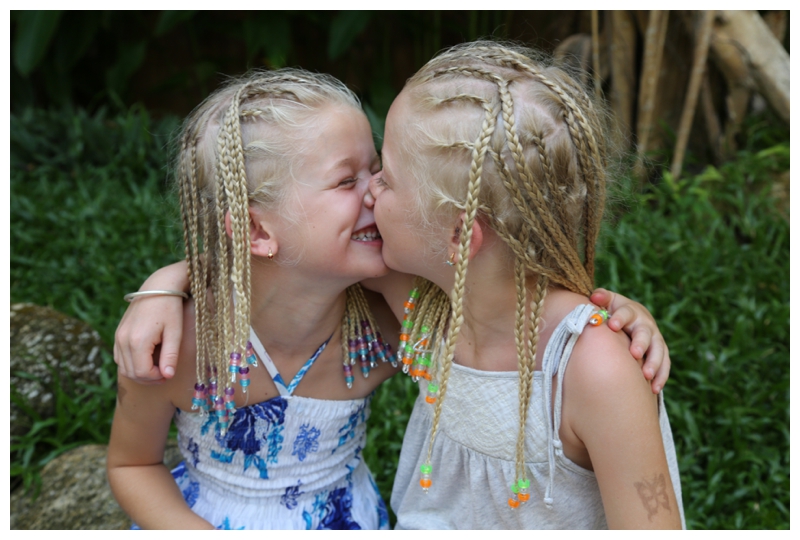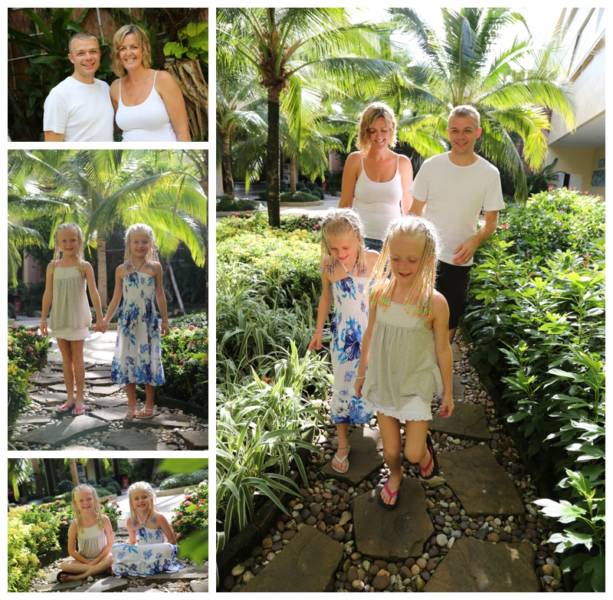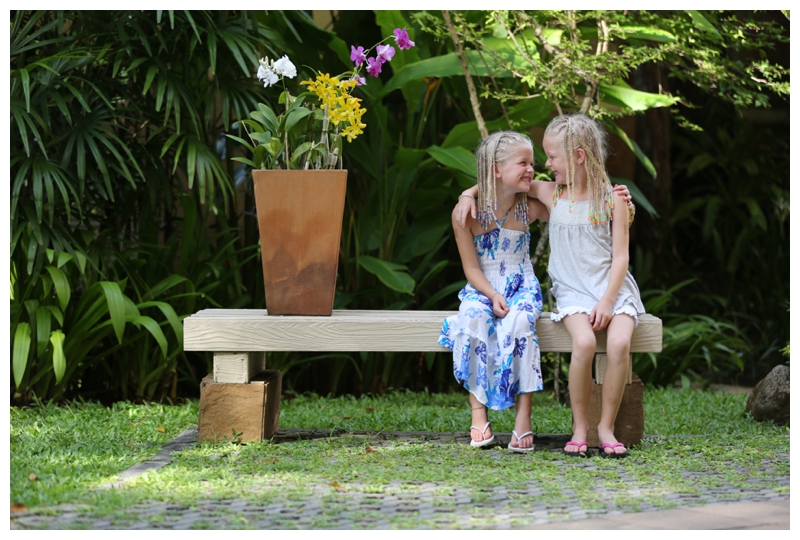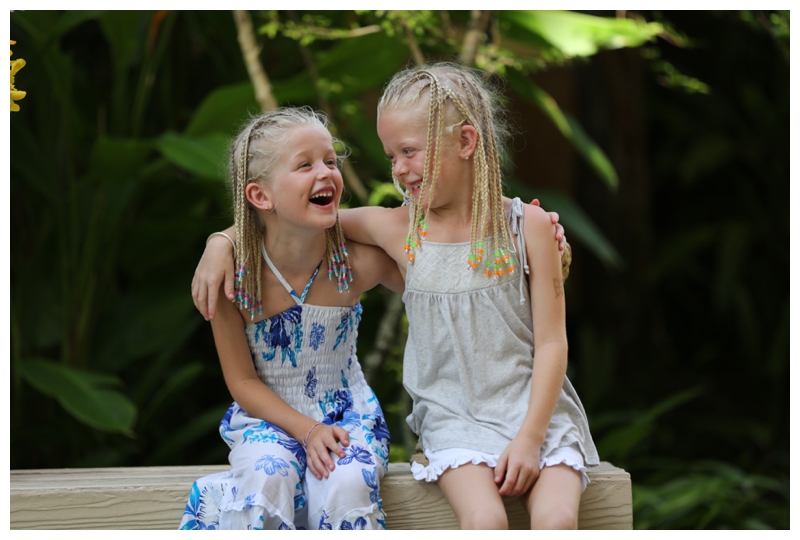 The adorable sisters are best friends and are always having fun and looking out for each other – so nice!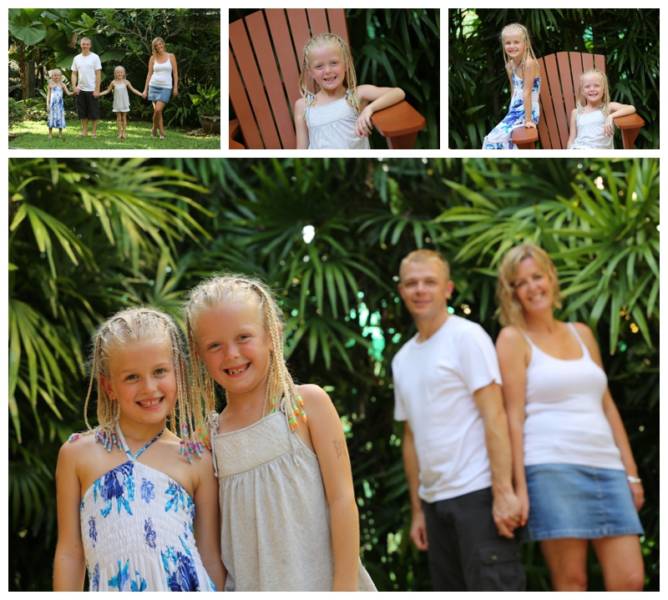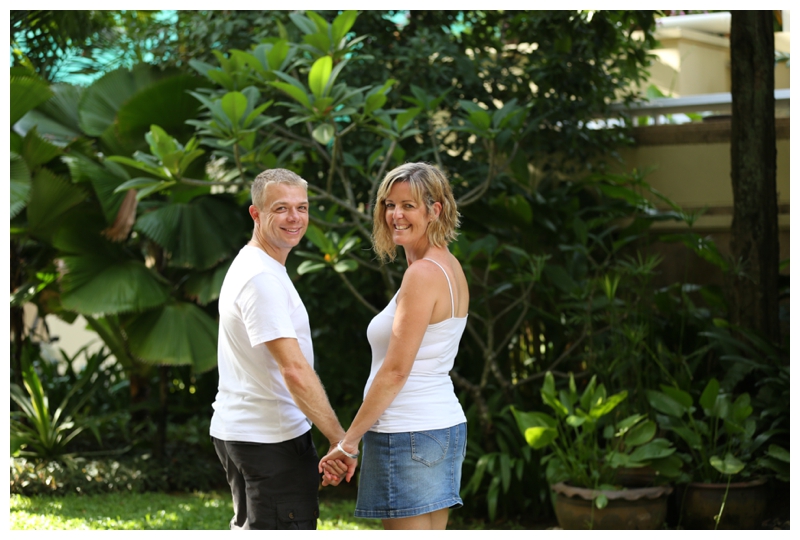 Have to get some funny shots for the kids!