It was time for some Phuket vacation photography when this beautiful family visited Phuket for some sun and relaxation.
We did photos at Arina Bangtao Beach Resort and then hit the beach for sunset. It's right next to Catch Beach Club.
The kids had a great time running around the big resort and beach.
CONTACT US TODAY FOR BEAUTIFUL AND CREATIVE KIDS PHOTOGRAPHY PHUKET. WHILE YOU ARE ON your Phuket VACATION IN THAILAND IS THE PERFECT TIME TO UPDATE YOUR FAMILY PHOTO ALBUM.
Hope you enjoy the photos and remember to take heaps of photos during your next holidays ~ photography by Gina.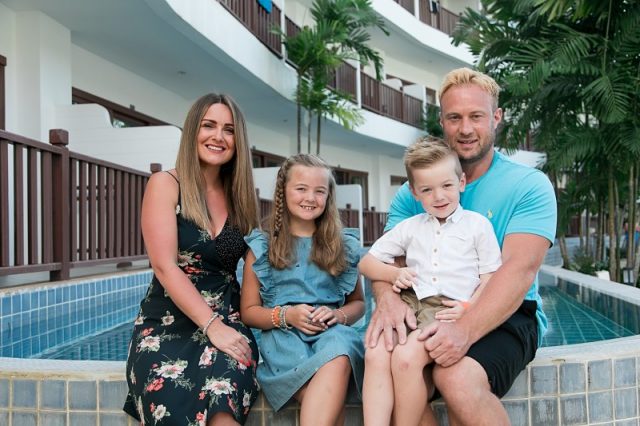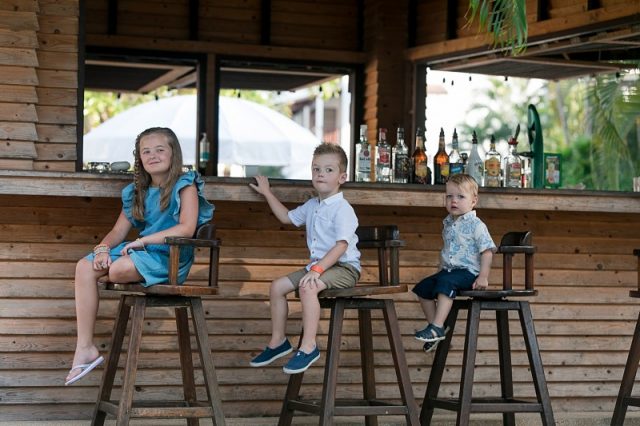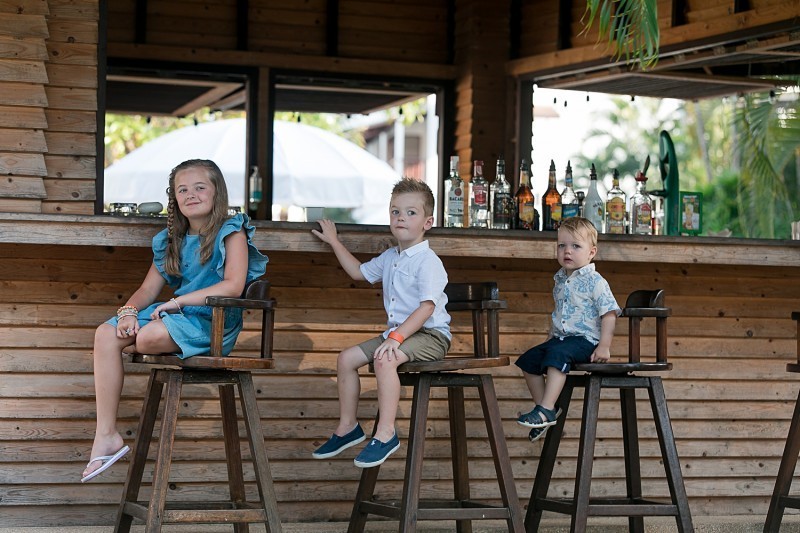 Love this cute photo of the kids sitting at the bar like they own it. After this we ordered some coconuts and give them a little break before going to the beach for photos.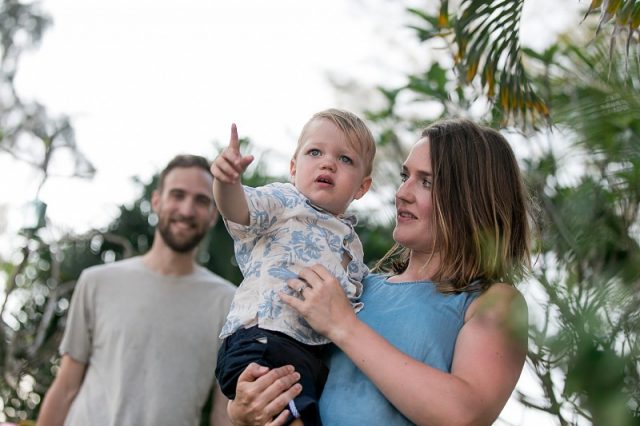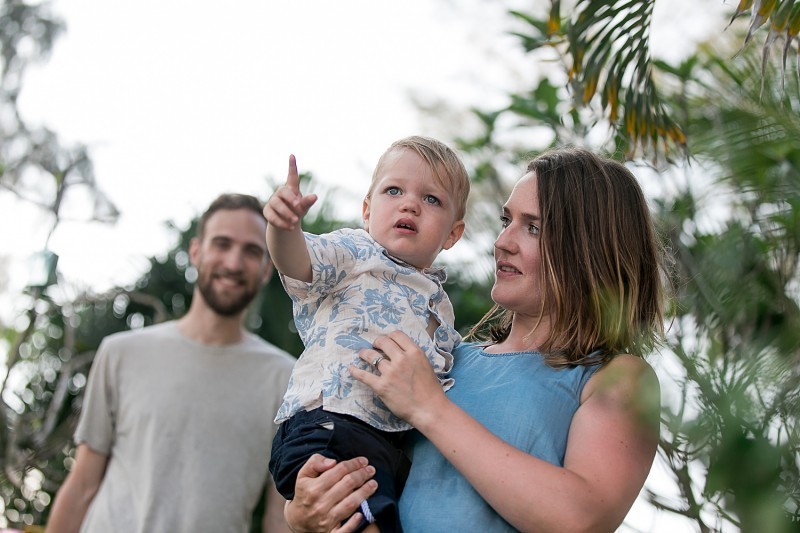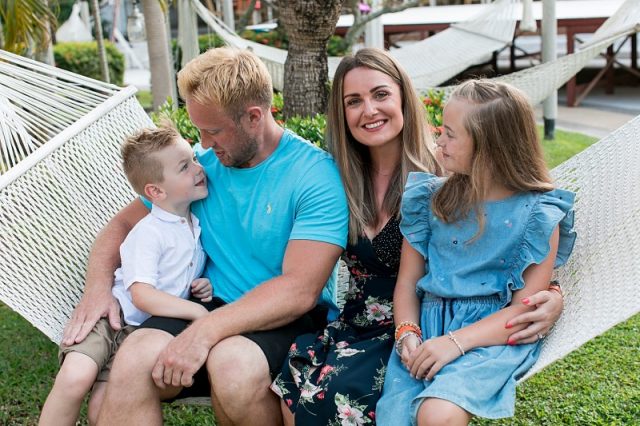 Hammocks are always great for photos because you can only be super close to each other and everyone laughs and has fun because they are bouncing around trying to stay balanced.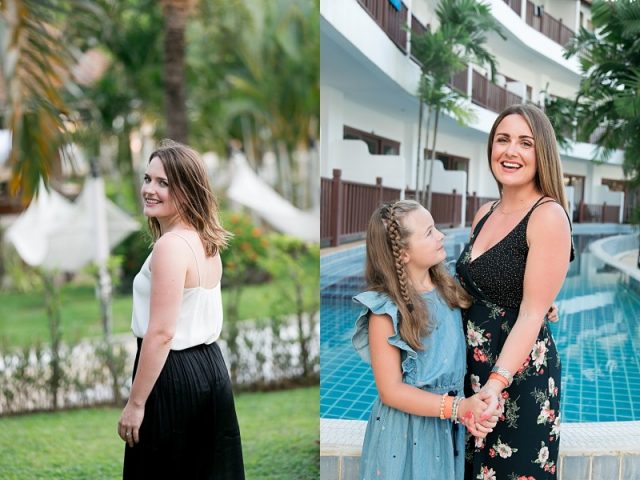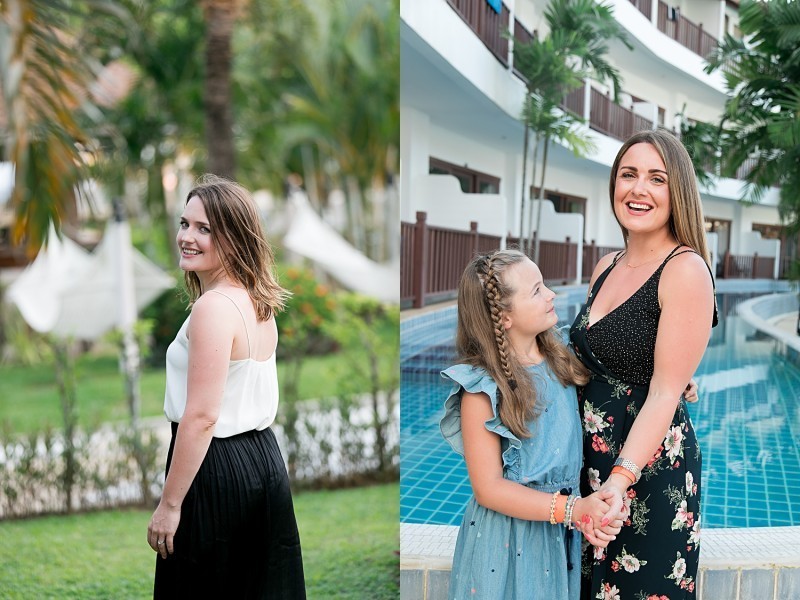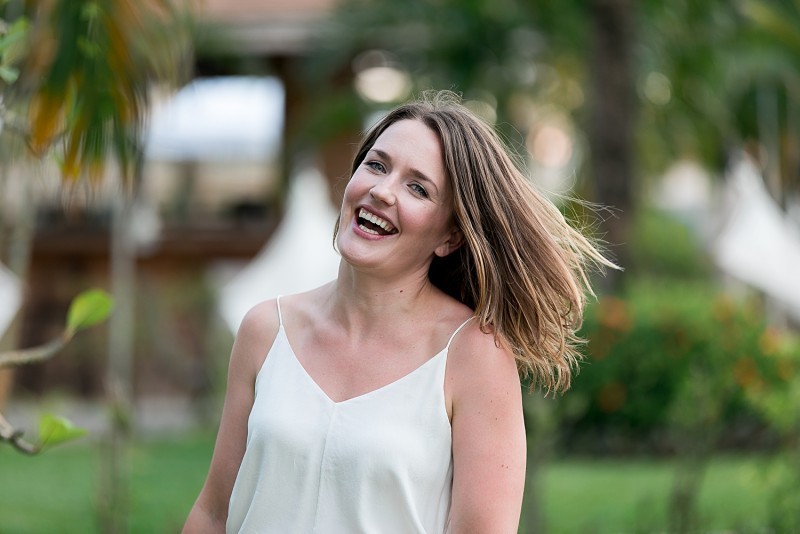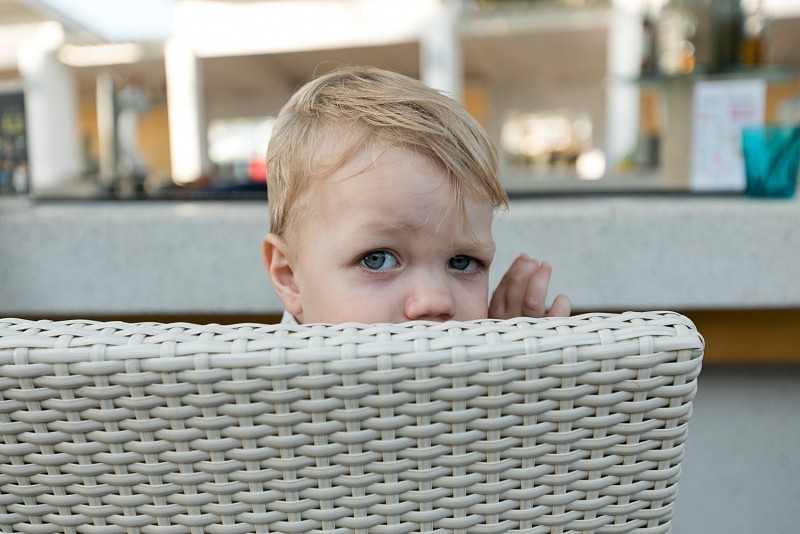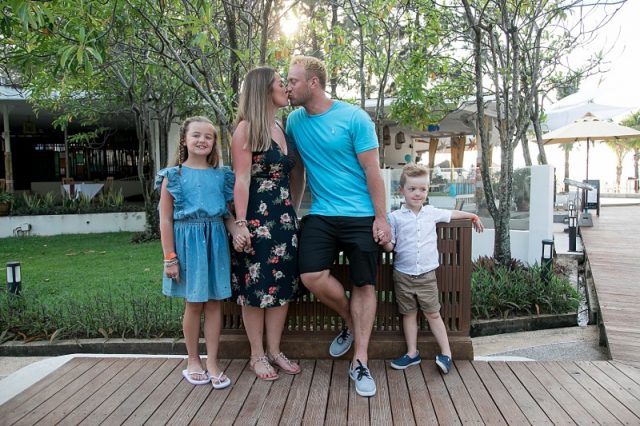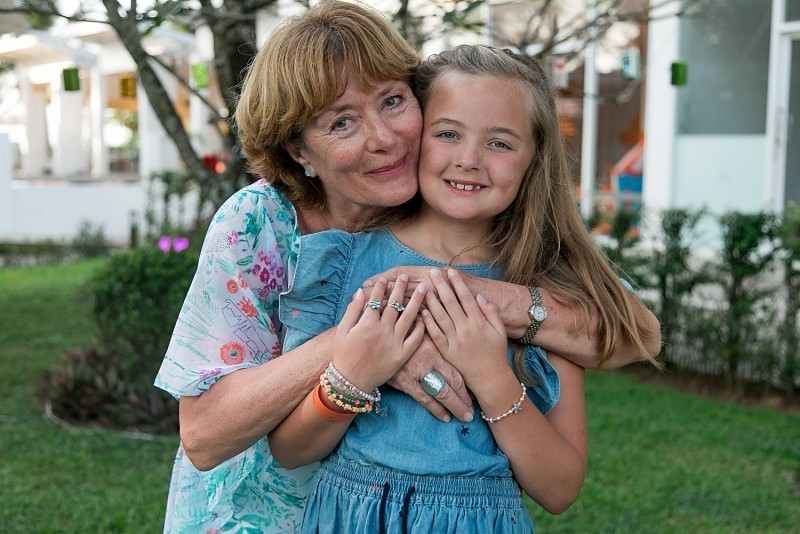 These two are very close and chatting away to each other all throughout the Phuket photo shoot.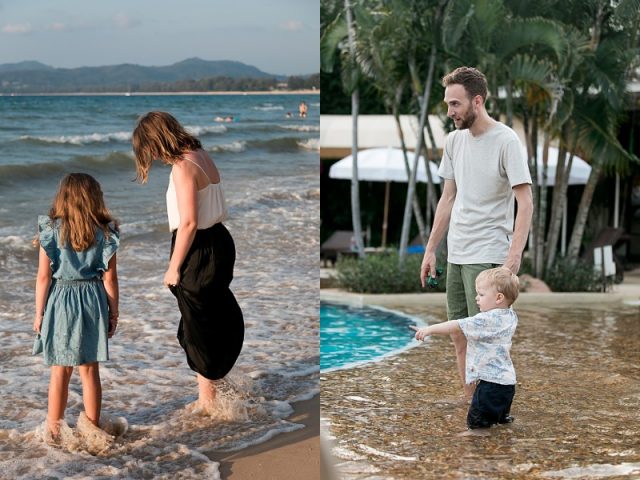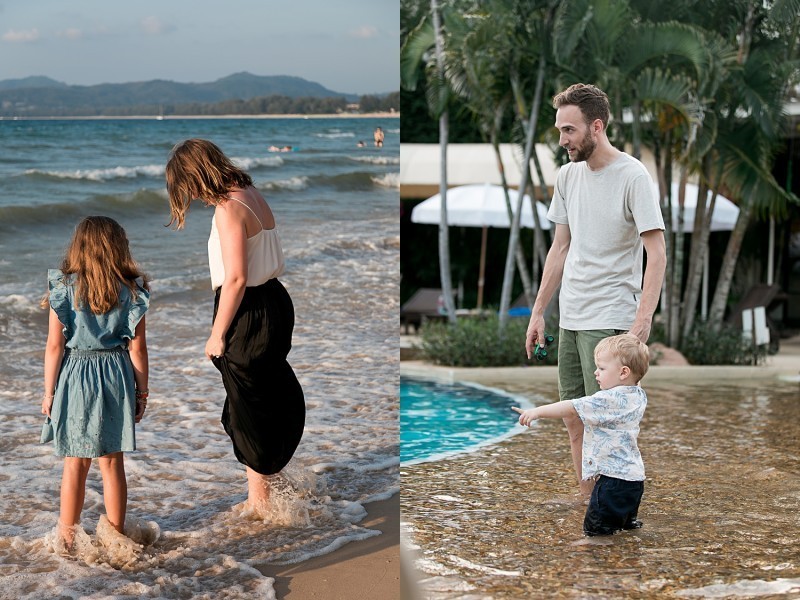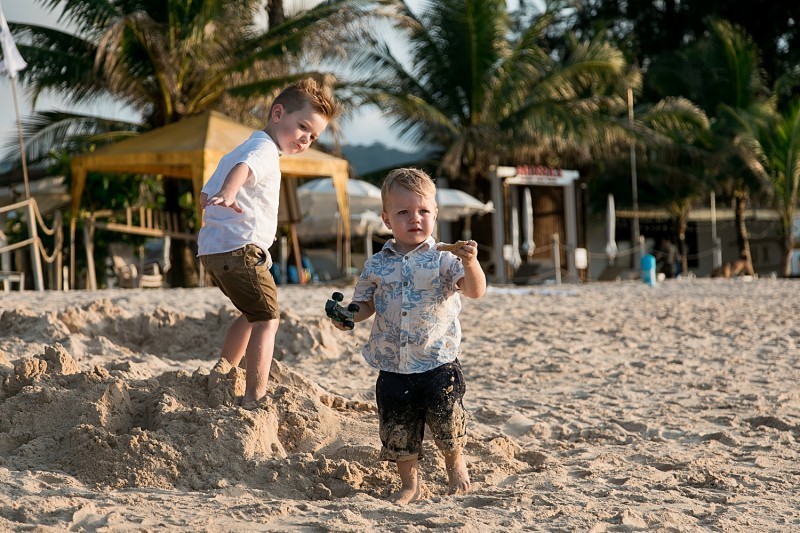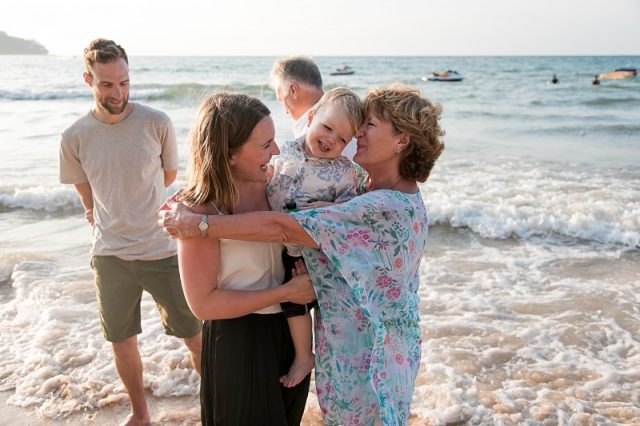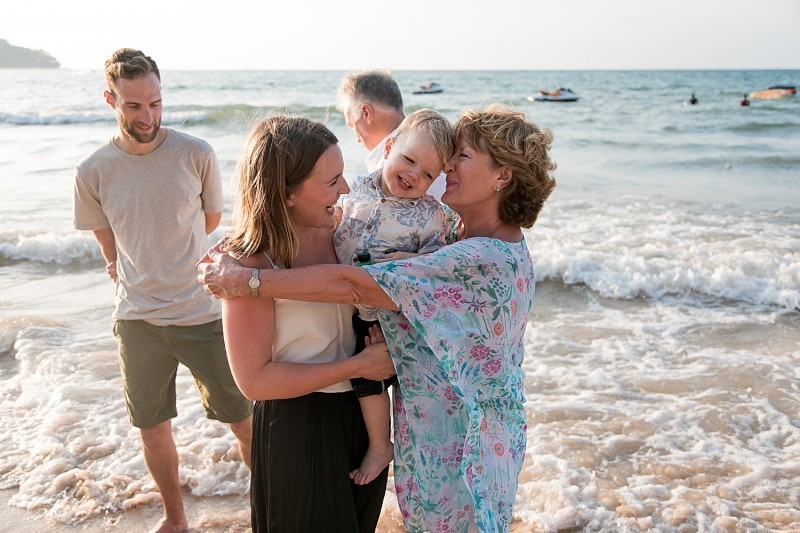 Snuggles on the beach. Everyone is all over the place as the surf rolls in and having fun.