A lovely family photo shoot at Sava Villas in Phang Nga for Sweet Escape with two gorgeous baby girls, a baby on the way and a fun group of people.
It was raining like crazy at Sava Villas for most of the shoot but luckily we had some small window of clear weather to get some nice photos outdoors. We did group photos, individual and each family had some time and then at the end we did candid shots which was really fun.
This group of designer villas is a stunning place for a holiday and photo shoot ~ photography by Gina.
The cutest little girl who is so young and little, yet so smart. She was really loving the camera – so sweet!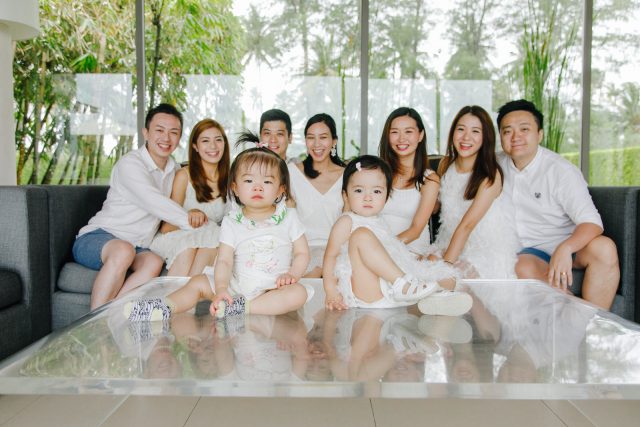 Put the bosses in the front of the family photo. These two little girls really have everyone's attention.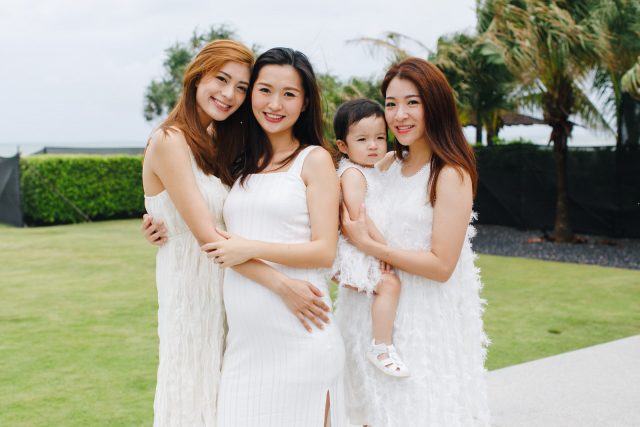 Another baby is on the way and it's another girl as well.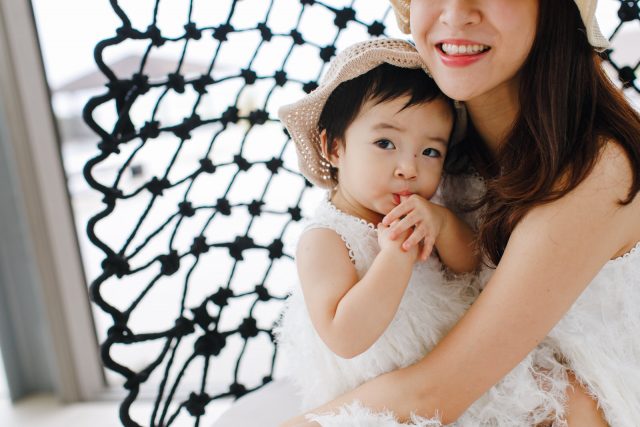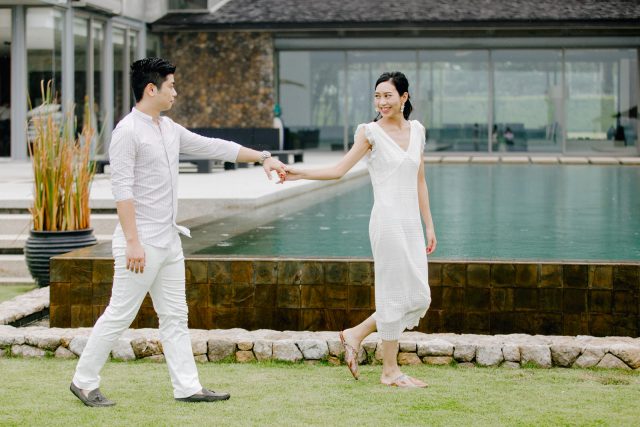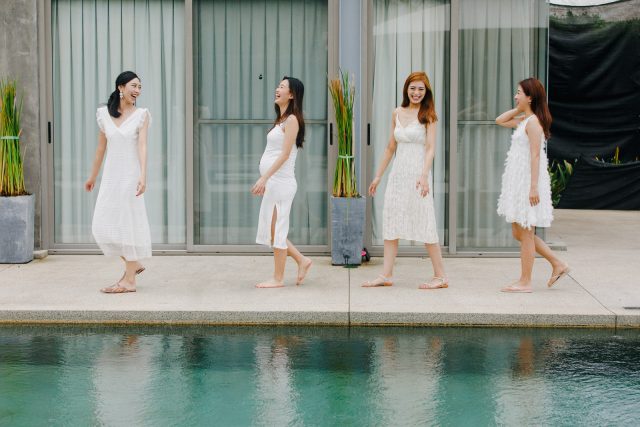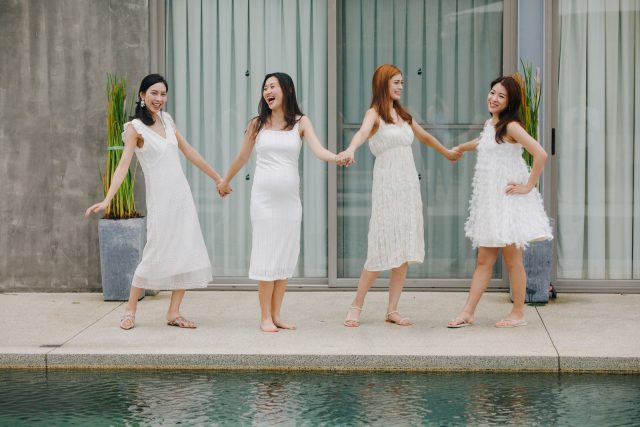 Goofing around by the beautiful swimming pool and having lots of holiday fun at Sava Villas.
It's so nice to have these family vacation photos to look back on when the kids are older. And when they are old enough they also love to see them and hear the stories of the holidays.