A Como wedding is always beautiful and elegant. And Chris and Sunitha's was that and much more. Pretty florals, stunning sunset and a very beautiful couple.
The first time we met we did an engagement photo shoot and also yoga/fitness shoot at the Hyatt Regency resort in Kamala. And then we ran into each other around Phuket several times as the couple took an extended break in Phuket leading up to the wedding day before moving to Australia.
Sunitha made and purchased some lovely wedding details and gifts for the bridal party. I helped Sunitha source some wedding vendors for the special day including the hair and make-up by Lisa Allen, fairy lights with lanterns, DJ and sound and lighting.
It was a perfect Como wedding day as the lovely couple exchanged their emotional wedding vows in front of friends and family from around the world. And after the wedding they had a photo and video shoot around the 5-star resort while the wedding guests mingled at the cocktail hour as the sun went down.
At the wedding reception everyone enjoyed the fine cuisine, entertainment and fun party that followed and continued well into the night.
Como wedding highlights: the lush lawn with ocean views, outstanding food with artistic presentation, the COMO Shambhala Retreat where you can relax and let go of any wedding stress you have been holding onto with a luxurious spa treatment.
So you can see some of my favorite wedding images from the Como wedding day. They sure had an amazing day and lots of love and laughter all day long ~ photography by Jaran.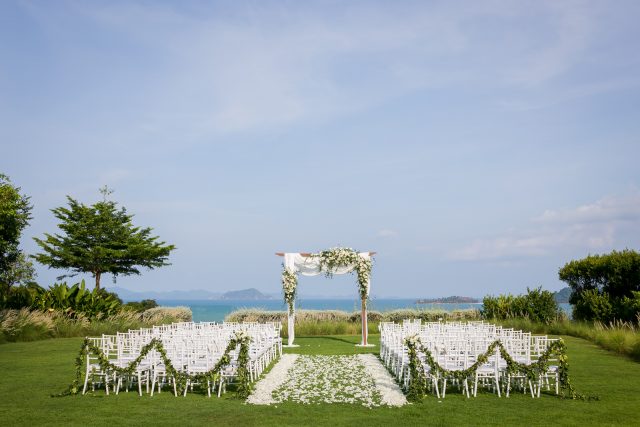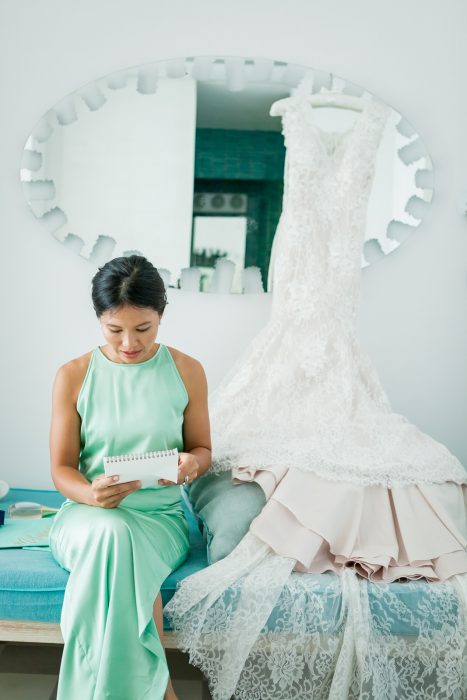 Beautiful wedding bouquets.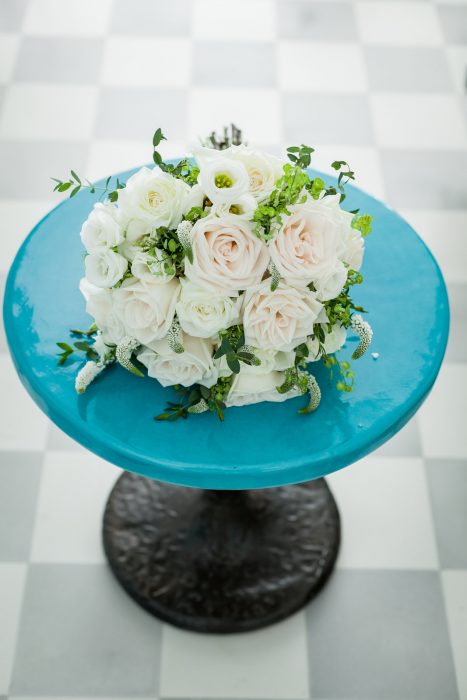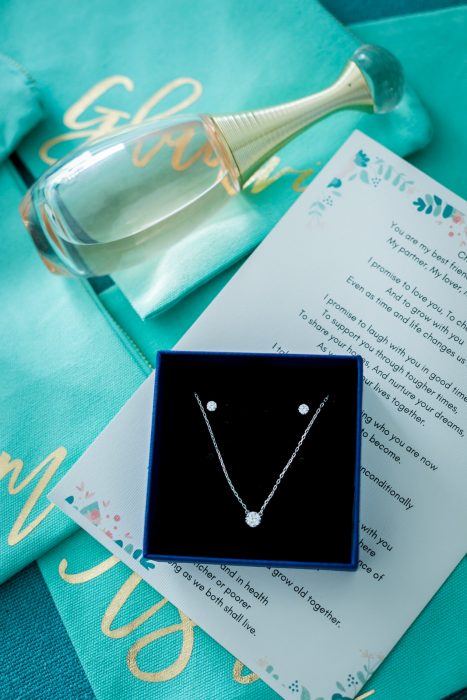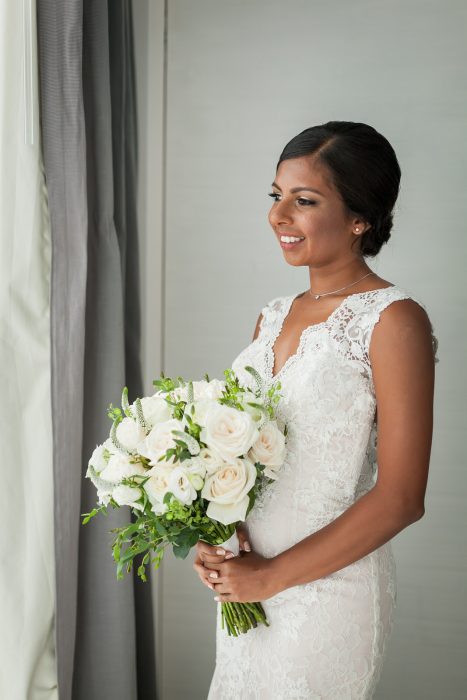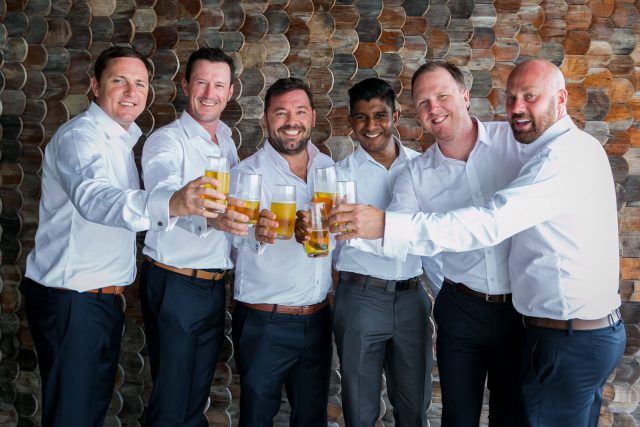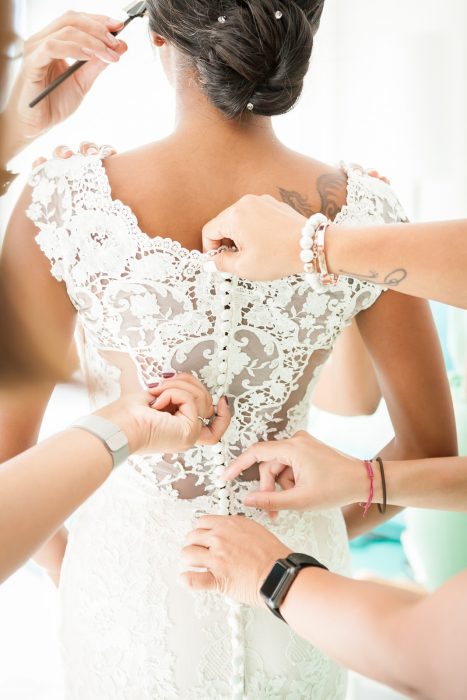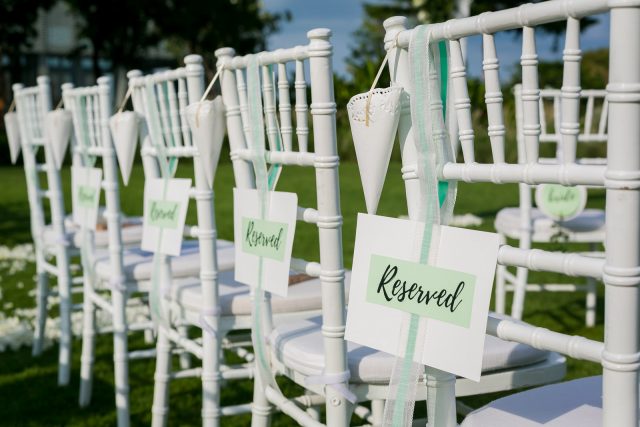 Front row seats reserved for special family members and the bridal party who took a seat during some of the ceremony.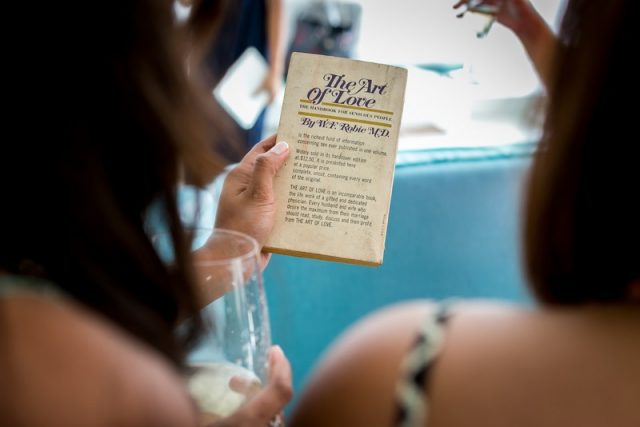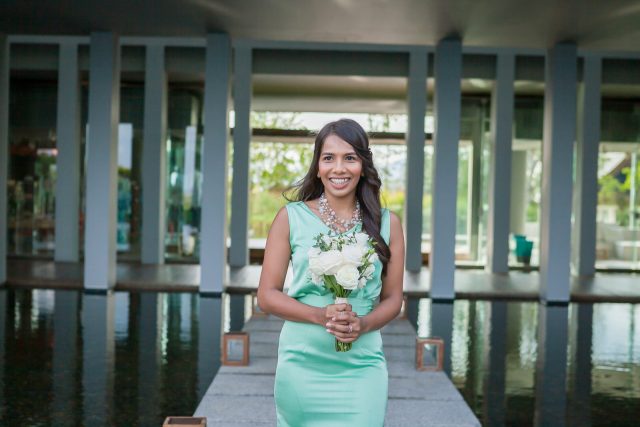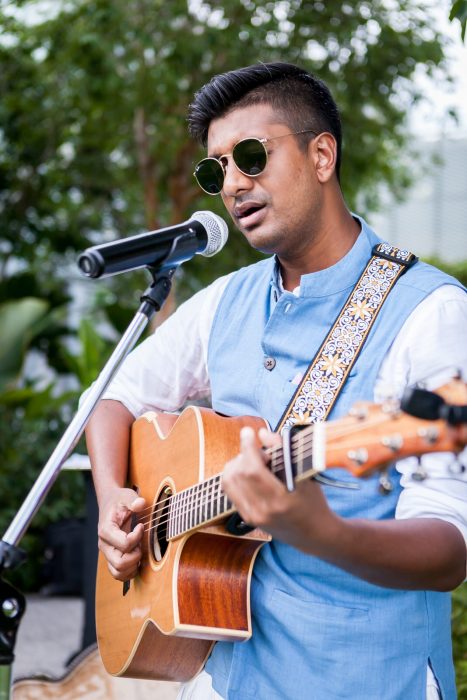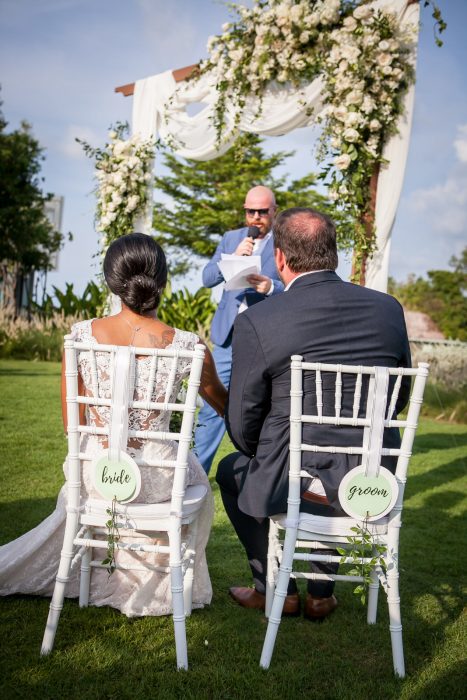 Songs and speeches by the wedding guests made the wedding ceremony very personal and touching.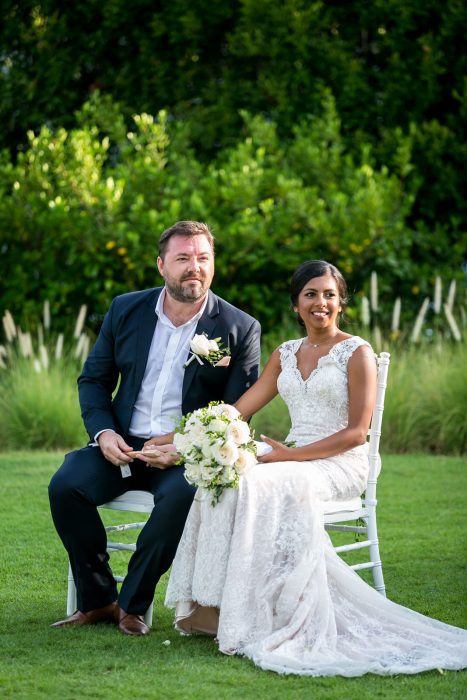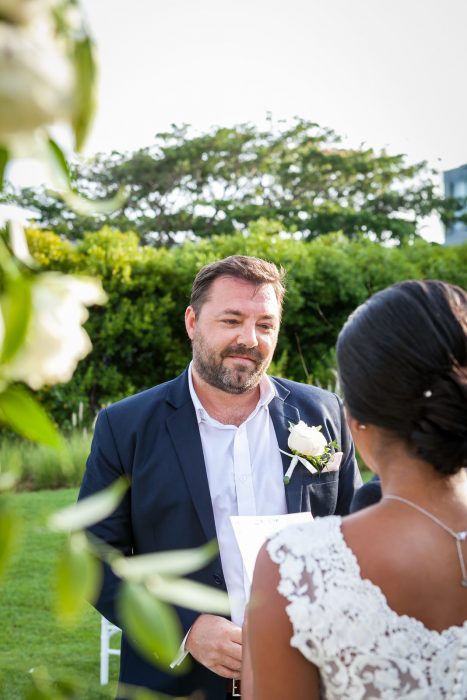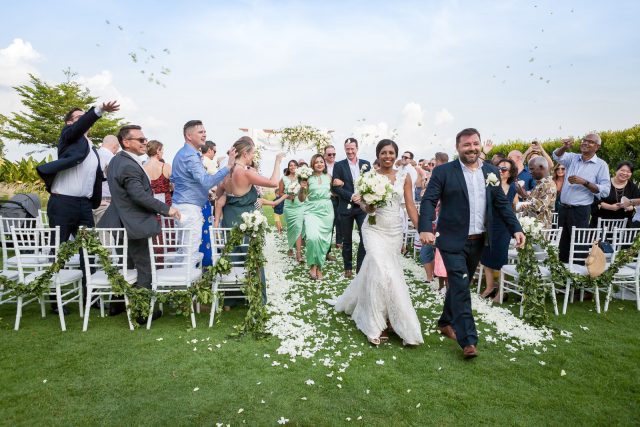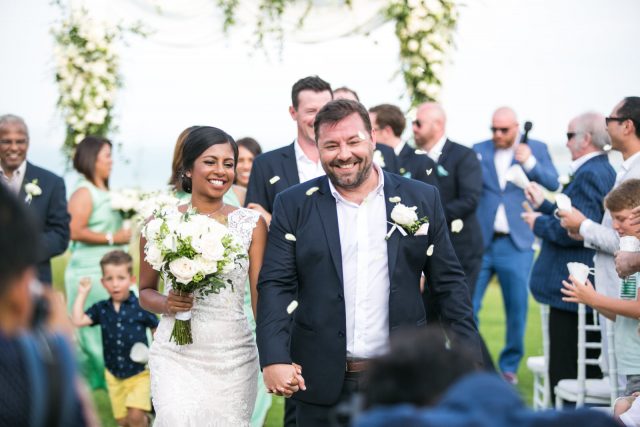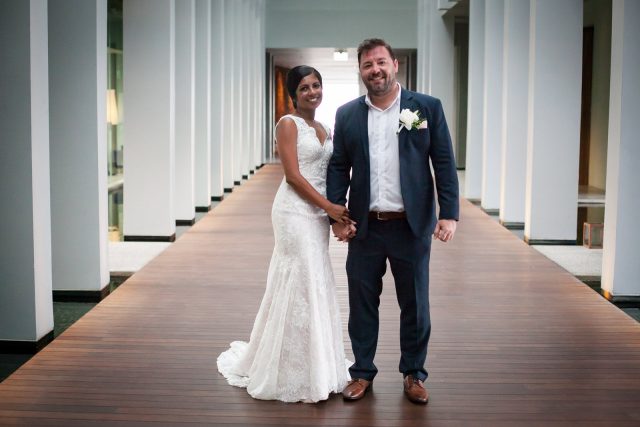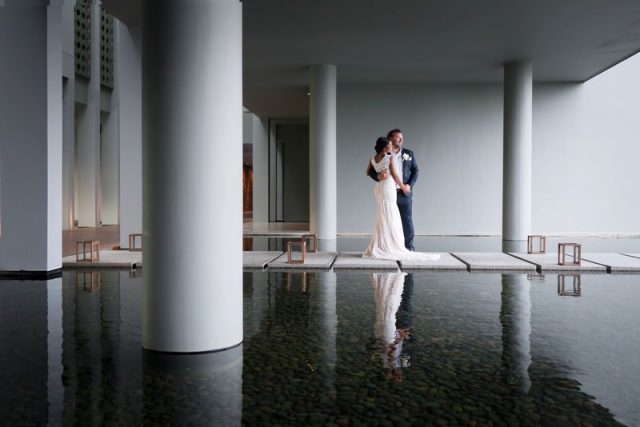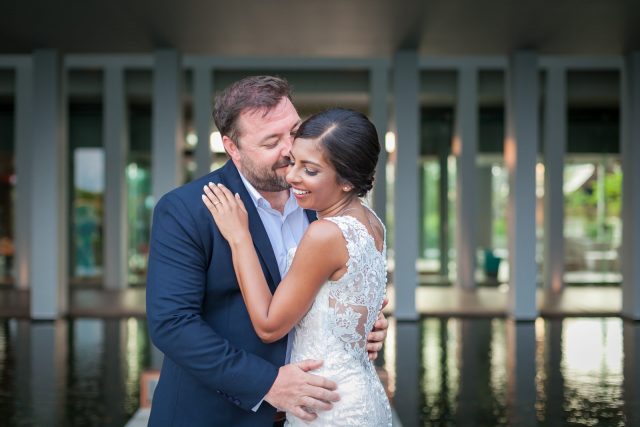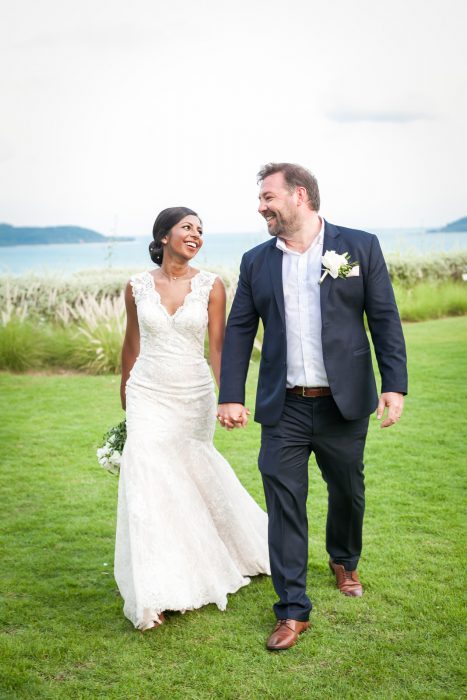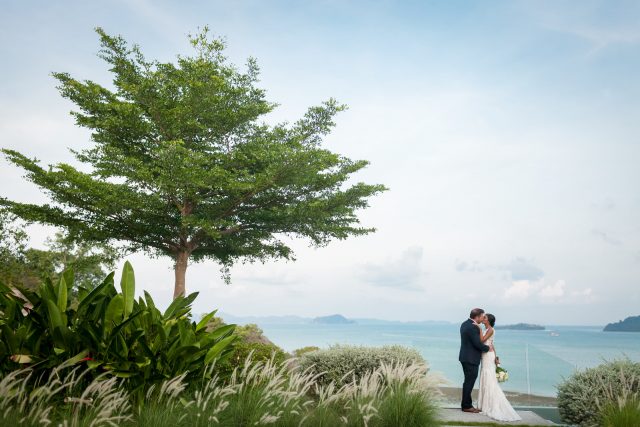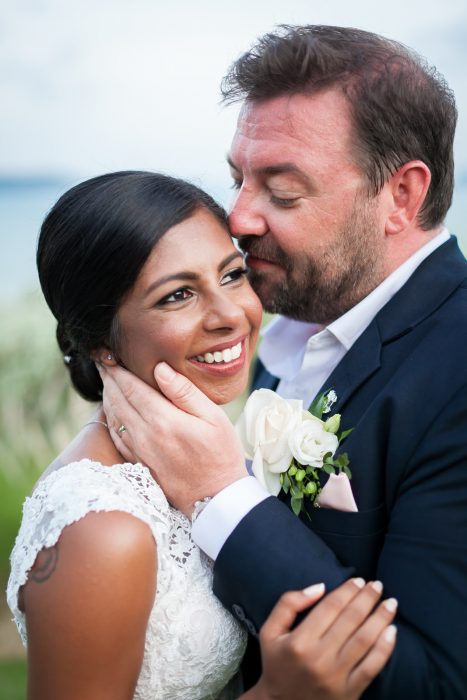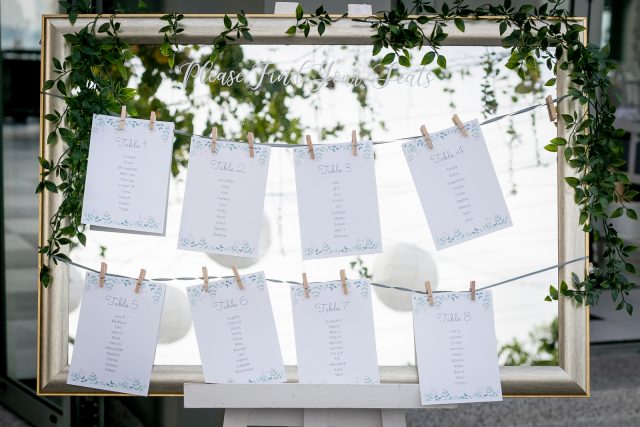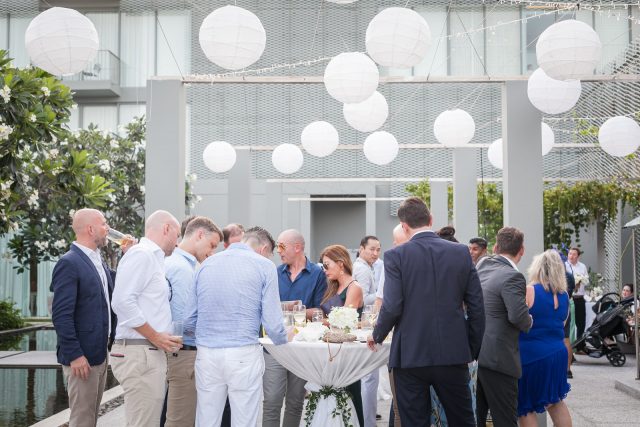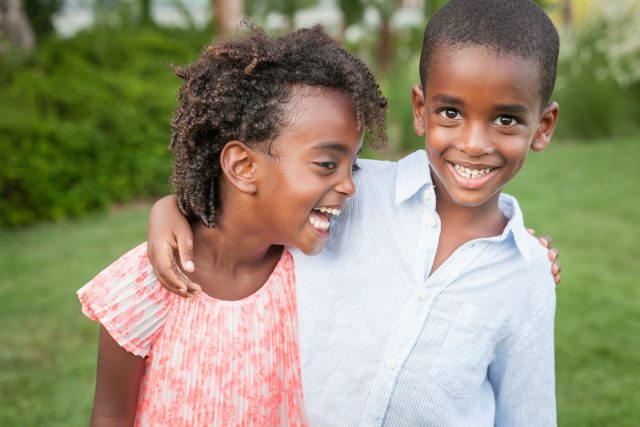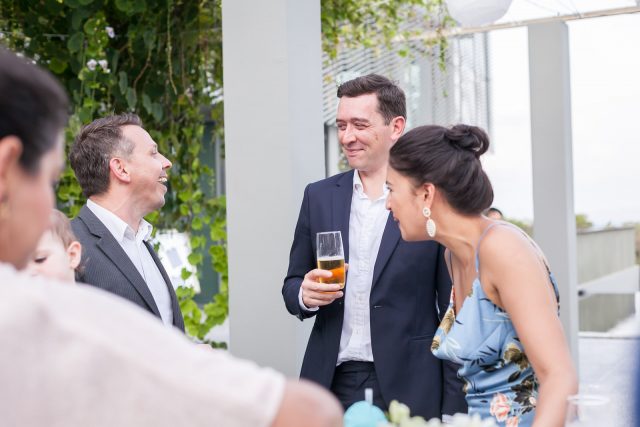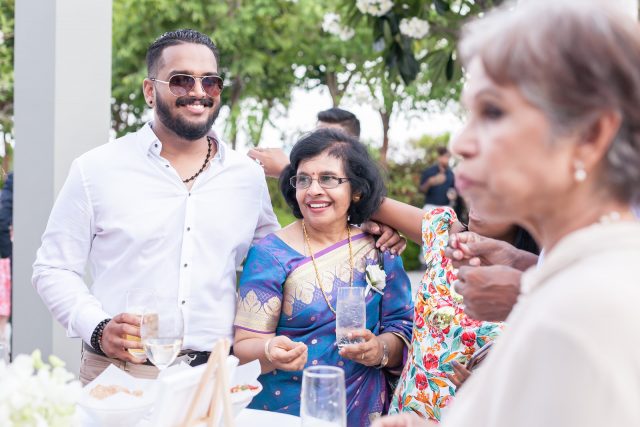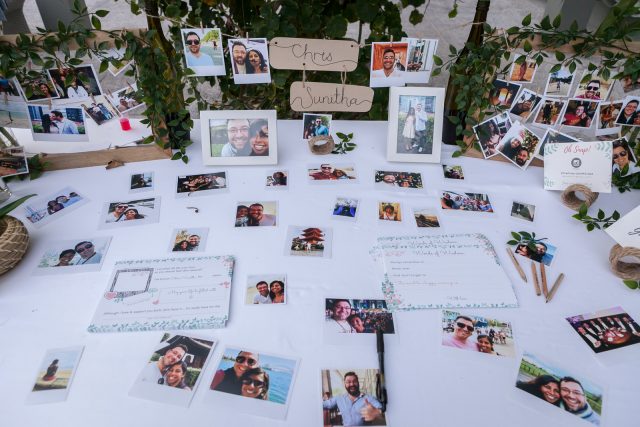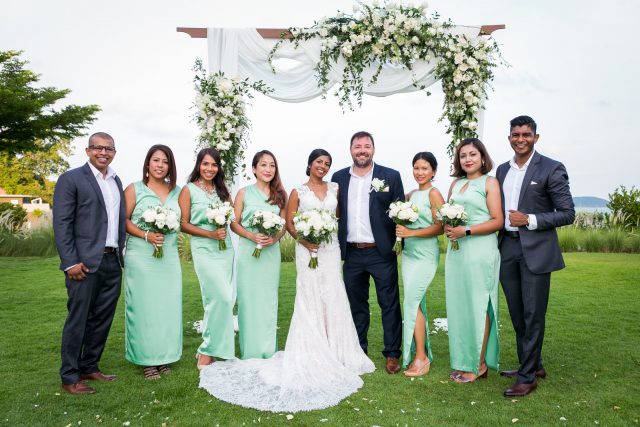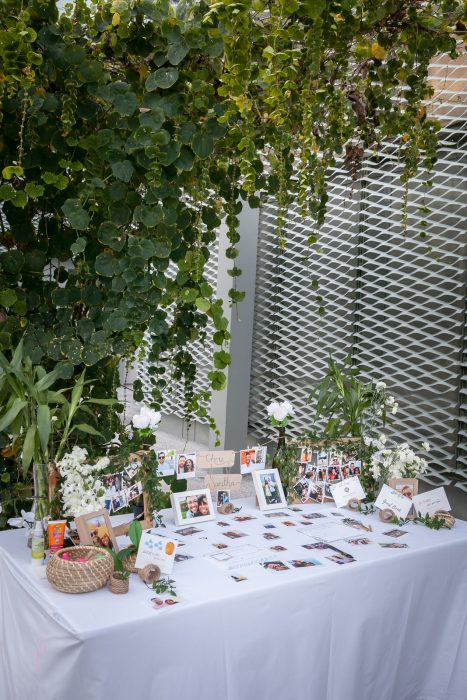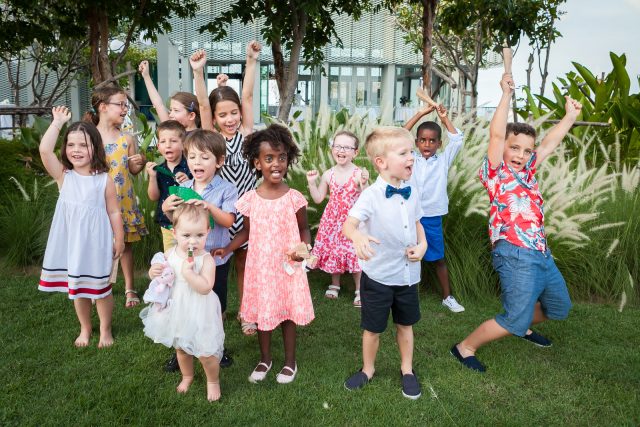 The kids portrait. What a lot of joyful personalities all excited about the wedding. Little angels!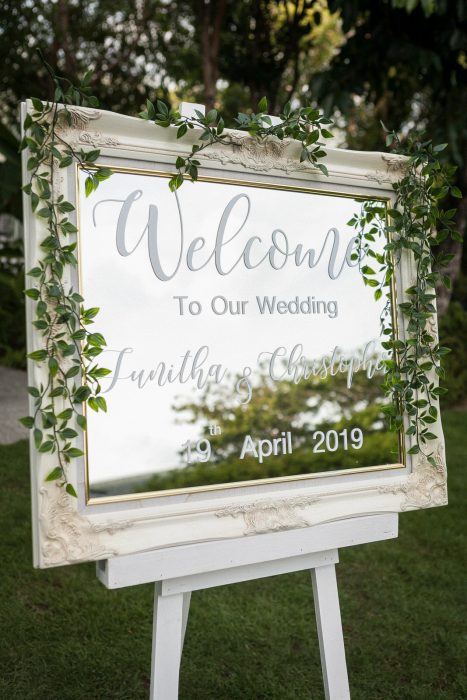 Sweet handmade and handwritten thank you cards and wedding favors for each guest on the dinner table were provided by the bride. We love those lovely little details.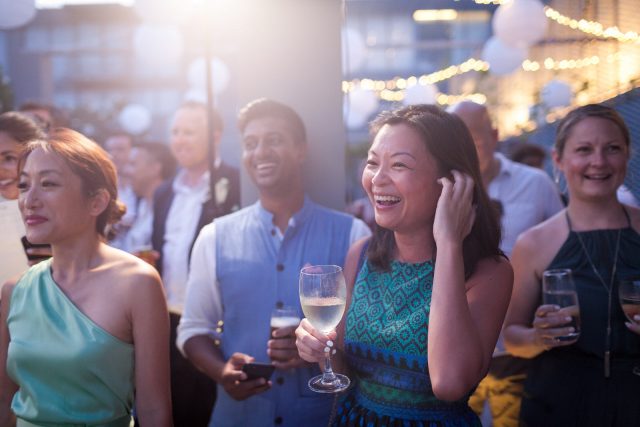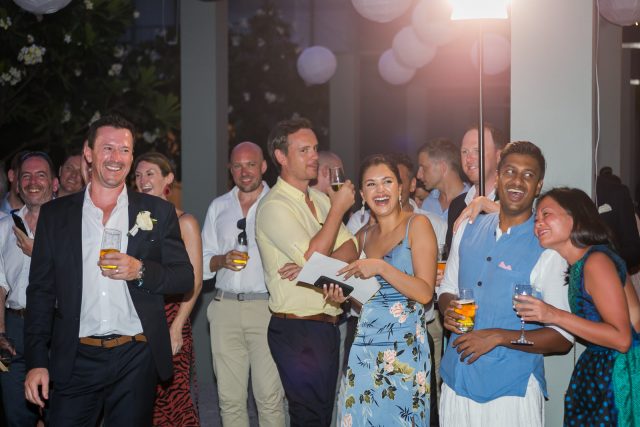 So many joyful photos of the guests during the wedding reception with many commenting it was one of the best weddings they had ever attended.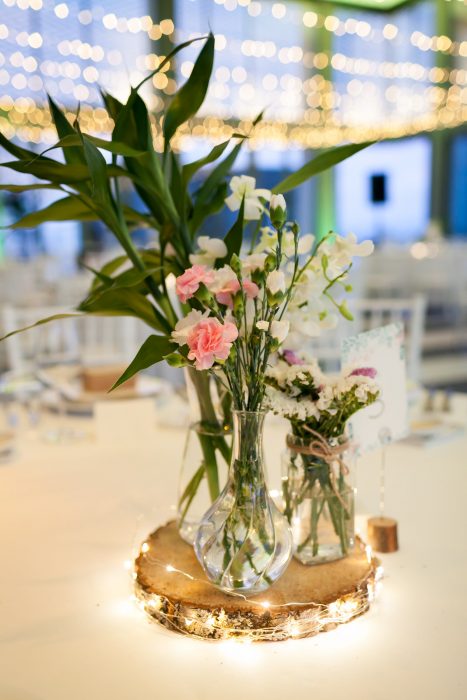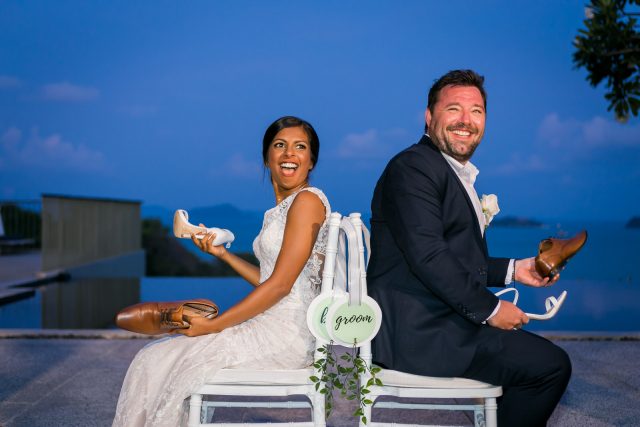 The classic shoe game always is funny entertainment for the wedding guests.