Shooting lifestyle and fashion for travelers and tourists in Phuket is one of the most interesting and fun photography jobs we can book.
As you can see it rained during the lifestyle photo shoot which is never ideal. But sometimes it's a blessing and you get unexpected images like the one below. The close-up portrait with the raindrops on the window is really one of my favorite ones from the whole photo shoot.
Dorcus and her friends stayed at the Hyatt Regency Phuket Resort in Kamala. An amazing luxury resort that is very popular for short and long stay travelers to Phuket.
Most of the lifestyle photos were for her website which is a travel blog focused on empowering women to travel the world, providing useful travel tips, inspiration and advice. Her blog is also an outlet for people to visit also dealing with stomach sensitivities which she struggles with personally.  She discusses the local cuisines as well as how hotel accommodations can always be an option for diet restrictive travelers.
Enjoy some of our favorite images below and check out Dorcus's interesting blog. If you are visiting Phuket soon and need social media/website and blog content it would be great to hear from you ~ photography by Idsara.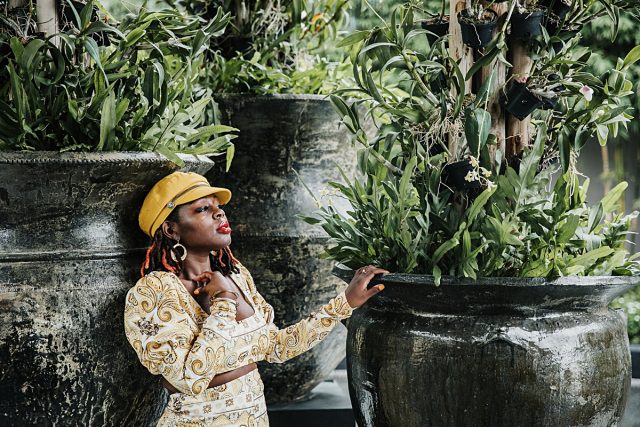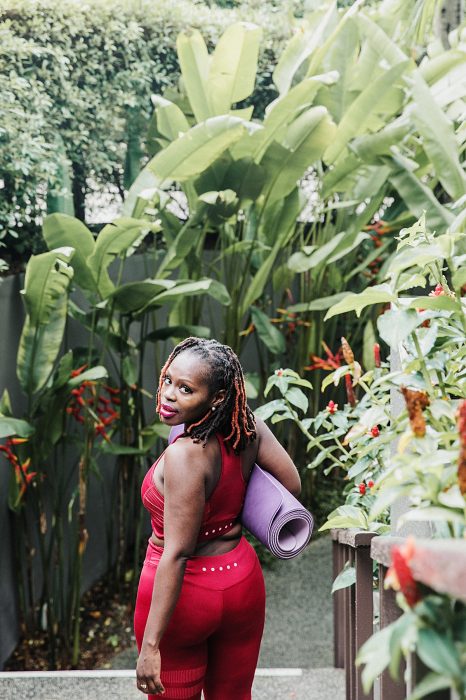 Some yoga shots in a cool and bright outfit.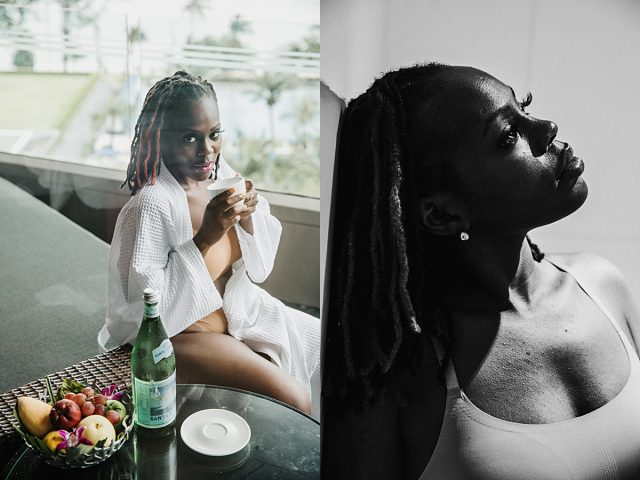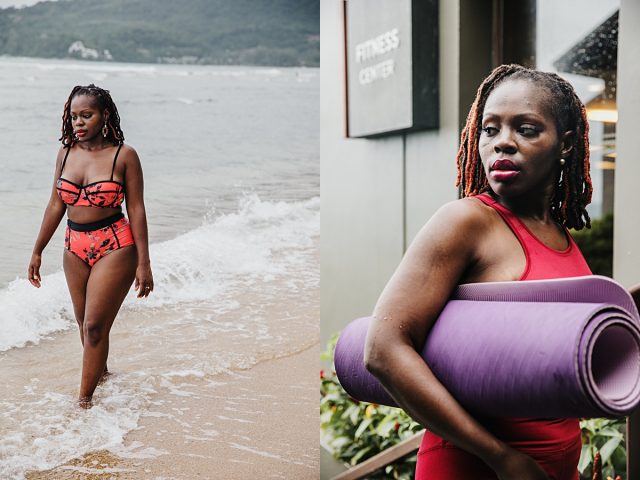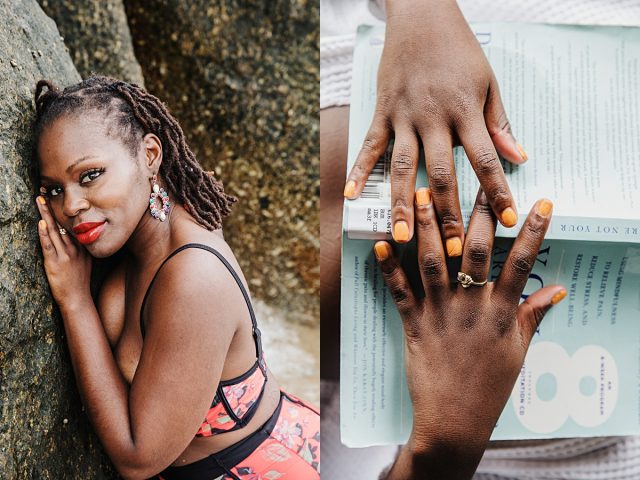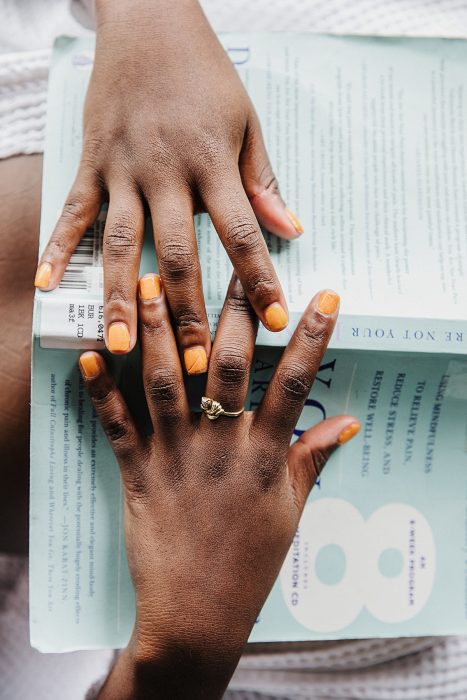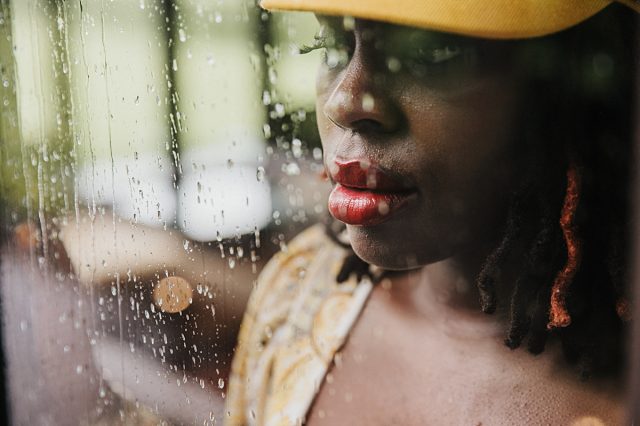 Love this moody and reflective shot and it never would have existed if that low season rain hadn't hit at the right time.